Home
Tags
Posts tagged with "Chevalier"
Tag: Chevalier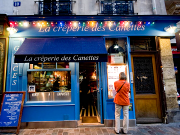 La crêperie des Canettes, Paris 6th. Photo by patrianova. It's easy to get blasé about crêpes in Paris. If you're anything like me, after a brief but...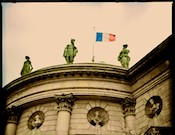 Le Musée national de la Légion d'honneur is now exhibiting a must-see historical first: the first public display of the entire collection of French...