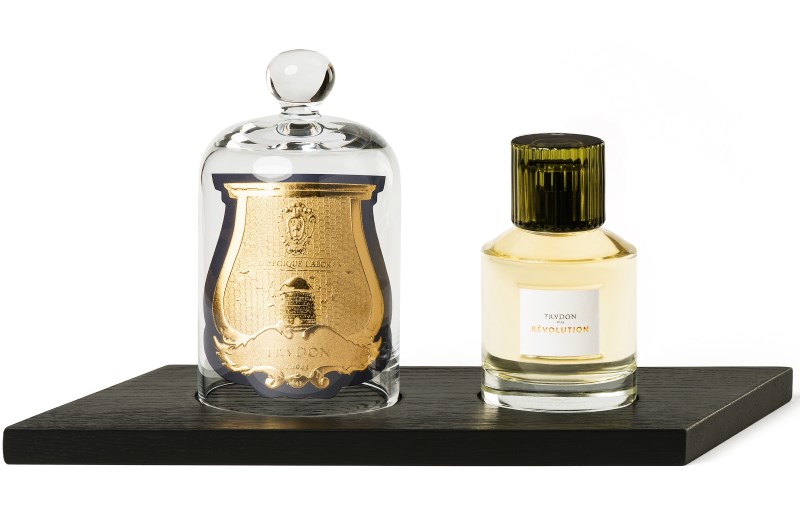 Maison Trudon – candlemakers since 1643 – unveil a genderless line of bespoke perfume
Announcing Trudon's top secret news recently at Paris's iconic Musée de la Chasse et de la Nature, Julien Pruvost, the brand's Creative Director, explained: "Famous for its scented candles – for the first time the world's oldest candlemakers Cire Trudon present a bespoke collection of contemporary haute couture perfumes – simply named Trudon". (Cire Trudon was founded by Claude Trudon in 1643 and by appointment to Louis XIV.)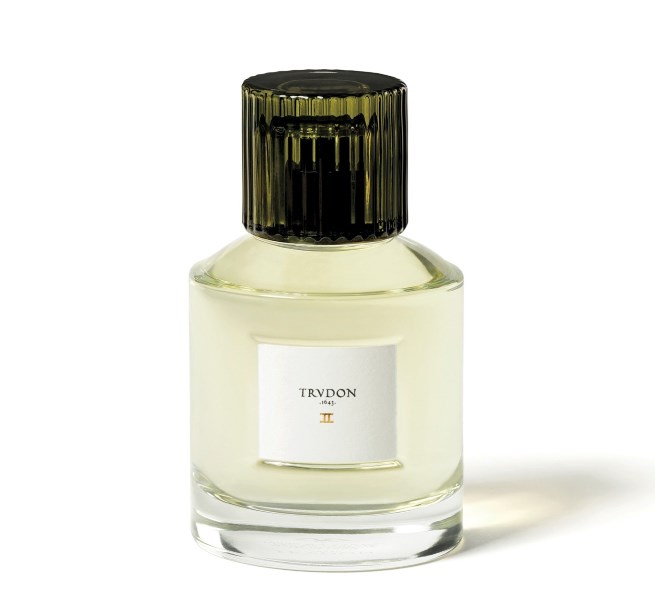 There are 5 intriguing fragrances created with über noses Antoine Lie of Maison Takasago; New York-based Yann Vasnier – a graduate of ISIPCA School in Versailles; and olfactory genius Lyn Harris of the very confidential Perfumer H London.
"There will be audio visual instore experiences with appropriate music composed and compiled by Alexandre Verala to match the masculine/feminine scents contained in the sleek bell jar bottles designed by Pauline Deltour", said Pruvost. With an MBA from the prestigious HEC School of Management, Pruvost began his career in fashion with Yves Saint Laurent and has previously worked for Liberty in London, Gucci and stylist Christophe Lemaire.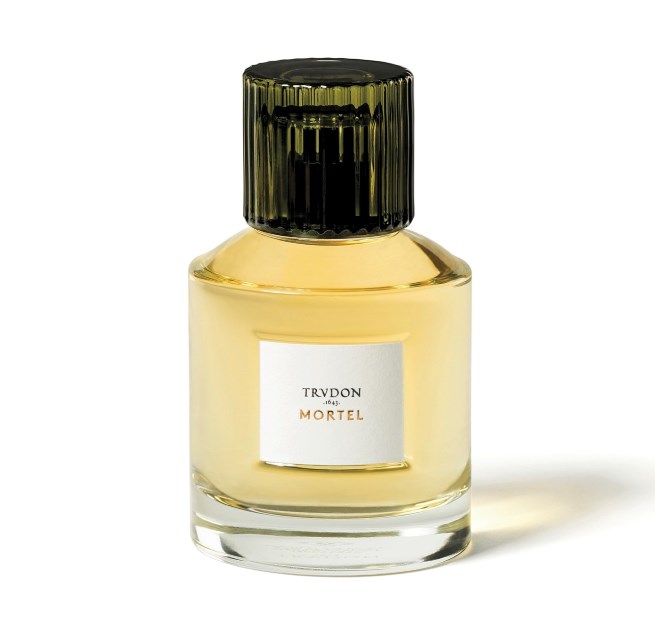 He continues: "There are 5 to choose from – and they're "genderless! Stephanie, my wife, and I wear the same fragrance usually it's – Olim – Latin for "once upon a time".  With powdery notes, spices, bergamot, lavender, patchouli, myrrh and a musk base – it's fascinating to witness the skin's sensual reactions throughout the day and night", says Pruvost. "I'd say the perfumes are a modern, rather subversive take on precious themes respectfully reflecting the history of the nearly 400 year old house of Cire Trudon", he reflects.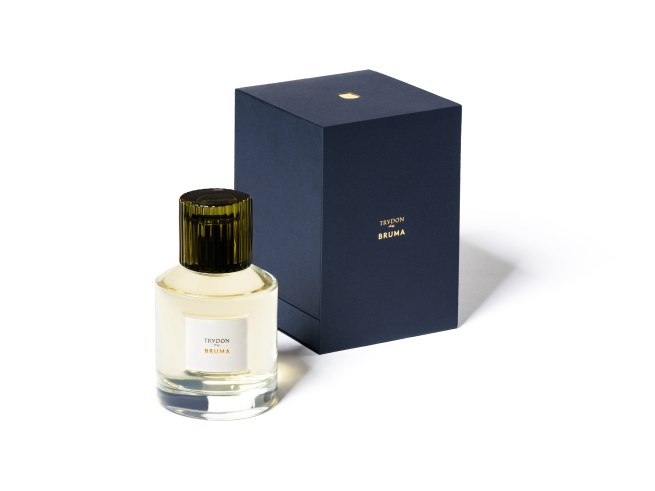 Madonna, Catherine Deneuve, Dustin Hoffmann, Chantal Thomass, Margaret Kemp etc. all have their favorite candles, room and travel sprays – such as Mademoiselle de la Valliere named for Louis XIV's mistress. They will now be able to choose from Trudon's bespoke Bruma (by Antoine Lie) Olim – Olim 11 and Révolution (by Lyn Harris) and Yann Vasnier's Mortel (price 180€ – 100ml)  available in Cire Trudon boutiques worldwide from 21st August. Hashtag #trudonparfums