For Sale: Louis XIII style Château near Paris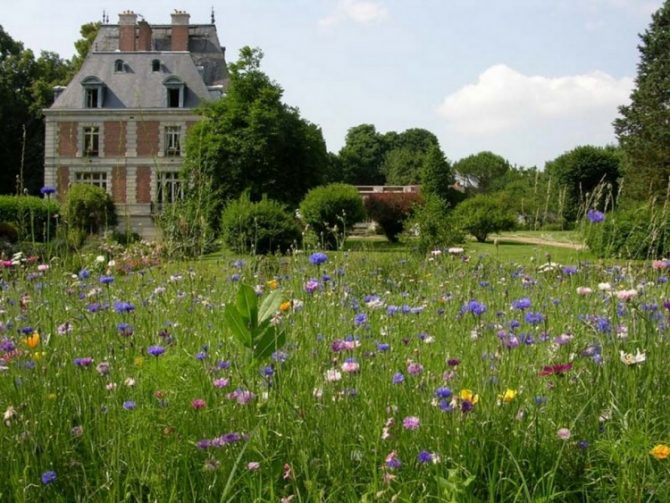 This exceptional property from 1860, which is located near Paris and in the heart of the Juine Valley area of the Essonne, consists of a breathtaking residence situated in a park measuring 4 hectares which is full of flowers and trees.
The property is in fact an old hereditary fief. The residence is reached via a driveway lined with lime trees which were planted 3 centuries before by a hydraulic engineer of king Louis XIV. You're going to be captivated by this residence in the style of Louis XIII thanks to the refined atmosphere of its French-style sitting rooms: mosaics, woodwork, fireplaces and wooden floors which contribute to a balanced subtlety combining cosiness and intimacy.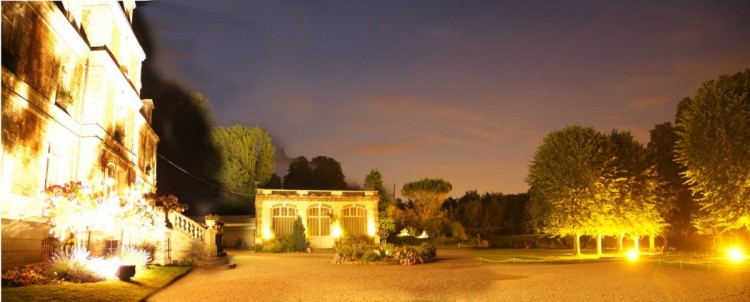 A driveway lined with 300-year-old lime trees leads to the house and ends at the square in front of the property which sits in the middle of woods and tended gardens, with a branch of the river Juine crossing it, as well as a beautiful view of the small private lake.
The outbuildings won't leave you indifferent: an orangery measuring about 70 m² with a vaulted cellar, a chapel, a greenhouse with an orchard and a small mill on the side of a lovely bridge, as well as other outbuildings which are spread over the estate.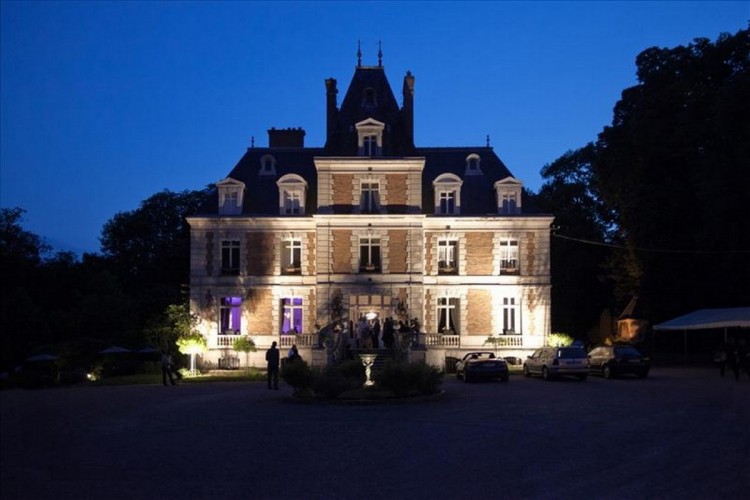 Located in a nice and much-appreciated town, this Louis XIII style château is comprised of 28 rooms on 5 levels and about 1100 m², with attics and a full basement that is divided into 3 workshops and 2 cellars, as well as plant rooms.
The property also has with several outbuildings:
– stables transformed into garages and a flat with 2 rooms,
– a Swiss-style chalet measuring about 85 m² with 4 rooms
– a 70 m² orangery
– a chapel dating from 1780 (work needed)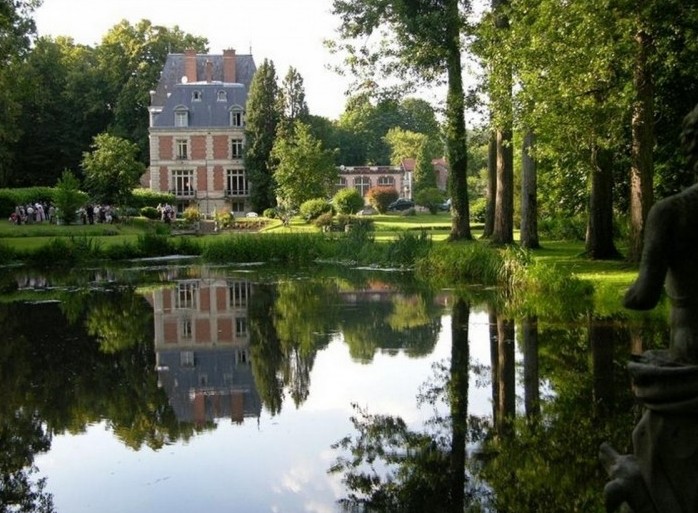 All in the middle of grounds measuring about 39,000 m²; 38 km south of Paris; in the immediate vicinity of the city centre; 10 minutes on foot from the RER line C; access from truck road N20.
The setting lends itself ideally to wedding receptions and seminars, to bed-and-breakfast rooms and to the head office of a company, but also to a main home.
Price: €1,720,000
Property reference: AF23217