For Sale: 17th Century Mill on Banks of the Marne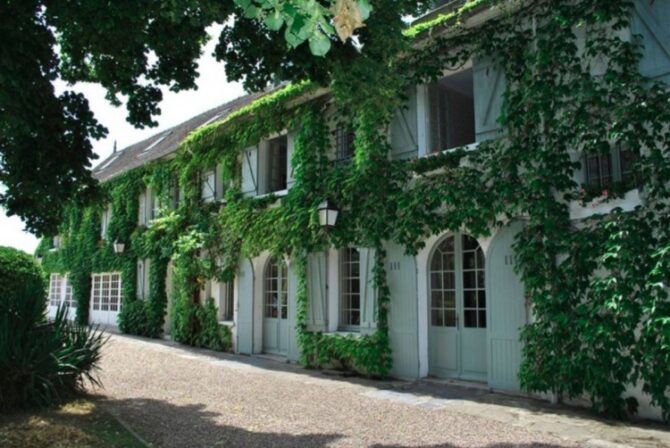 Located 50 km east of Paris, this mill dates from the 17th century. These exceptional premises host about fifty events a year in a peaceful and authentic setting that can only delight you.
Used mainly for professional and family events, this mill measures 600 m² and has a beautiful 190 m² room on the ground floor, a huge area for catering that was used for a long time as a professional kitchen and which can be used as such again, and about ten rooms that can easily be transformed into four gites or separate lodgings.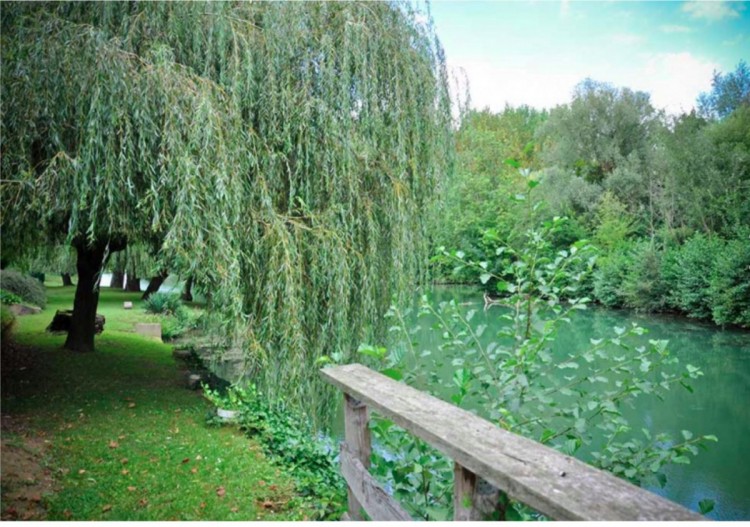 Whether you decide to use it for organizing events, as a gourmet restaurant or combining your private home with your professional activity, this property is ideal thanks to its charm, its potential and its accessibility.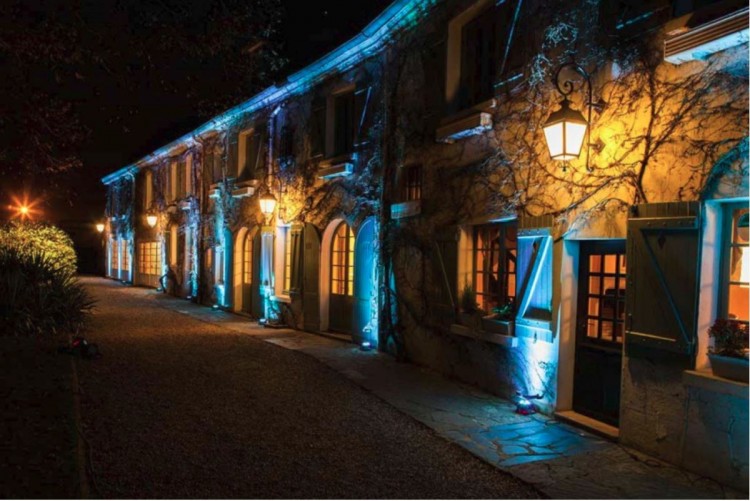 Located less than 30 minutes from Paris by train; 20 minutes from the business centre in Marne-la-Vallée and from Euro Disney; in the immediate vicinity of the A4 motorway. The property can be reached by road, by boat and by its private helipad.
Price: €1,560,000
Property reference: AF22496