What does Coronavirus mean for the currency market?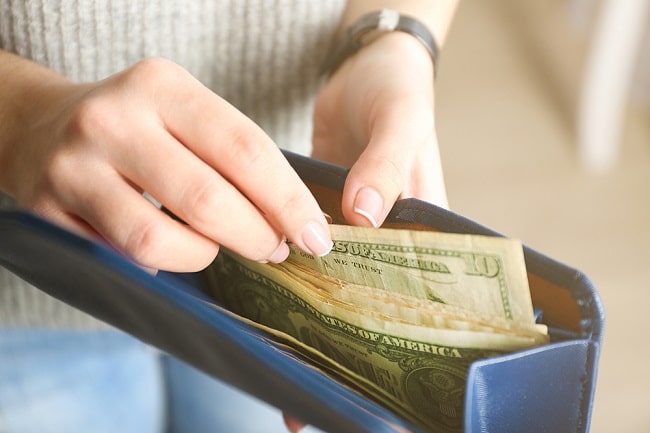 At the start of the Covid-19 outbreak only the Chinese yen suffered. However, as the disease started to spread it seemed that the effect on currency was also contagious…
All, that is, except for the US dollar. While the British pound hits a 35-year low and the euro struggles, the dollar has been relatively untroubled, giving it pole position against the other major currencies.
By definition, the fact that Covid-19 has been declared a "pandemic" means that it is having a global impact, including on the economy. Many international banks have lowered interest rates to ease financial hardship for those who have suddenly found themselves unable to work, or being asked to take unpaid leave. Businesses are anticipating loss of custom, particularly the hospitality industry. Productivity has been impacted by lockdowns and social distancing measures. The UK is in a tricky, important year for Brexit, and uncertainty is always bad news for the value of currency.
The US's relative distance from China has given it a reprieve, as did the comparatively positive performance of the US economy at the start of the year. That being said, the impact on the stock market and the doubt it throws on the upcoming election could spell trouble in the next phase of the financial year.
While travel plans may be on hold, for now, it might be a prudent time to solicit the advice of a currency expert, especially if you had plans to exchange dollars into any other major currencies in the future. The current strength of the dollar cannot be relied upon to last indefinitely, and speaking to a currency broker could help you plan ahead.
Take advantage of our partnership with moneycorp for transfer-fee-free currency exchange for life!

Leave a reply
Your email address will not be published. Required fields are marked *