Photo of the Week – June 21, 2013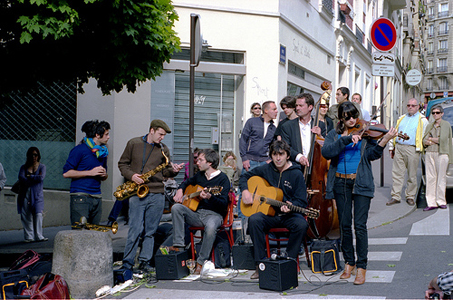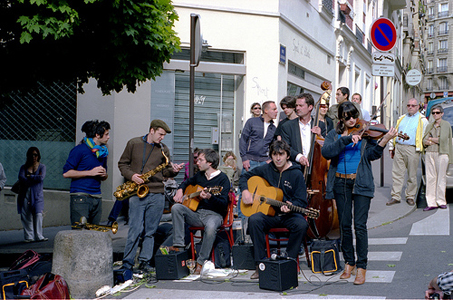 Today France celebrates la Fête de la Musique, the yearly music festival that brings musicians and spectators to the streets all around the country. The event first took place in Paris in 1982, but has since grown and has been celebrated in 110 countries. Open air concerts of many musical styles are organized, and their performers vary from amateur to professional.
For more info, take a look at the website.
photo by Nicolas Vigier [CC BY 2.0], via Flickr
Leave a reply
Your email address will not be published. Required fields are marked *