Photo of the week – January 23, 2015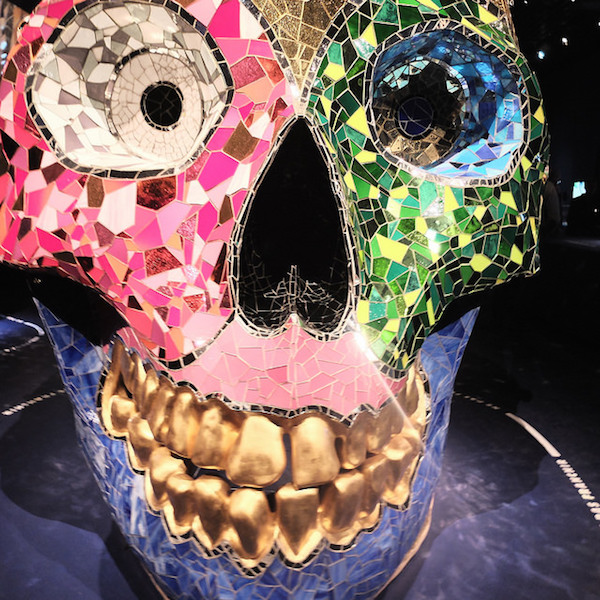 This week's photograph was taken at the French-American artist Niki de Saint Phalle's (1930-2002) current show at Le Grand Palais in Paris. The piece photographed, La Cabeza, is a giant skull covered with colored mirrors and stones that is large enough to walk into. The message the artist wanted to send with this work, which is reminiscent of Day of the Dead imagery, was hopeful – "La mort n'existe pas, life is eternal". The
exhibition
runs through February 2, 2015. Photo by
laumra
via Flickr
SUBSCRIBE
ALREADY SUBSCRIBED?
SUBSCRIBE NOW TO SUPPORT BONJOUR PARIS

Support us for just $60 a year

Sign in

Fill in your credentials below.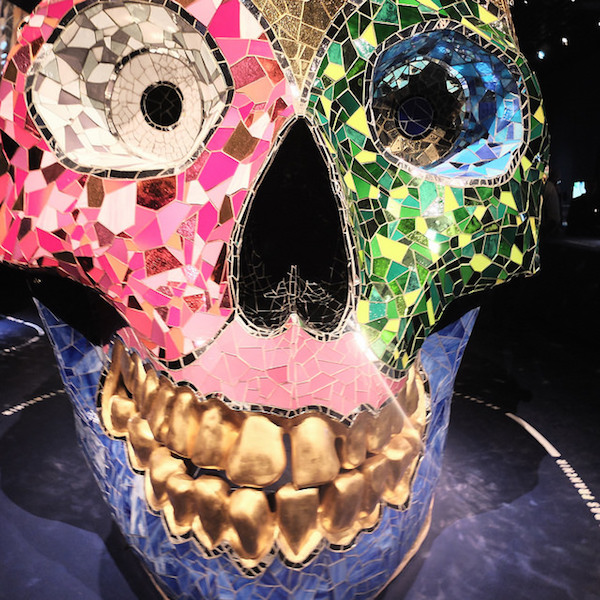 This week's photograph was taken at the French-American artist Niki de Saint Phalle's (1930-2002) current show at Le Grand Palais in Paris. The piece photographed, La Cabeza, is a giant skull covered with colored mirrors and stones that is large enough to walk into. The message the artist wanted to send with this work, which is reminiscent of Day of the Dead imagery, was hopeful – "La mort n'existe pas, life is eternal". The exhibition runs through February 2, 2015.
Photo by laumra [CC BY-ND 2.0]via Flickr
---
---
Leave a reply
Your email address will not be published. Required fields are marked *