Photo of the week – February 13, 2015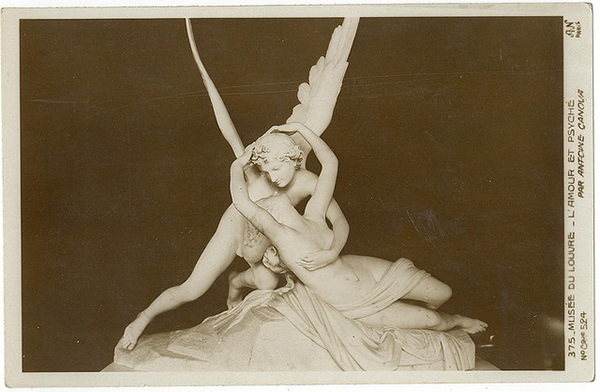 This week's photo is a found image of Italian sculptor's Psyché ranimée par le baiser de l'Amour, orPsyche revived by Cupid's kiss. The marble piece dates from 1793, and is an example of Neoclassical sculpture, although the emotional energy it portrays is representative of the Romantic period, which was just emerging at the time. As noted on the side of the image, the original version of the sculpture can be seen at the Musée du Louvre.  Photo by
billyjane
via Flickr
SUBSCRIBE
ALREADY SUBSCRIBED?
SUBSCRIBE NOW TO SUPPORT BONJOUR PARIS

Support us for just $60 a year

Sign in

Fill in your credentials below.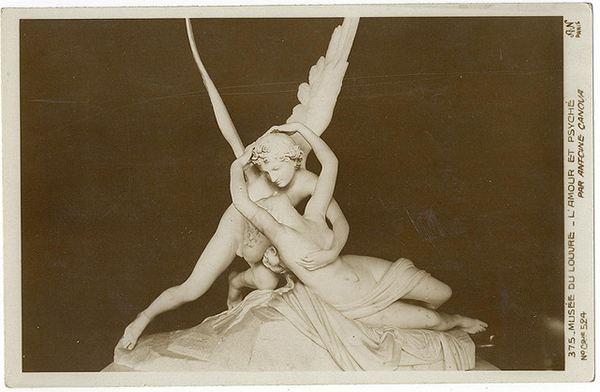 This week's photo is a found image of Italian sculptor's Psyché ranimée par le baiser de l'Amour, orPsyche revived by Cupid's kiss. The marble piece dates from 1793, and is an example of Neoclassical sculpture, although the emotional energy it portrays is representative of the Romantic period, which was just emerging at the time. As noted on the side of the image, the original version of the sculpture can be seen at the Musée du Louvre. 
Photo by billyjane [CC BY-ND 2.0]via Flickr
---
---
Leave a reply
Your email address will not be published. Required fields are marked *