Paris Vignettes: Solitude in the City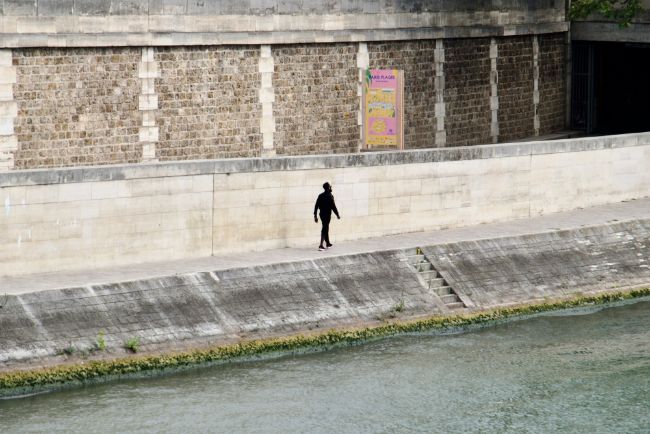 The Paris Vignettes series features the inspired work of street photographer William "Bill" O'Such in themed installments
Paris is such a vibrant city that when you spy moments of solitude, it seems unusual, and in some ways, a bit like you're trespassing on someone's private moment. Yet as a street photographer, these moments are captivating. I've selected some photos that capture this prevalent Paris stage set. For example, I spied someone adorned in vibrant attire with a backdrop of muted beige walls ("couleur devant un mur"). At a different time, I noticed how a person's clothing seamlessly harmonized with the surrounding colors, creating an intriguing visual ("vert et vert").
This sense of solitude doesn't exclusively pertain to people; it extends to the realm of nature, with a lone bird ("pas encore ouvert") or even a timeless statue gazing from its niche, seemingly entrenched in eternity ("toujours attendant"). One of my preferred places to encounter individuals, whether purposefully on their way somewhere or contentedly adrift in the moment, is along the tranquil Seine River, where the riverbanks provide a serene escape from the bustling city streets ("marcher le long de la Seine"). Here, one can indulge in profound introspection or savor a simple riverside lunch ("déjeuner au bord de la Seine").
Paris' architectural wonders, such as the graceful arches of the Palais Royal, serve as visual anchors, drawing attention to individuals in the distance or casting artistic shadows around those pausing for a respite ("dans le Palais Royale" and "je fume"). Whether it's individuals seeking solitude on a quiet night, contemplating the mysteries above them ("en haut"), or merely yearning for the timely arrival of their train ("en attendant un train"), these solitary moments in the City of Light possess a unique enchantment.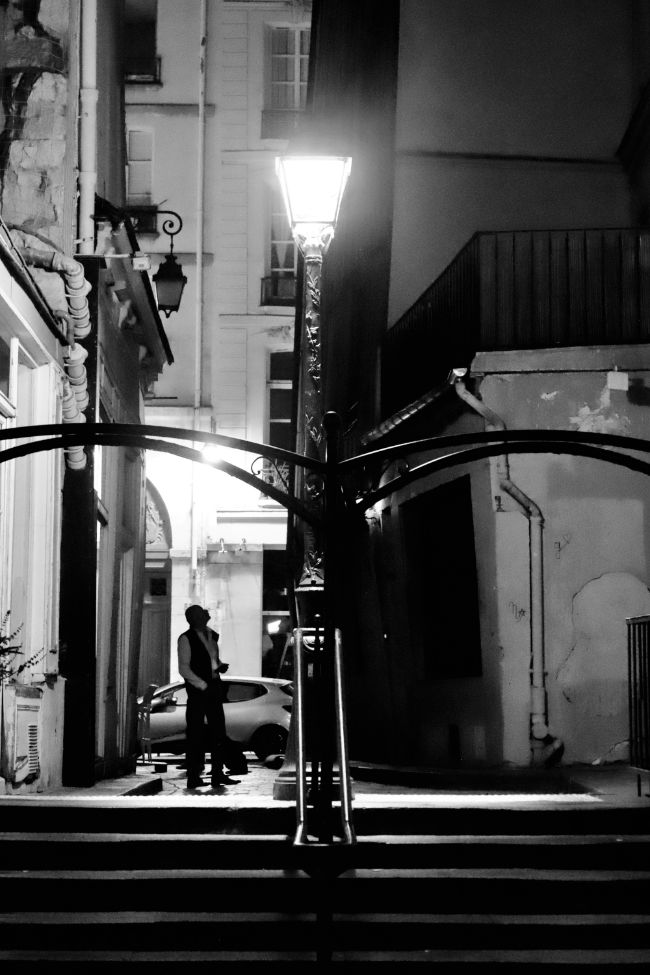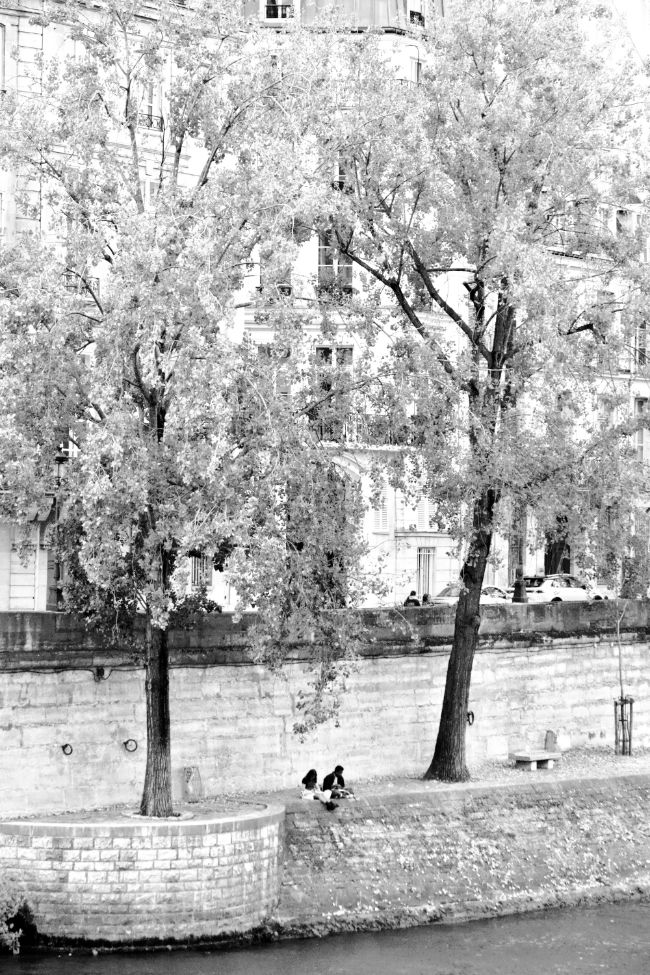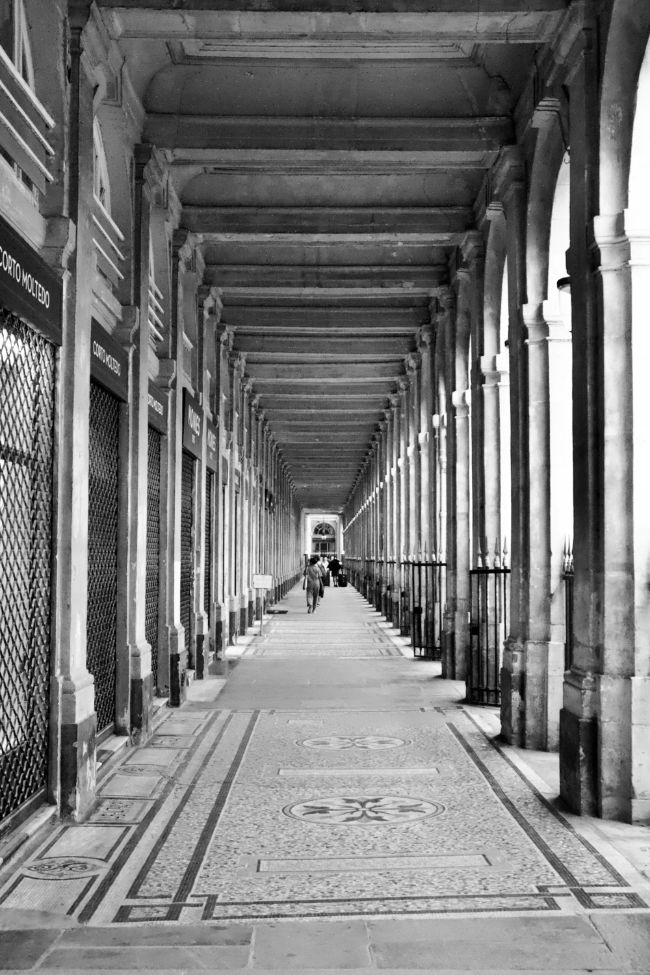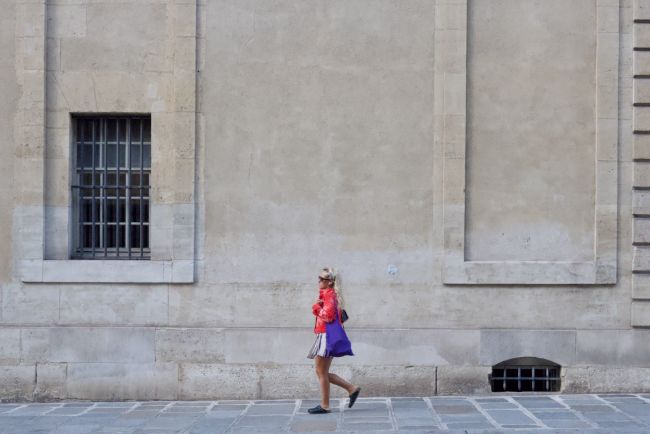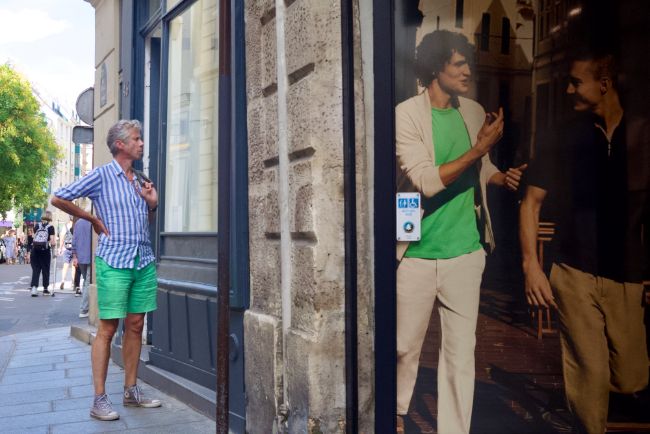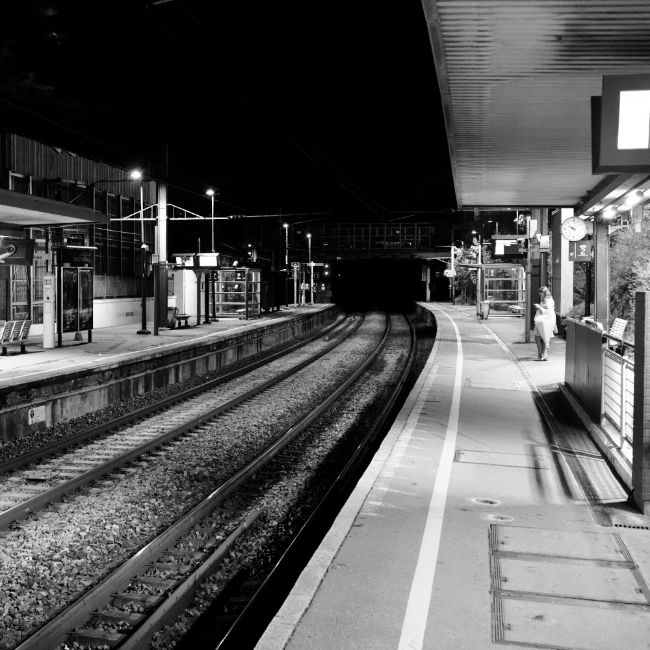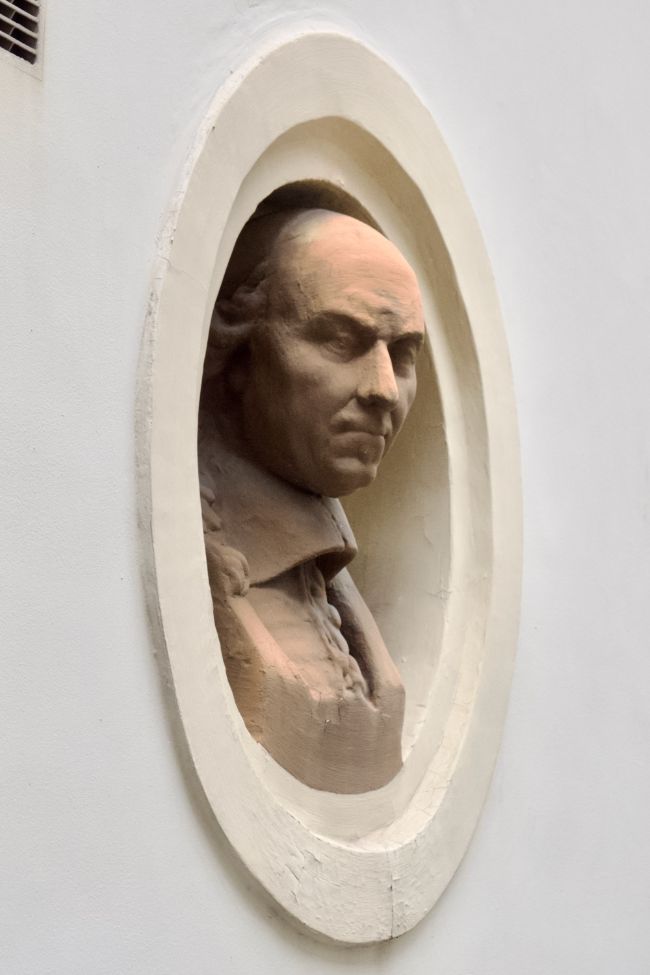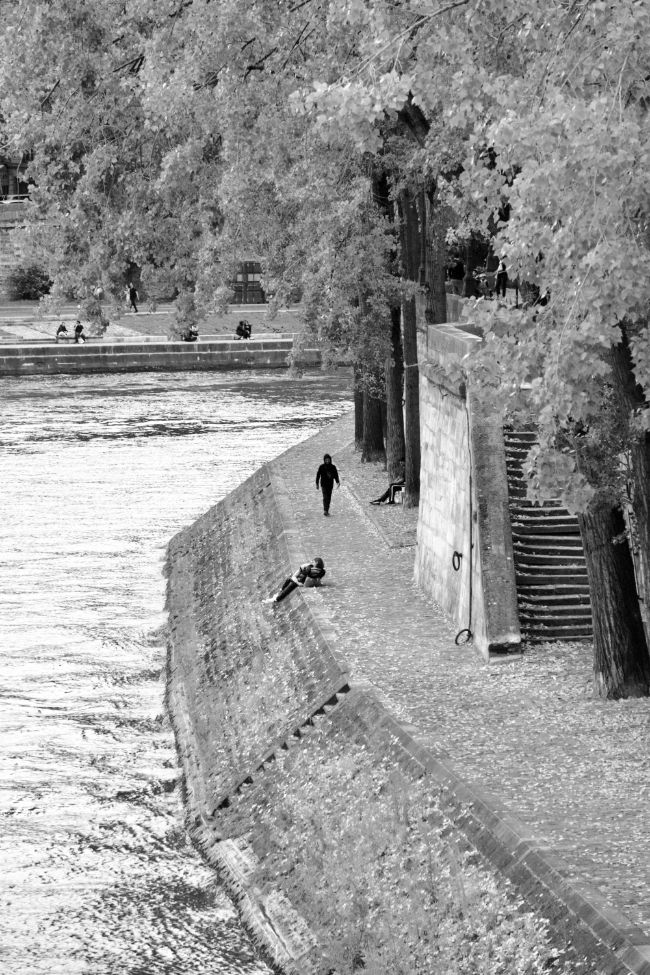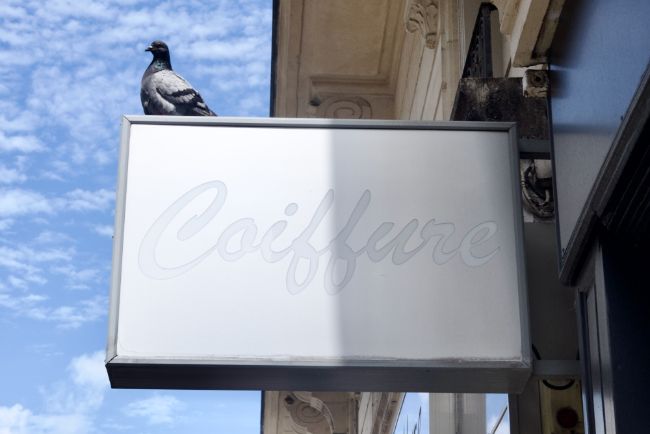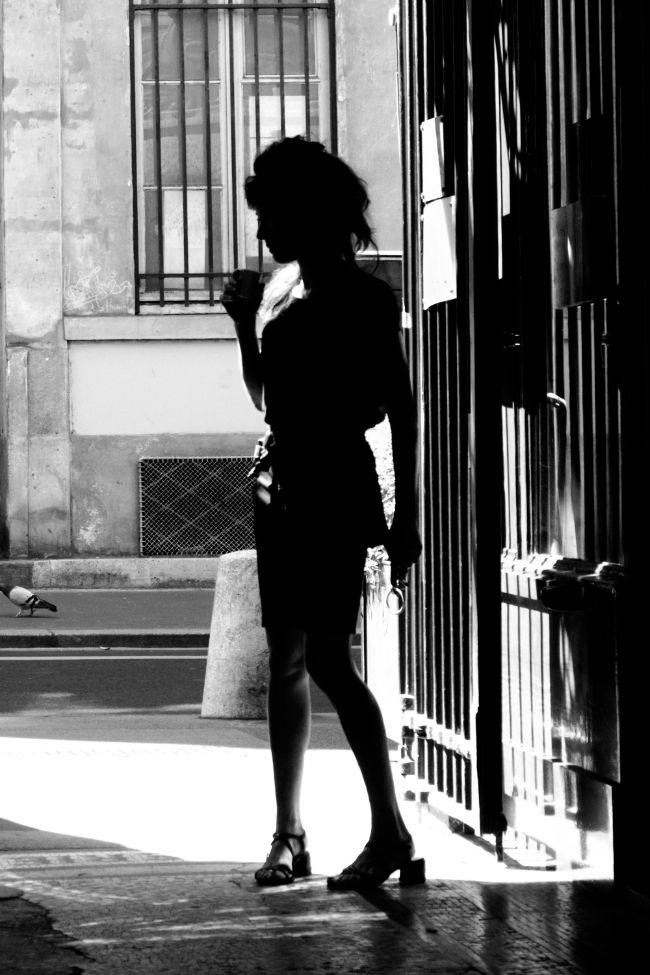 Lead photo credit : marcher à cote de la SeinePhoto credit: William O'Such
More in Paris photography, Paris Vignettes, photography, Photography by William O'Such, William O'Such
---
---