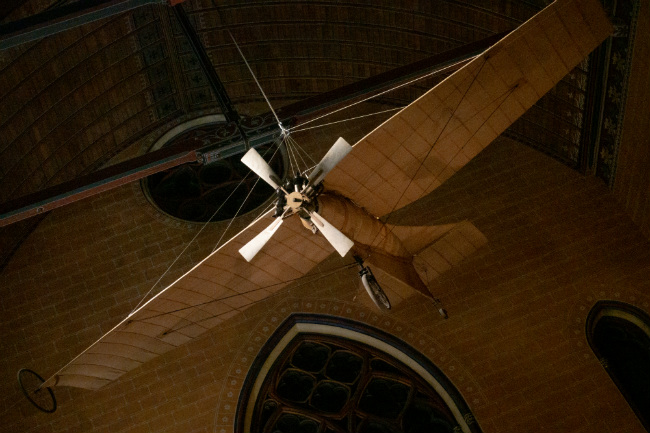 In Paris, it's a delight to visit the permanent collections of lesser known museums. One such gem is found in the Upper Marais district. The Musée des Arts et Metiers is an industrial design museum housed in the former priory of Saint-Martin-des-Champs (60 rue Réaumur, 3rd arrondissement).
The Conservatoire national des arts et métiers was founded in 1794 by Henri Grégoire as a museum of technological innovation. After a renovation and expansion in 2000, the museum now exhibits over 2,400 scientific instruments and inventions. These are divided into seven different collections: Scientific instruments, Materials, Energy, Mechanics, Construction, Communication and Transport.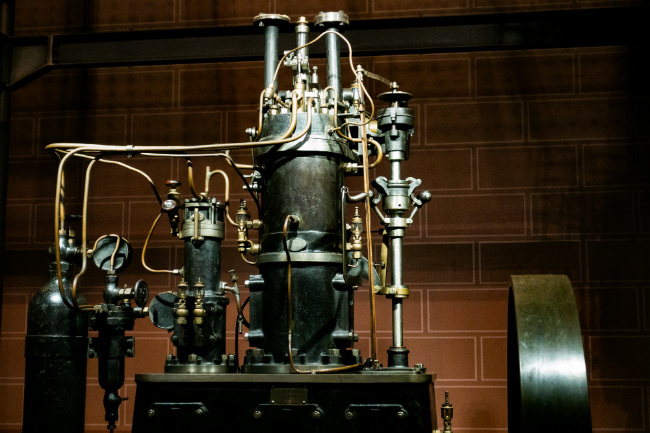 The museum's collection is renowned but the museum is worth visiting for its beautiful interiors alone.
The highlight of the collection is the original Foucault's Pendulum, first exhibited at the International exhibition of Paris in 1855. The device demonstrates the rotation of the Earth. In the courtyard, you'll also find the original model of Liberty Enlightening the World (AKA the Statue of Liberty) by Auguste Bartholdi.
Closed Mondays. Open Tuesday-Sunday from 10 am to 6 pm. Full-price ticket is eight euros.
Related article: Favorite Museums in Paris, Our Experts Share Recommendations