A Photo Tour of Paris in 1965
My father Seymour J. Leicher was a gifted fine art photographer who showed his black and white prints in photo galleries in New York City. Before he died in 2010 at age 87, he gave me all of his negatives and prints.
This month, I came upon the photos he took on his first visit to Paris in 1965. The styles of dress and cars are different but the streets (thankfully) remain just the same.
I (and he) offer these vintage photos for your enjoyment.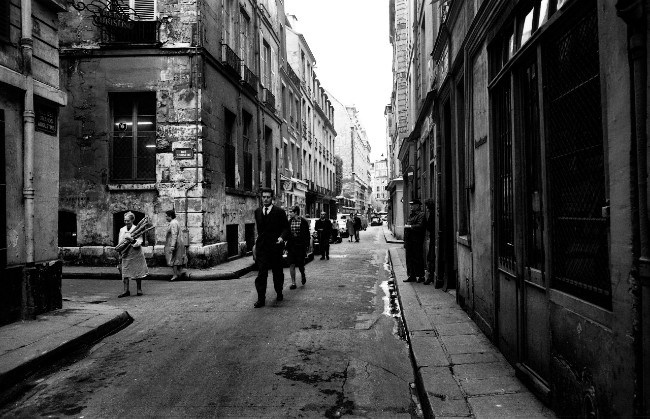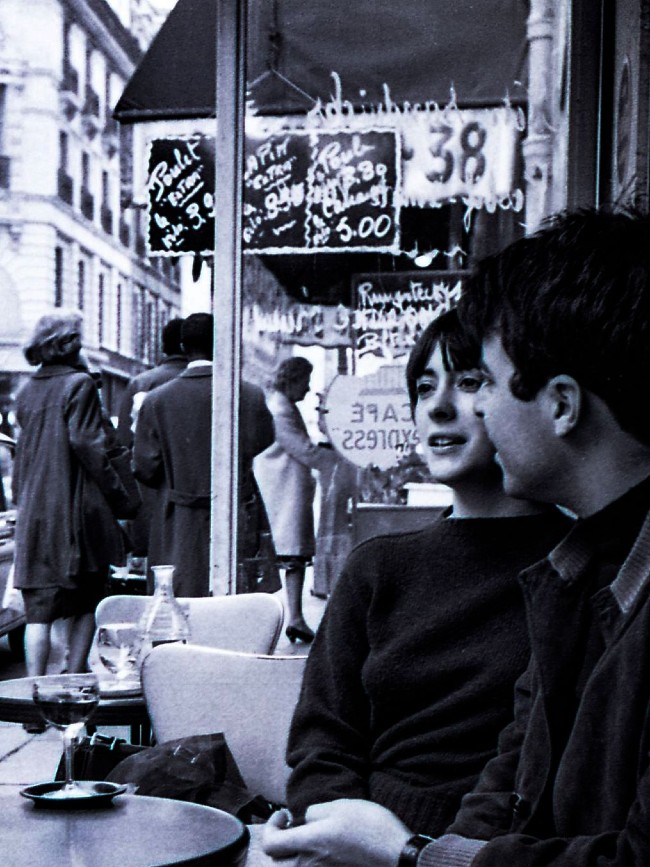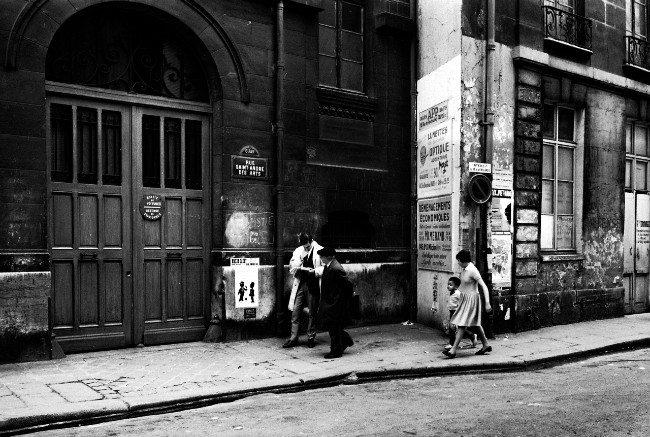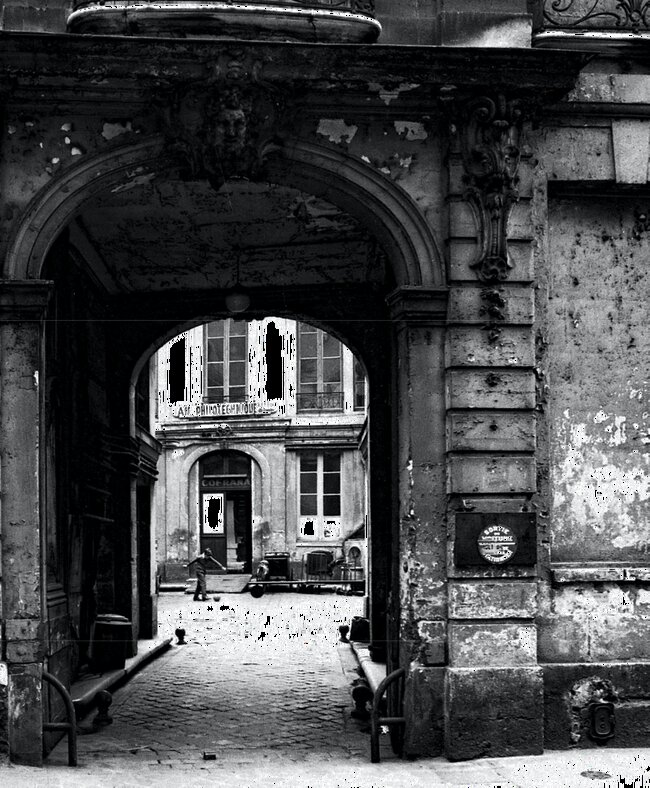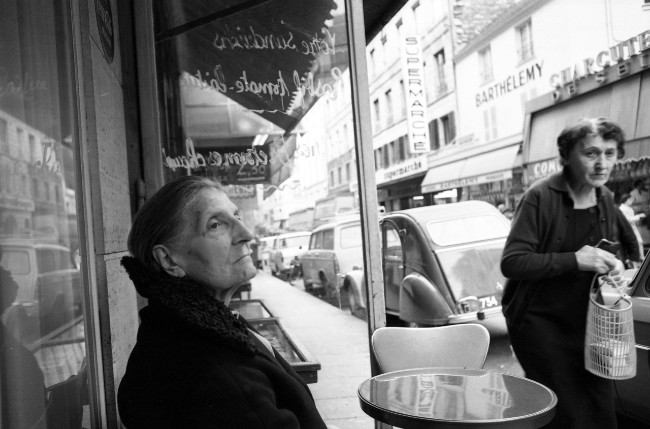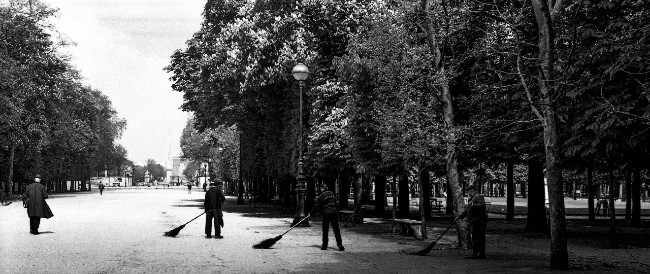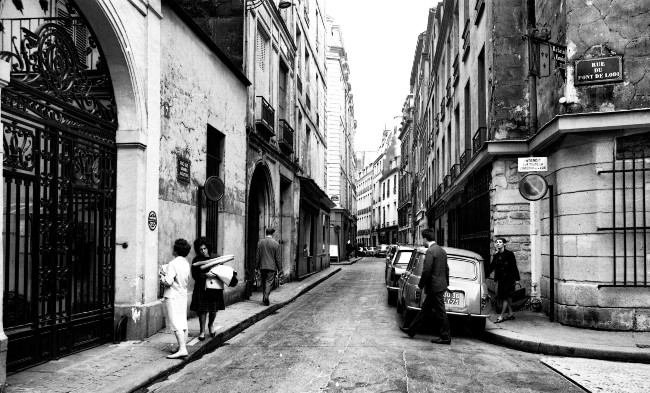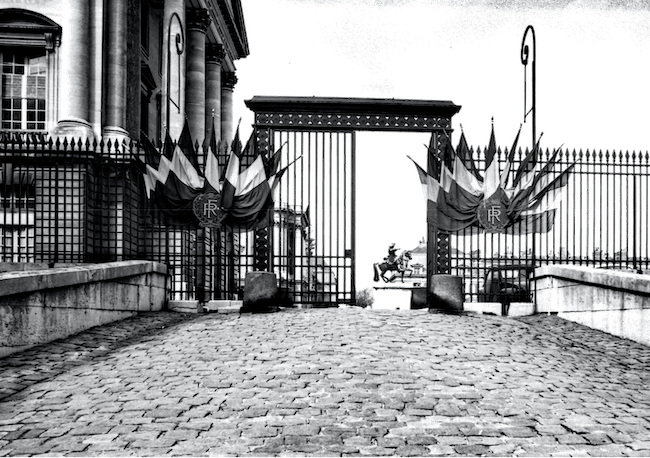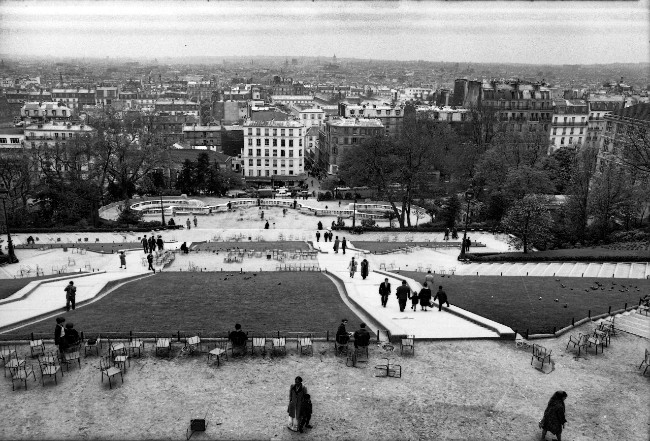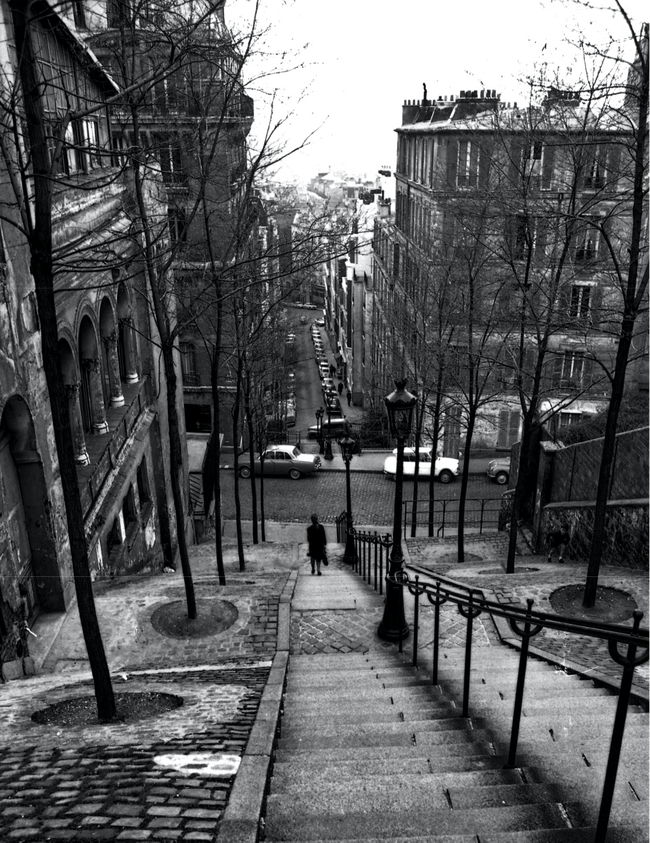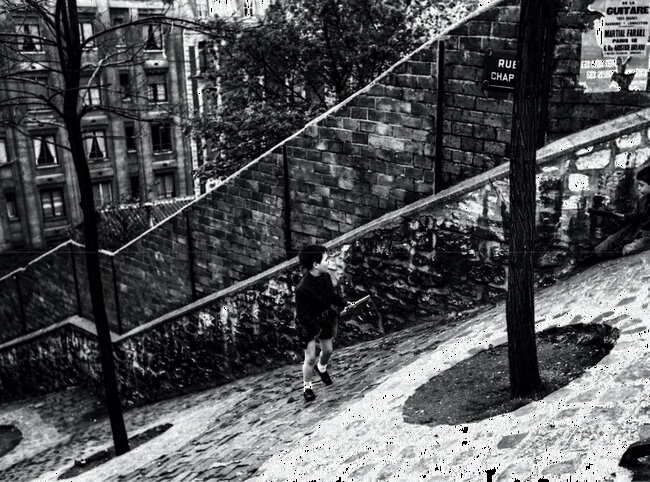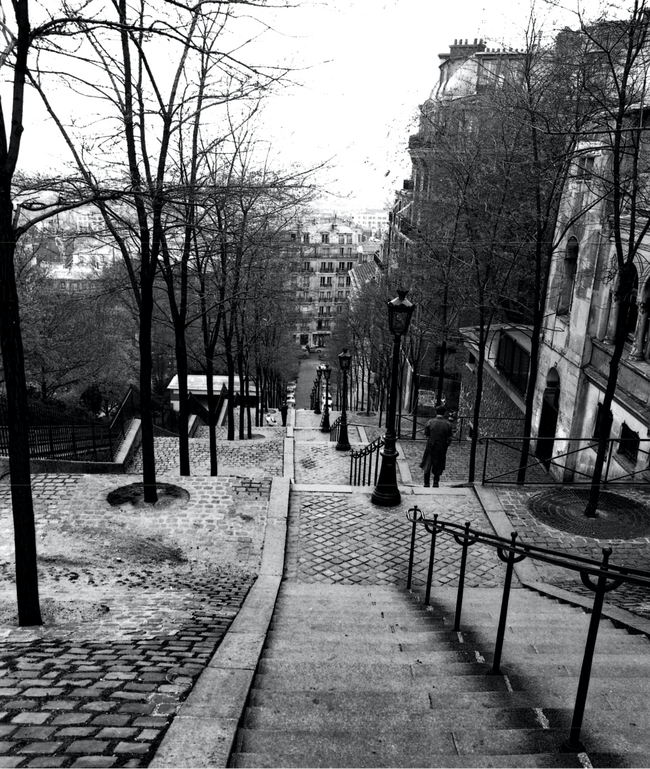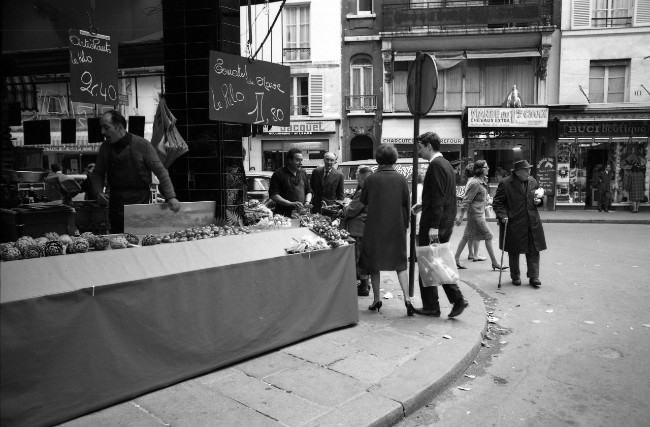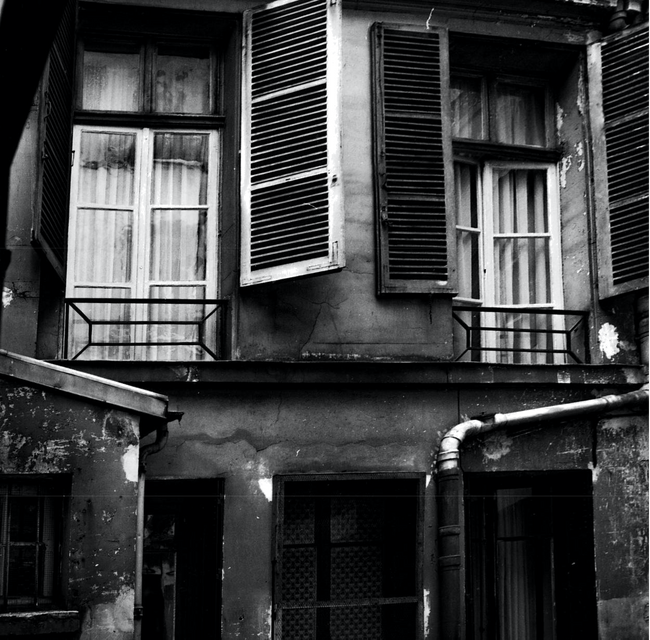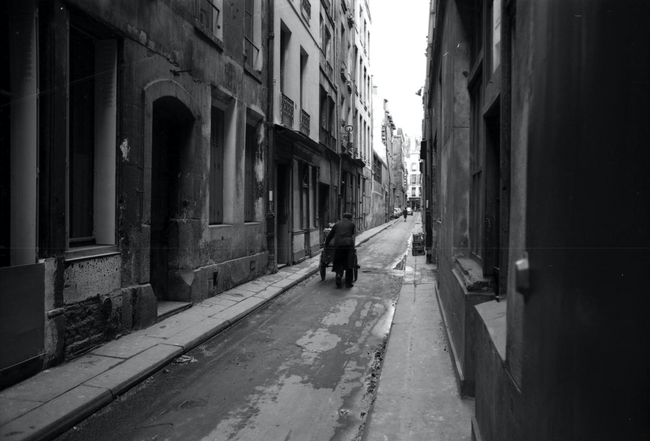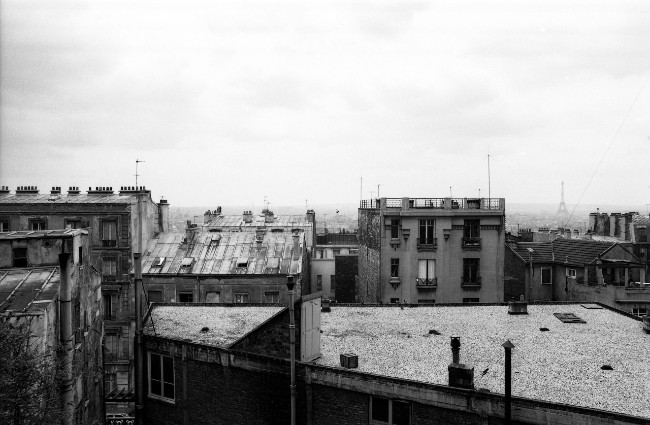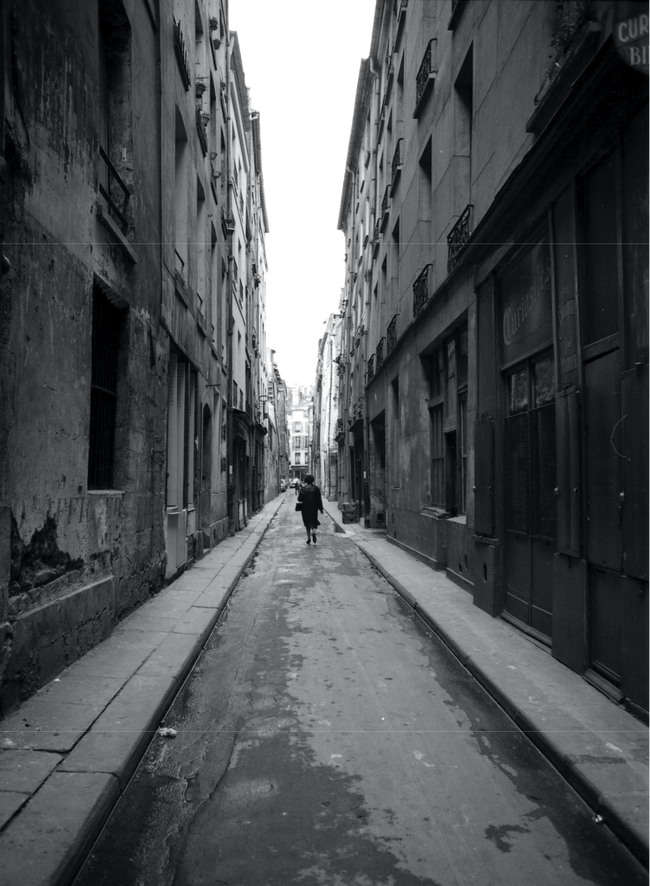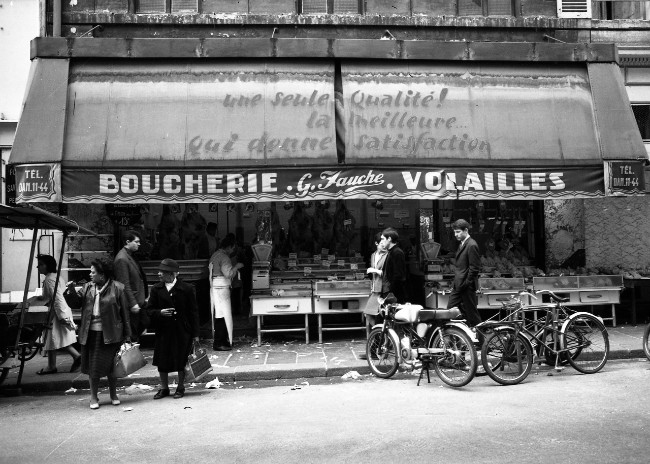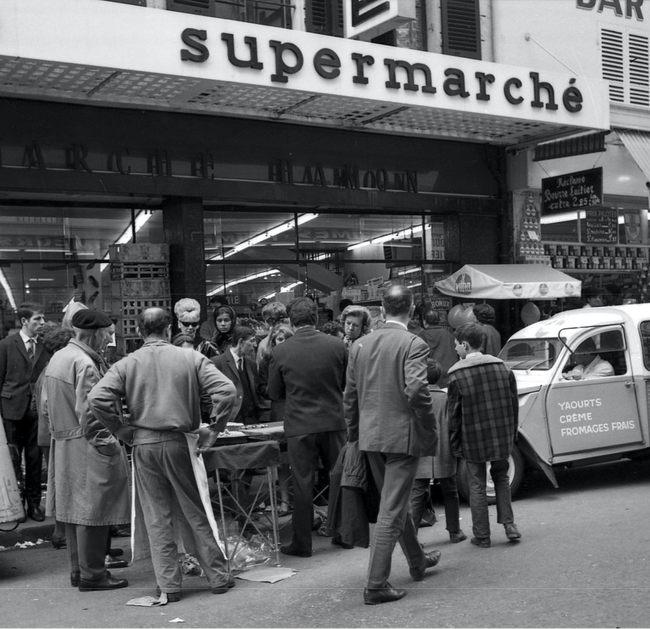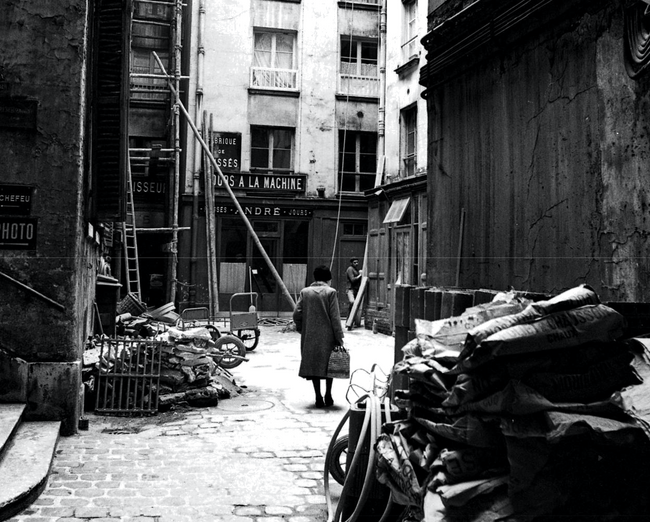 Lead photo credit : Photo credit © Seymour J. Leicher
More in histoire paris, photography in Paris
---
---