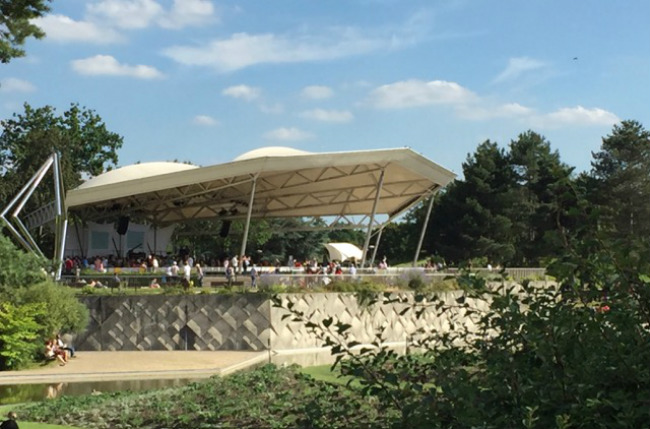 Paris is one of the best cities to visit in the summer with its numerous parks and summer festivities to entertain everyone in the family. One of my favorite parks is Parc Floral in the heart of the royal forest, Bois de Vincennes, and next to the beautiful Château de Vincennes.
Parc Floral de Paris is comprised of about 69 acres of natural beauty. The park was opened in 1969 as a green space for nature lovers and city dwellers. The gardens are an ideal place to relax, to take walks and to have picnics. Parc Floral is known for its horticultural presentations, expositions and its thematic gardens. As a recognized botanical garden since 1998, you can discover numerous unique plants and flowers. The Japanese garden is particularly popular with its unique collections of bonsai, iris and dahlias. Flower lovers delight in the Vallée des fleurs, which is a promenade comprised of 28 sections and pavilions. The rainbow of colors and textures during the early summer is outstanding.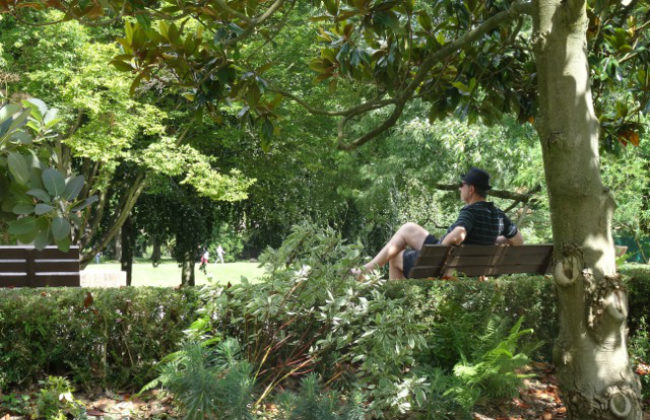 There are numerous areas for children to play making the park an ideal family destination. A further plus for families is the imaginative and delightful Pestacles. This is a program for children consisting of concerts, events and activities. It was started more than ten years ago and has continued every summer. The goal is to raise awareness of the arts amongst a younger generation. The Pestacles is held every Wednesday beginning in early June with performances continuing well into the month of September.
In full swing at Parc Floral is the Paris Jazz Festival which is followed by the Festival Classique au Vert. The park will come alive this weekend with the African Salsa Orchestra on Saturday the 23rd of July. On the following day Un Poco Loco will be performing their bebop repertoire of the post war years combining it with modern jazz. Un Poco Loco will be followed by Ricard Bona, who combines the traditional music from his native Cameroon with that of Cuba.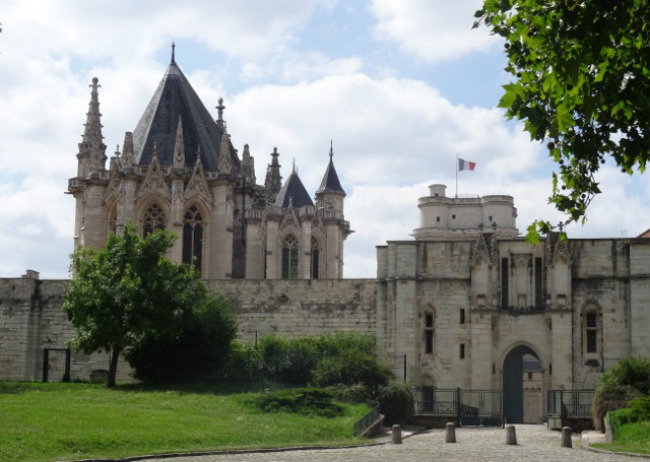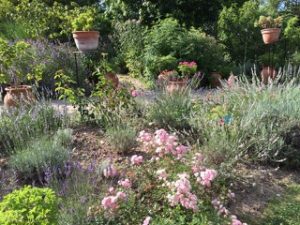 Classique au Vert begins when the Paris Jazz Festval is ending and it continues until the 18th of September. The venue is classical and performances are every Saturday and Sunday. There is a small fee of 3 to 6 euros for entrance to the park on event days but there is no additional fee to attend any of the concerts. Covered seating is available in the beautiful covered open pavilion as well as an expansive lawn for picnicers. There are also numerous benches within hearing distance if the pavilion is full.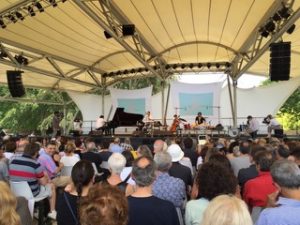 If you don't bring a picnic there is Les Magnolias is the heart of the Bois de Vincennes that just happens to have amazing ice cream. Here is there website for more information. 
Remember that Sundays can be particularly quiet in Paris, so what could be more enjoyable than a Sunday in the park while listening to live music thanks to Paris Jazz and Classique au Vert?
View the program brochure for the Paris Jazz Fesival, Classique au vert et Pestacles here.
Getting there: Ligne 1 of the metro is direct to Château de Vincennes. Ligne 1 cuts directly through Paris and connects with numerous other lines making getting to and from Parc Floral easy. You can also take the RER-A or one of two buses; the number 46 and the 112.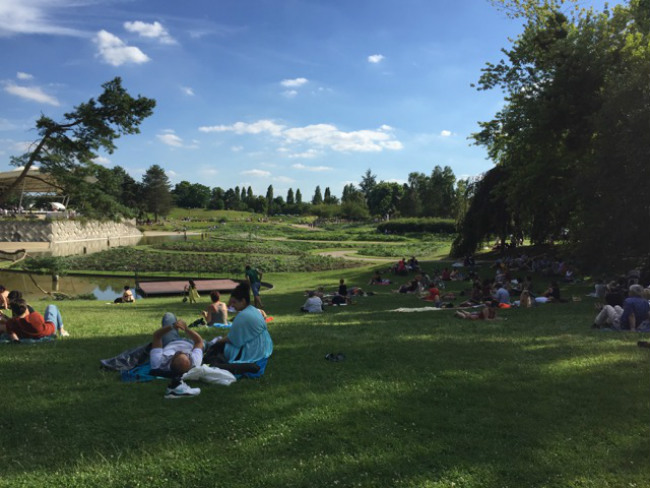 Image Credits: photos by Loui Franke