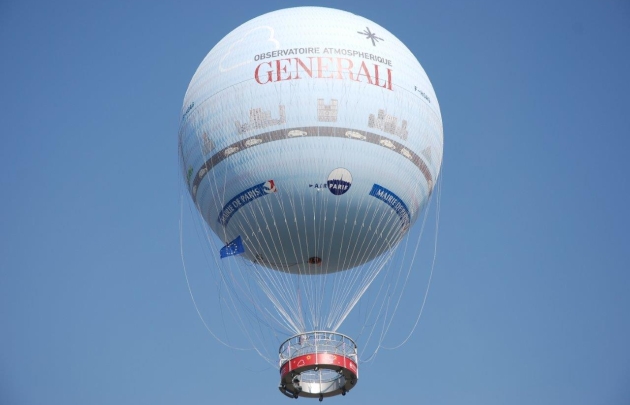 Paris – 15th Arrondissement
A residential neighborhood (also including a section of Montparnasse), the 15th arrondissement might be best left for those needing a less expensive hotel, or those who are on their second trip to Paris and are ready to explore more than the usual tourist sites. But once here, what should you do? Start at Parc André-Citroën and take a ride in the world's largest tethered helium balloon. The Ballon de Paris is used by scientists to measure atmospheric conditions, and it's a fun experience to peer down on Paris. The park abuts the Seine, where you'll see a miniature Statue of Liberty at the tip of the île aux Cygnes, an artificial island. You can walk along a footpath on the island, accessed by the Pont de Grenelle.
Nearby, the newish Beaugrenelle shopping center gets rave reviews for is high-tech movie theatre and the fabulous eateries overlooking the Seine.
For those who crave museums, you can't go wrong with the Musée Pasteur, where you can view many of the scientists instruments and scientific work, and afterward, stroll outside to find his rather wild mausoleum. France's largest exhibition center, the Parc des Expositions de la Porte de Versailles, can be found here.
Last but not least: don't miss the new walking path along the Petite Ceinture, a historic railroad no longer in use.