Letter from Paris: September 7, 2022 News Digest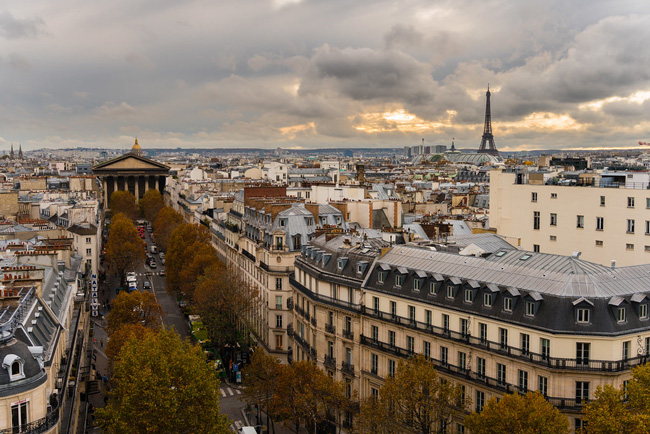 Nearly 10 million tourists visited the French capital this past summer, according to recent figures released by the Paris Tourism Office. With 9.9 visitors between June and August, the numbers are returning to pre-pandemic tourism levels. The month of July was particularly good, with a hotel occupancy rate which reached 79.5% in inner Paris, higher than the same period in 2019.
Tourism's return is welcome news for the city's businesses, such as the bouquinistes with book stalls along the Seine's quays. In fact, 17 new bouquinistes have joined their ranks, as reported by Voice of America—  a positive turn for many who thought "the pandemic would end their businesses and tradition of selling by the Seine River, which dates back over 500 years." The total number of bouquinistes is now 230.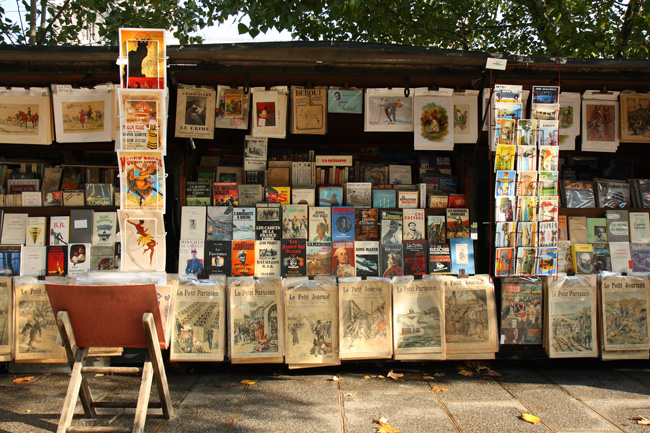 There's a big scandal brewing in Paris. Paris Saint-Germain scored an easy victory over Nantes this past weekend, but there was outrage after the football team traveled a short distance by private jet, particularly with increasing public awareness of the carbon footprint of sports stars. Argentinian player Lionel Messi, for example, flew 52 flights by private jet between June and August.
Following the match, Alain Krakovitch, the head of the SNCF's high-speed trains, wrote on Twitter: "Paris-Nantes is in less than two hours by TGV. I renew our proposal for a TGV offer adapted to your specific needs in line with our common interests — safety, speed, services and eco-mobility." In a televised response during a press conference, coach Christophe Galtier made fun of the comment, saying they'd travel by char à voile (a kind of sail-powered sand yacht), with star player Kylian Mbappe breaking out in laughter. Needless to say, the reactions from politicians have been swift and angry. And now Greenpeace has installed a char à voile in front of the Parc des Princes football stadium.
PSG isn't the only source of controversy these days in France. There's also buzz over barbecues, as described in a recent New York Times article. To quote Roger Cohen: "Barbecue has become the word on every front page, the subject of heated TV debates and the source of a crisis in national identity ever since Sandrine Rousseau, a member of Parliament from the Green Party, declared on Aug. 27 that 'we have to change our mentality so that eating a barbecued entrecôte is no longer a symbol of virility.'
L'horreur! Politicians across the political spectrum — from the far-right to the Communist Party — erupted. They accused Ms. Rousseau of impugning the deep Gallic attachment to the marbled beef prepared by the delicate incisions of French butchers, insulting and 'deconstructing' men, projecting gender wars onto pleasant summer gatherings and generally spreading gloom."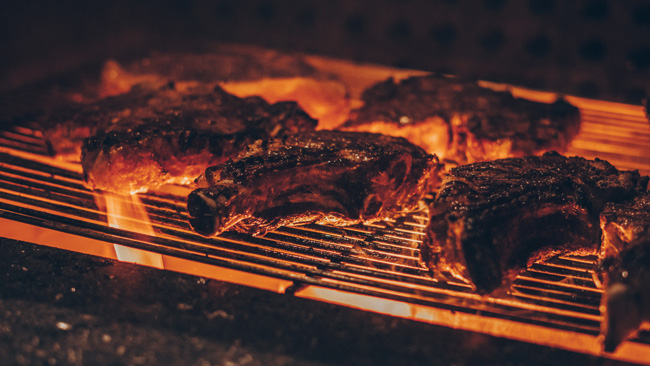 The energy crisis deepens across Europe, though a graph by The Financial Times shows that France is faring far better than its neighbors in regards to household energy costs. (The government has been subsidizing the cost of energy to keep it affordable for its citizens.) Since Russia's shutdown of the pipeline serving Germany, Europe has allied together to create joint solutions. (For example, France is ready to deliver gas to Germany this winter.) Meanwhile President Macron has urged the French to prep for a new era of energy sobriety during a tough winter, with the need to conserve energy to prevent rolling blackouts. In fact, Macron has called for a 10% reduction in the country's energy use in the next weeks.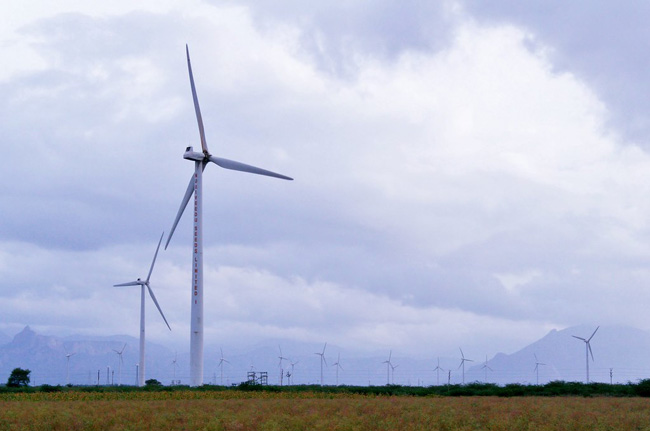 In other political news, there's been a "diplomatic stink over raw sewage dumped in shared waters." As reported by France 24, "French lawmakers in the European parliament are urging the EU to take measures to end British discharges of raw sewage into shared waters – part of what they say is an unacceptable lowering of environmental standards since Brexit."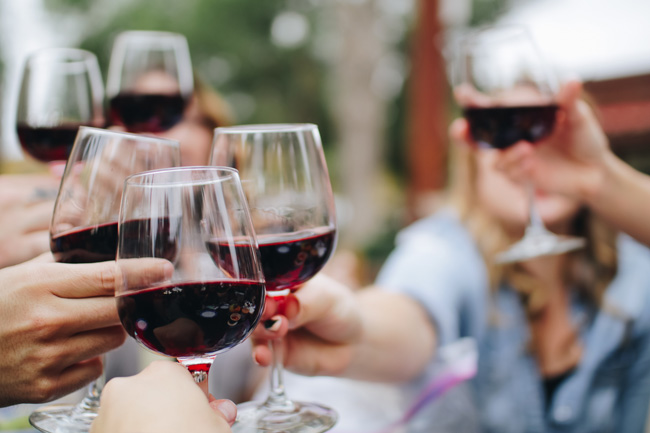 Last not but least: "A Paris shop gets in on the non-alcoholic wine trend." NPR asks: "Will the French drink it?" An establishment called Le Paon Qui Boit, meaning The Drinking Peacock, offers 300 bottles of low and zero-proof beverages. The non-alcoholic wines are elegant and refined, because after going through the traditional fermentation process, the alcohol in the wine is evaporated using a special filtration process. Read the full story here.
Lead photo credit : View of Paris. Creative Commons
More in Bouquinistes in Paris, Energy Crisis, non alcoholic wine, Paris Saint-Germain Football, Sewage, Sports stars carbon footprint
---
---