Letter from Paris: September 6, 2023 News Digest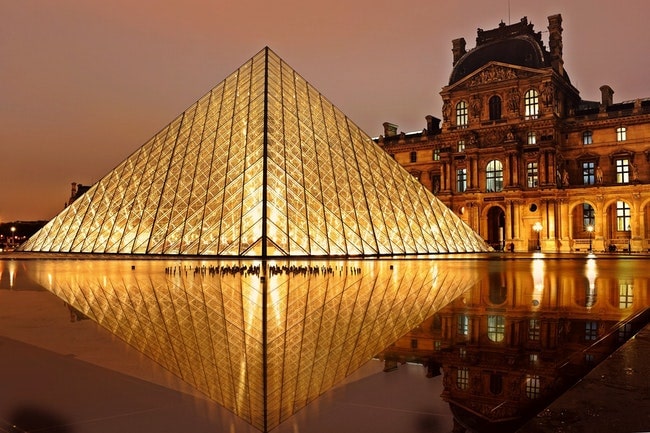 The Louvre is no stranger to the spotlight. (Remember the Beyoncé and Jay-Z music video?) But now the world's most popular museum is getting even more buzz after the launch of an unprecedented partnership with Lancôme. BFMTV says it's "THE most fashionable collaboration at the moment." Lisa Eldridge, makeup creative director at Lancôme, was inspired by nine iconic masterpieces of sculpture (Venus de Milo, the Victory of Samothrace, Corine, Diana of Gabies, the Nymph with the Scorpion, Echo, Hygieia, the Venus of Arles and the Sleeping Hermaphroditus).
The Lancôme ambassadors — Zendaya, Aya Nakamura, Amanda Seyfried and He Cong — show off the looks in the video below. Expect six limited-edition products including cult favorites like the Advanced Génifique serum, four new colors of Absolu Rouge Drama lipstick, and an eyeshadow palette with colors representing the museum's different lights.
View this post on Instagram
The French army general tasked with overseeing the Notre-Dame cathedral reconstruction died during a walk in the Pyrenees in August. President Emmanuel Macron wrote on X, formerly known as Twitter: "The nation has lost one of its great soldiers." He described General Jean-Louis Georgelin as one of the country's "great servants" and "the architect of Notre Dame's rebirth." The hommage national took place at Invalides. Watch the moving ceremony below.
The ban on rental electric scooters has come into effect in Paris. Gone are the fleets of trottinettes that crowded the sidewalks. With the busy traffic in Paris, some of these e-scooters had been involved in accidents with pedestrians — some of them fatal. As reported by The New York Times, "Paris became the first European capital to outlaw the vehicles on Friday, following a vote in April in which Parisians overwhelmingly supported a ban, although turnout was low. Privately owned e-scooters, which the city cannot regulate, are exempt." Now the electric scooter rental companies are turning to electric bikes, because of the boom in biking (and increased cycling lanes) in the French capital.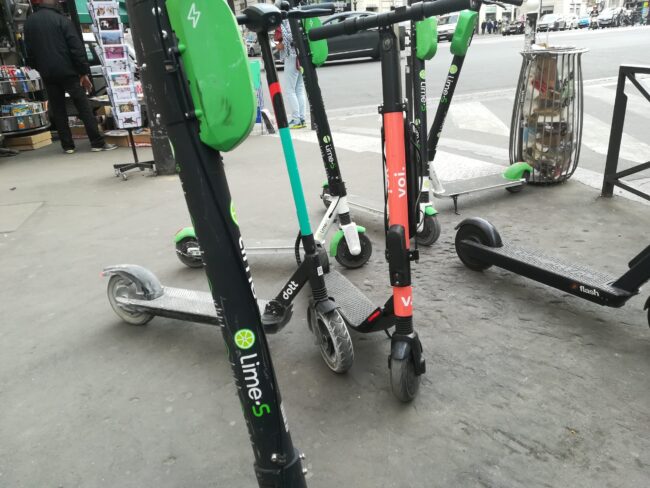 For the very first time, Paris health authorities fumigated parts of the city to kill tiger mosquitoes carrying tropical diseases. The advance of Zika and dengue-carrying tiger mosquitoes through northeastern Europe "is thought to have been accelerated by climate change," explains The Guardian. The fumigation took place near the homes of people who had been infected with dengue while traveling abroad. "City authorities were trying to prevent a chain of transmission developing in the Paris region, which is home to an estimated 12 million people. If a tiger mosquito bites a person who has imported a virus from abroad, it then becomes a carrier of the disease. The tiger mosquito, also known as Aedes albopictus, arrived in southern Europe in the first decade of this century and has been pushing rapidly north ever since, establishing itself in France, Germany and Switzerland."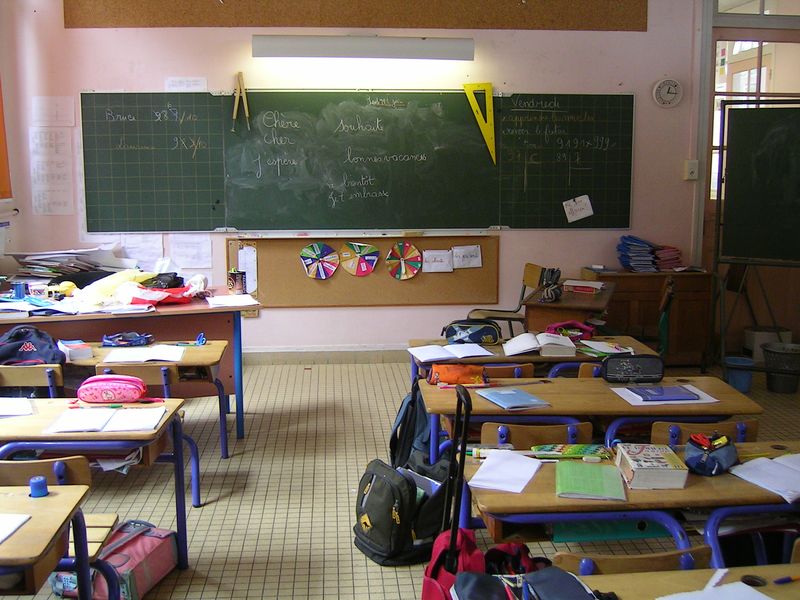 It's la rentrée this week — back to school, back to work — and there's a new ban on wearing abayas and khamis, the long robes worn mostly by Muslims. The government instituted the ban because of the "infringement on secularism." As reported by France24, "French Prime Minister Élisabeth Borne on Sunday rejected any accusation of unfair treatment with the introduction of this ban. 'I want to state things very clearly: there is no stigmatisation. Every one of our fellow citizens, whatever their religion, has their place in our country,' she said. 'There is one principle: secularism. And there's a law prohibiting the wearing of any sign or garment by which a student manifests his or her religious affiliation. This law must be applied to everyone, and we'll make sure that it is properly applied.'"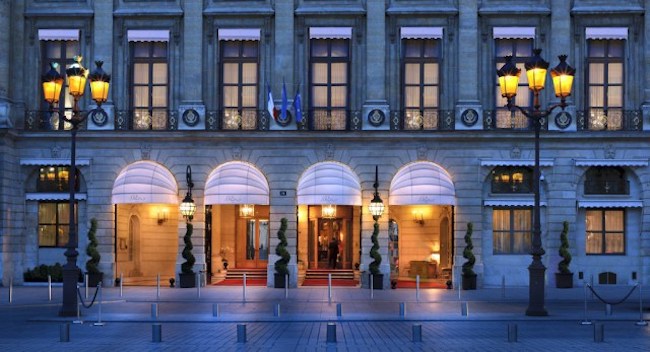 Mohamed Al Fayed, the owner of The Ritz Paris and former owner of Harrods in London, died on August 30 at the age of 94. Le Monde's obituary, titled "the man who failed to conquer the British elite," describes him thusly: "A paranoid liar who dreamed of becoming British, the Egyptian businessman… never recovered from the fatal accident of his son Dodi with Princess Diana in 1997." WWD notes that "coincidentally, Princess Diana and Dodi Al Fayed also died on what is Labor Day Weekend in the U.S." His life was marked by controversy and a long list of scandals. He grew up in poverty in Alexandria, Egypt and later built his fortune on shipping, real estate and construction. "Al Fayed's big step came into luxury in 1979, when he bought the near-bankrupt Ritz hotel in Paris for $30 million. He spent approximately $250 million on a ten-year renovation without ever closing the hotel's doors. He enlisted the help of a French architect from 1980 to 1987 to spruce up the establishment, from top to bottom, including the famous Ritz Bar, where Ernest Hemingway and F. Scott Fitzgerald famously drank in the Twenties. The bar was added in the Cambon wing, across the street from Chanel."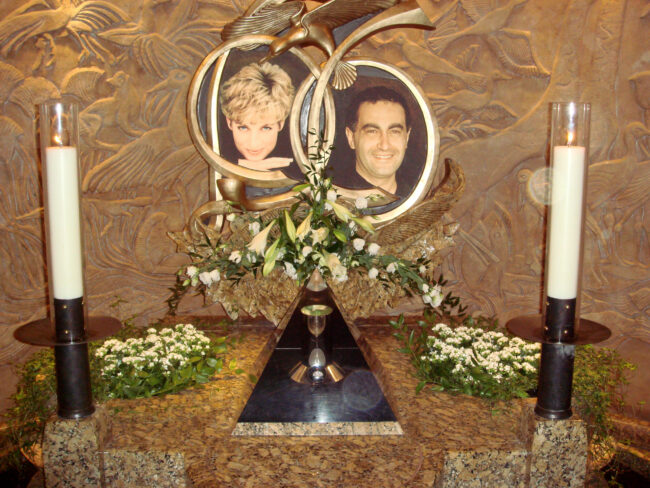 Lead photo credit : Louvre Pyramid in Paris. © Pixabay at Pexels
---
---