Letter from Paris: November 3, 2021 News Digest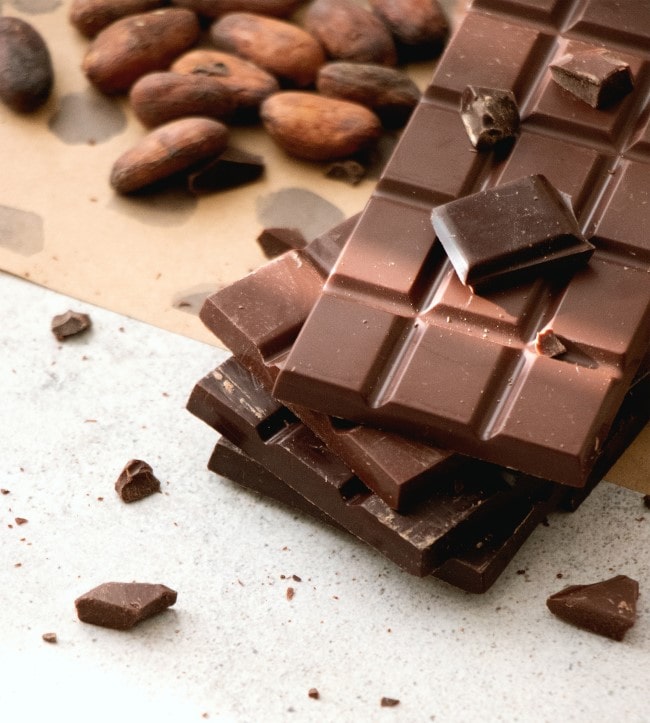 Tis the season… for the chocolate fashion show in Paris! The Salon du Chocolat, hailed as "the world's largest event dedicated to chocolate and cocoa," hosting more than 120,000 visitors every year, just took place at the Porte de Versailles exhibition center. Heaven for chocolate connoisseurs, the event is chock full of interesting experiences and performances like the runway show where models showed off chocolate dresses. Check out the video below.
Cultural treasures that were looted from West Africa during France's colonial period are being returned. To quote the New York Times: "The return to Benin of 26 ransacked objects will be the first large-scale act of restitution to Africa by a former European colonial power." President Emmanuel Macron spoke at a ceremony at the Quai Branly Museum in Paris, where the objects were displayed for the last time (through Oct. 31.) "The restitution is part of Mr. Macron's attempt to reset relations" with former colonies in Africa.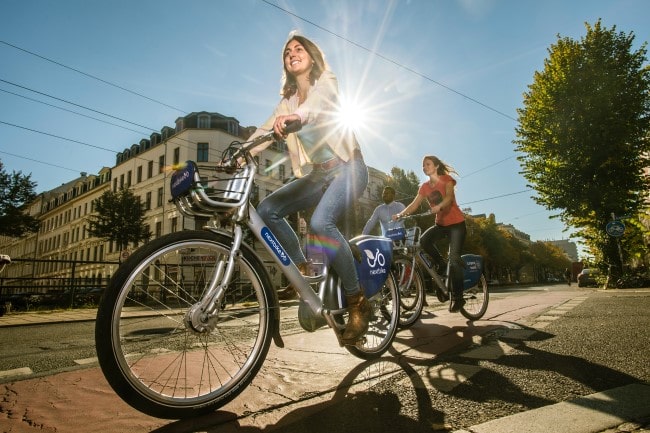 Paris is investing €250 million to become a cycling city— one of the most bike-friendly in Europe— by the year 2026. As reported by EuroNews, "Thousands of new bicycle stands and an increased number of protected cycleways will be introduced as part of 'Plan Velo: Act 2'. As of this year, Paris already has more than 1,000km of safe cycle paths including around 52km of "coronapistes" that were temporarily introduced during the pandemic." Those will become permanent and an additional 130km of lanes will be added.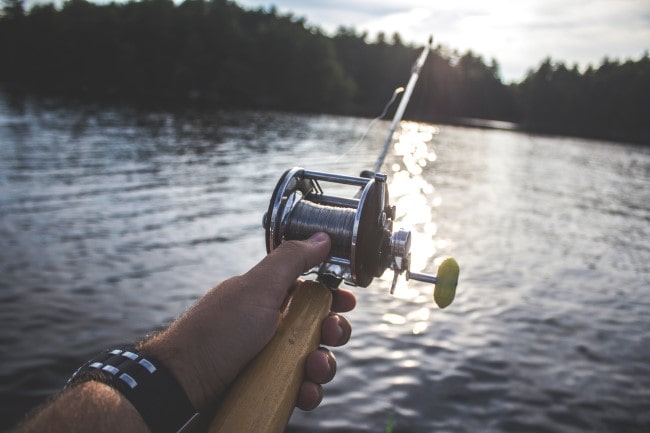 A post-Brexit fishing dispute between France and Britain is escalating. French fishermen who have fished for generations around the island of Jersey have not been able to secure new licenses, then last week French authorities seized a British boat that lacked a license to operate in French waters, and the British government summoned the French ambassador… The Washington Post has the skinny on a potentially worsening diplomatic situation.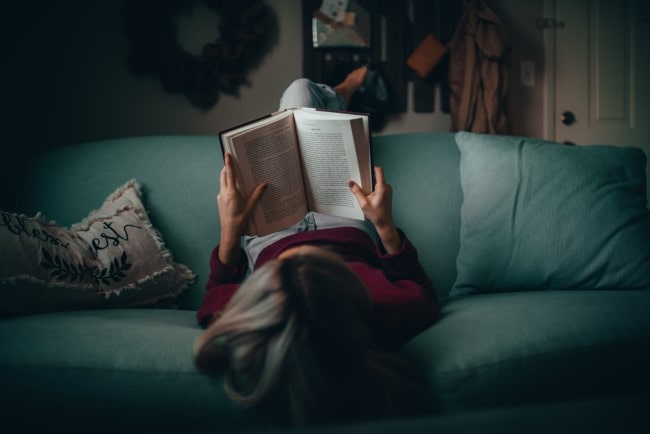 France is making a move to protect the book industry from Amazon with new legislation which would impose a minimum shipping fee for new books. As reported by Reuters, "In the country of Victor Hugo and Simone de Beauvoir, where local bookshops are held with special affection — they were deemed 'essential businesses' during latter COVID lockdowns — the move is the latest by the state to shield national culture against big tech firms. More than 20% of the 435 million books sold in France in 2019 were bought online and the market share of France's 3,300 independent bookstores has been slowly declining because of competition from online retailers like Amazon, Fnac and Leclerc."
Did you see our recent Bonjour Paris Live presentation with professional photographer Meredith Mullins? We announced the dates for her upcoming "In a Paris Moment" photography exhibit. Please note the date change: It will now open at Galerie Maître Albert from November 5-21, with a vernissage on November 9 and also on November 17 (from 3 pm- 7 pm). Stay tuned for a preview in Bonjour Paris!
The remains of the largest triceratops dinosaur ever discovered by paleontologists was recently auctioned off in Paris — snapped up by a private, anonymous U.S. collector for a cool $7.74 million. As explained by Reuters: "Big John – named after the owner of the land where the dinosaur's bones were found – roamed modern-day South Dakota more than 66 million years ago." The bones are massive; "the skull alone is 2.62 meters long and two meters wide."
Last but not least: tourism is back in the City of Light! As reported by France 24: "The flow of tourists to Paris, many of them from Asia and the United States, dried up almost completely last year, when the Covid-19 pandemic hit and governments around the world imposed travel restrictions. But today, tourists are back in the city of light, a welcome return for many French businesses." Check out the video below:
Lead photo credit : The Salon du Chocolat (C) Tetiana Bykovets, Unsplash
---
---