Letter from Paris: June 9, 2021 News Digest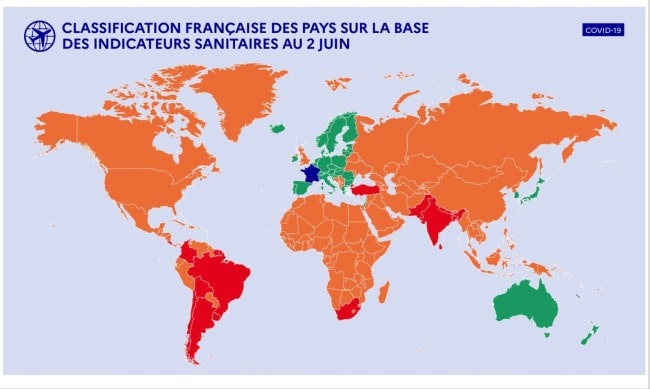 Today's the day. France is officially open to vaccinated international travelers from all over the planet. What exactly are the rules? Check out the map pictured above. Are you arriving from a green country (like the EU countries, Israel, Australia, Japan, and South Korea)? No restrictions if you're vaccinated; if you're not, then you'll need to show a negative PCR or antigen test taken within 72 hours before departure.
Unvaccinated children will have to show a negative test from age 11. Are you traveling from an orange country (like the US, UK, and Canada)? Even if you're vaccinated, you will need to show a negative PCR test (done within 72 hours) or negative antigen test (48 hours). If you're not vaccinated, you can only travel to France for emergency reasons and must isolate for seven days upon arrival. What are the accepted vaccines? Those authorized by the European Medicines Agency: Pfizer/BioNTech, Moderna, AstraZeneca/Oxford, Johnson & Johnson/Janssen. For further information, see the government's web page in English here.
If you're counting down the days until the Eiffel Tower reopens on July 16, check out this video of city panoramas taken from the top and second floor.
🇬🇧 Can't wait to take you "higher" again from July 16! In the meantime, if you miss the view on #Paris or if you've never seen it, here are exclusive 360 views from my top and my second floor, just as if you were there ! 🔭#EiffelTower

— La tour Eiffel (@LaTourEiffel) June 6, 2021
Did you hear that the Centre Pompidou is planning to open an outpost in New Jersey? Yeah, that's right. The renowned cultural center is slated to open its first U.S. branch in 2024, joining the Centre Pompidou portfolio in Metz, France; Shanghai, China; Malaga, Spain; and Brussels, Belgium. Called the Centre Pompidou x Jersey City, the museum will be housed inside what's now "a gutted industrial building in New Jersey's Jersey City, not far from where Lady Liberty stands in New York Harbor" — to quote the Associated Press.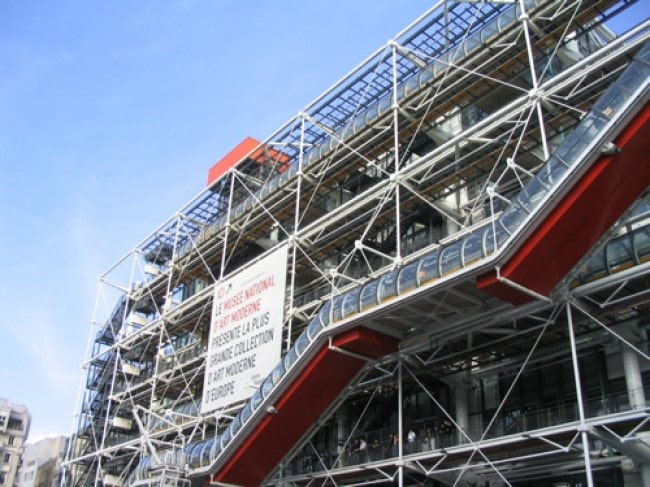 The New York Times points out that "Jersey City's government has been working to establish itself as a haven for the arts, just across the Hudson River from New York City." The must-read article also notes that: "The Pompidou's global outposts will become more critical for the institution when it shuts down for renovations for roughly four years starting in late 2023, temporarily closing its striking inside-out home — designed by Renzo Piano and Richard Rogers — which has color-coded water pipes, air-conditioning ducts and a caterpillar-like escalator on its exterior. The satellites will allow the Pompidou to display art from its collection outside its Paris hub."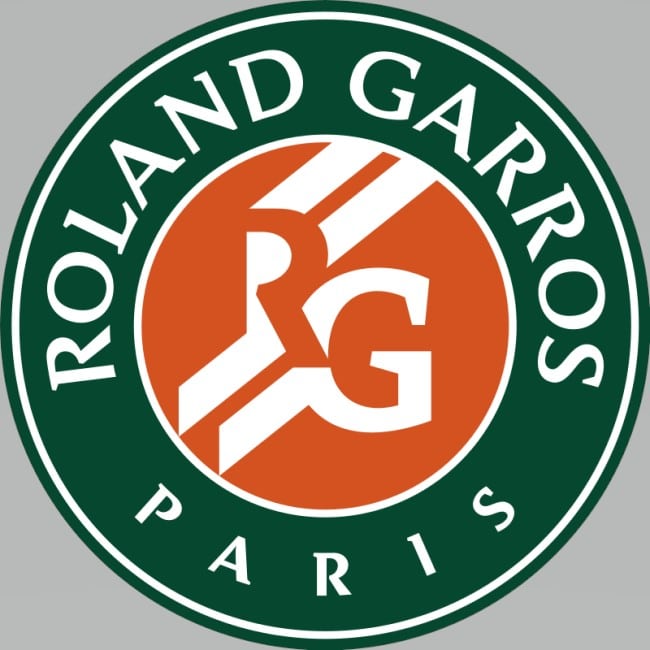 For tennis fans, the French Open matches at Roland Garros have been full of drama and excitement. Roger Federer withdrew after winning against Dominik Koepfer— to protect his body after multiple knee surgeries. Serena Williams was shockingly eliminated by Elena Rybakina, who moved onto the quarter-finals. Rafael Nadal may nab an incredible 14th title. But The Wall Street Journal, in an article titled "The Quietest Night Post in Paris: Roland Garros," points out the cruel irony of the tournament debuting night matches for the first time when there's still a 9 pm curfew in place in France.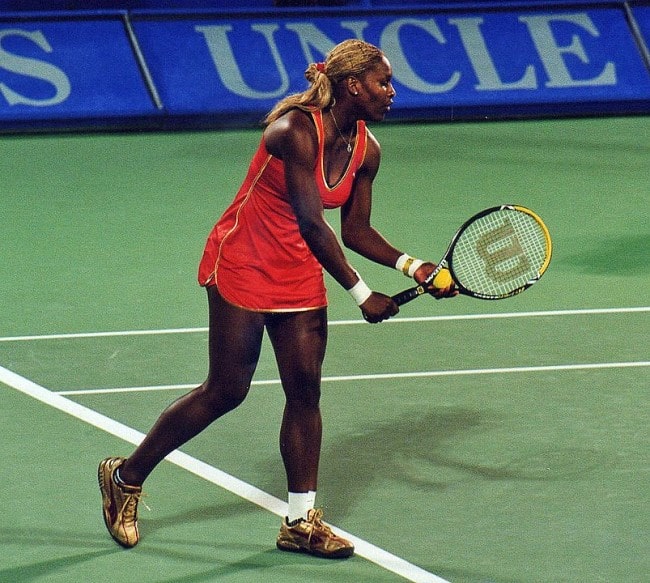 Fans are kicked out at 8:45 to respect the pandemic rules. To quote WSJ: "As Serena Williams took a bow at the end of the French Open's first ever night session this week, she waved her racket at the stands and looked around to take in some adulation. Midway through the force-of-habit ritual she had done a thousand times before, she realized something was amiss. The stands that had been alive with 1,000 fans earlier in the day were now completely empty. Williams looked around and shrugged. Though the era of pandemic tennis appears nearly over, the much-hyped night sessions of Roland-Garros aren't quite there yet. All day, fans at the French Open can sip Champagne and bask in the glow of the red clay courts, but come evening time—when Paris starts to crackle—they are no longer welcome."
Lead photo credit : Color-coded countries for entry to France (C) UNKNOWN
More in Covid, Eiffel Tower, Latest, letter from paris, News, Restrictions, roland garros, Vaccine
---
---