Letter from Paris: June 23, 2021 News Digest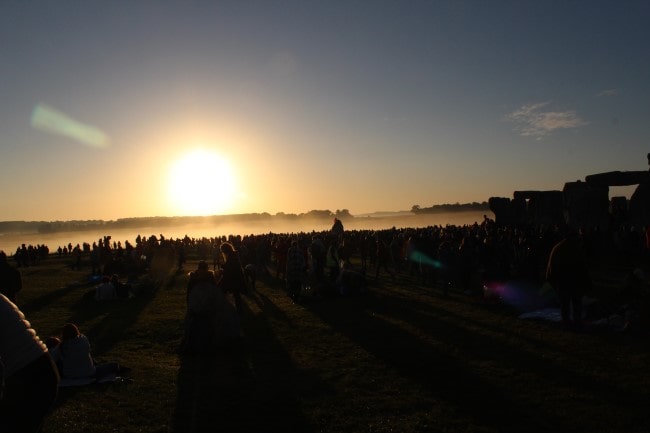 The summer solstice fell on a Monday this year, and thunderclouds threatened to break open on the city, but that didn't stop Parisians from taking to the streets for the annual Fête de la Musique, a favorite event on the annual events calendar. The rules were slightly different this year, of course. Usually bands set up open-air concerts on almost every street corner, creating the ambiance of a giant block party, but this year (most of) the concerts were restricted to indoors venues. Still, Parisians took to the streets and there was an air of revelry — particularly because the curfew has finally been lifted.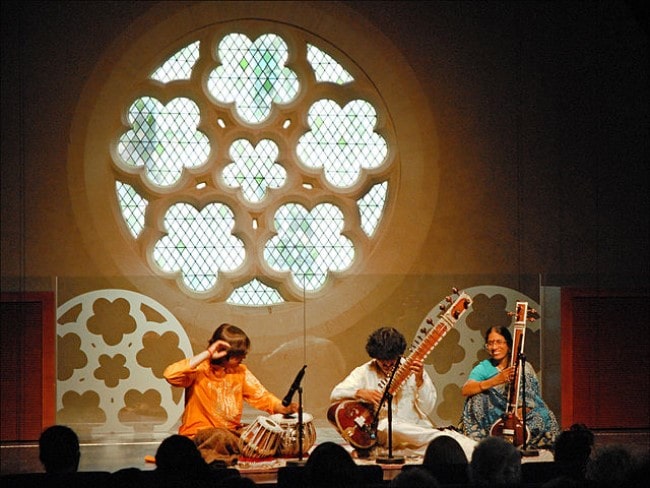 As if that wasn't enough excitement, Men's Fashion Week is in full swing, not to mention the Euro Cup 2020 (postponed during the pandemic), in which the French team is a favorite to win. Though the current world champions beat Germany 1-0 in their opening game in Munich, France failed to beat Hungary in their second game (the final 1-1 score was a huge disappointment for fans of Team France). The Euro Cup always brings lots of energy and excitement, particularly in the brasseries and bars where Parisians cheer on Les Bleus. We're all waiting with bated breath for tonight's match against Portugal…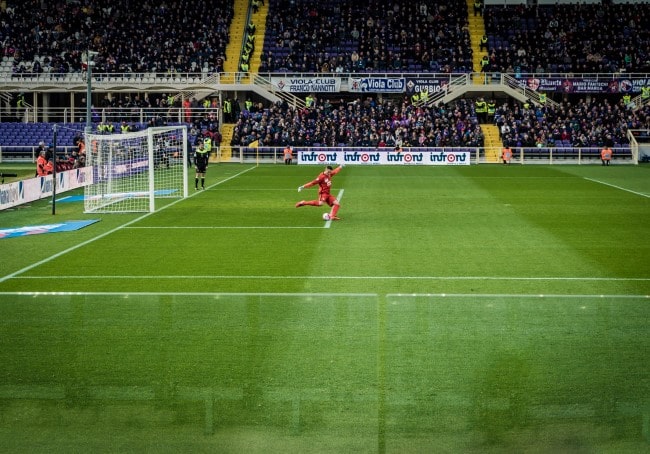 The Paris mayor's office continues to unveil initiatives in its green strategy to reduce the use of cars in the city. One such goal is to cut by half the 140,000 car park spots in Paris and convert the space for bike lanes, parks and terraces. In the latest move, reported by Reuters, "Paris will make motorcyclists pay for parking from next year, in a bid to reduce noise and pollution, and honouring a campaign promise by socialist mayor Anne Hidalgo."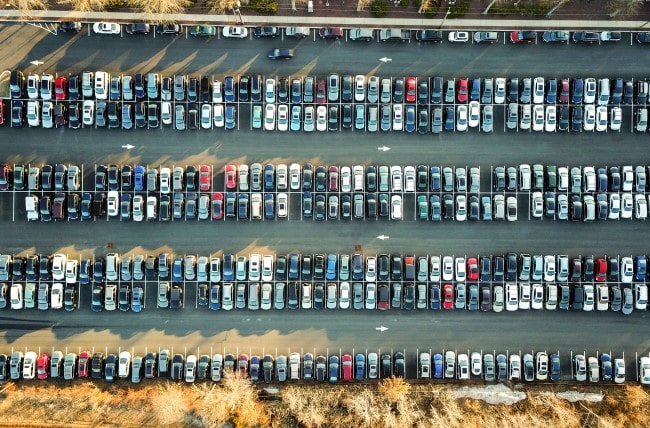 On the other side of the pond, Bonjour Paris contributor Meredith Mullins was in the news for her photography exhibition which will be staged soon in California. "In a Paris Moment" opens July 2 in the Gill Gallery at the Pacific Grove Art Center, and runs through Aug. 26. To quote the Monterey Herald, "It never snows in Paris. At least, almost never. And the very few times it does, Meredith Mullins grabs her camera and gets out into it before the first flakes melt. Mullins loves snow, particularly what it does to Paris, simplifying the city, as a silence sets in." Read the full article here.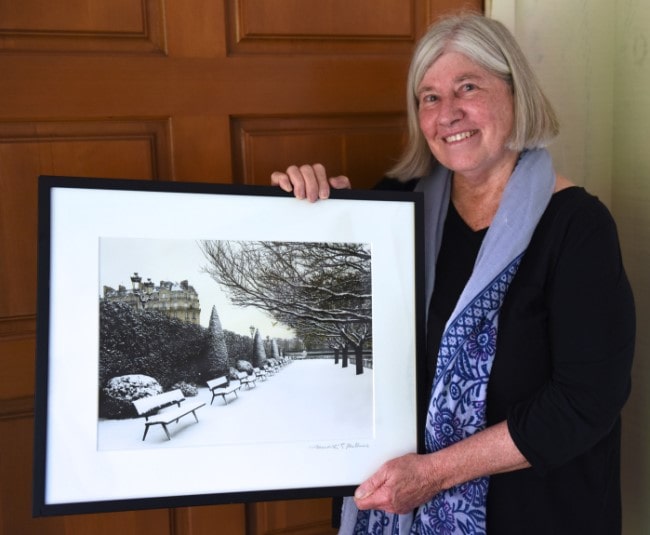 Disneyland Paris, Europe's biggest tourist attraction, is back! The amusement park opened to visitors last Thursday after a seven-month closure due to the COVID-19 pandemic. Enhanced health and safety guidelines are in place; face masks must be worn even though the French government recently lifted the rule in most outdoor spaces. Previously, Disneyland Paris had served as a mass vaccination center.
As reported by RFI, "Hundreds of families last week flocked to the reopening… As costumed park employees danced and sang, others walked through the crowds carrying reminders to keep at least one metre from others."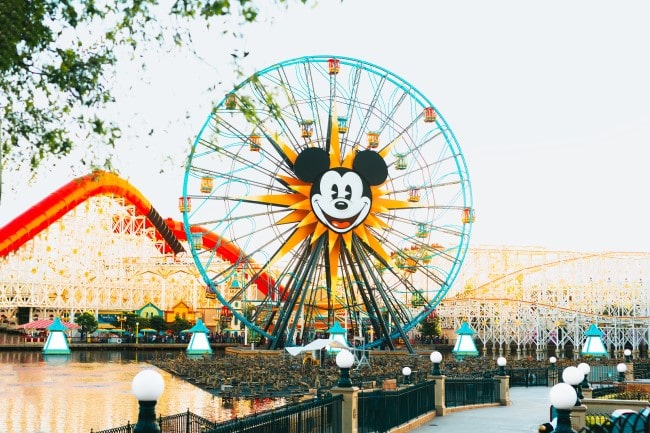 And as ABC News points out, there are a bunch of new attractions, like Cars Road Trip,  and even a new Marvel comics-inspired hotel. Designed to evoke a Manhattan experience, the four-star hotel will be decorated with a huge collection of Marvel artwork. To quote: "Disney's Hotel New York — The Art of Marvel also offers unique Marvel-themed experiences for guests to enjoy like an immersive photography experience with Spider-Man and a design studio where kids can try their hand at being a comic book artist."
Lead photo credit : Summer Solstice (C) Philip Mackie, Unplash
More in Disneyland, Footbal, News, Reopening, The euros, Update
---
---