Letter from Paris: January 13, 2021 News Digest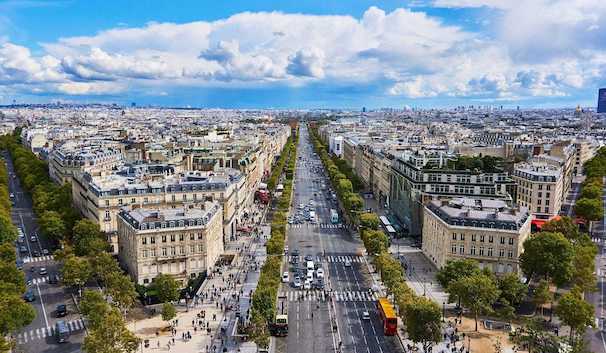 The pandemic continues to worsen, with the COVID-19 vaccination program under the microscope in France, but let's take a look at some happier news out of Paris: The city has agreed to an ambitious plan to turn the Champs-Élysées into a garden. As reported by The Guardian, Mayor Anne Hidalgo has given the "green light to €250m-scheme to transform French capital's most famous avenue." Unveiled in 2019 by local businesses and community leaders, the makeover will involve reducing space for cars, turning roads into pedestrian and green areas, and creating tunnels of trees to improve air quality.
The Champs-Élysées committee said in a statement, "The legendary avenue has lost its splendor during the last 30 years. It has been progressively abandoned by Parisians and has been hit by several successive crises: the gilets jaunes, strikes, health and economic." With luxury stores and car salesrooms and lots of car pollution, it's not a place Parisians usually linger. In fact, The Guardian points out that before the pandemic halted international tourism, the avenue foot traffic was estimated to be 72 percent tourist and 22 percent people who work there. The makeover aims to attract locals to an avenue they've spurned for years. Note that the transformation will not happen until after Paris hosts the 2024 Summer Olympics.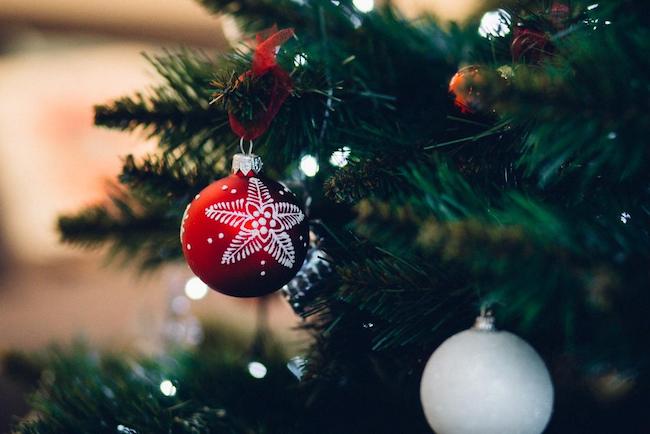 In other news, as reported by France 24, France recently hosted the One Planet Summit aimed at protecting global biodiversity. The environmental threat has never been worse, with more than 1 million species headed for extinction if we don't act now. During Monday's global summit, held via teleconference, "50 countries committed to protecting 30 percent of the planet, including land and sea, over the next decade to halt species extinction and address climate change issues."
Meanwhile, Paris is also encouraging smart environmental practices at home by setting up Christmas tree recycling points at parks throughout the capital. Last year, the recycling of trees enabled the production of 2,300 m3 of shredded material. The mulch is used by gardeners to spread at the foot of flower beds and on paths— helping limit water evaporation and promoting the development of underground micro-organisms which improve the soil. The trees are crushed onsite, and transport is not required— meaning less pollution.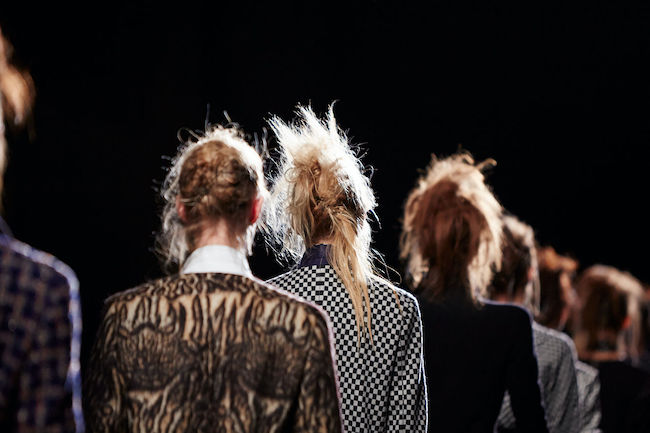 Last but not least, Paris Fashion Week is going totally digital this month. As reported by the Associated Press, "French fashion's regulatory body has said that this month's Paris men's and haute couture shows will be strictly audience-free over coronavirus fears." The fashion houses can still organize runway shows with models, broadcast live, but no audience is allowed to be in attendance. Brands at Milan Fashion Week are also opting to show collections with no guests nor photographers present.
Lead photo credit : Photo © Pixabay
More in Champs-Élysées, letter from paris, Paris news
---
---