Letter from Paris: August 31, 2022 News Digest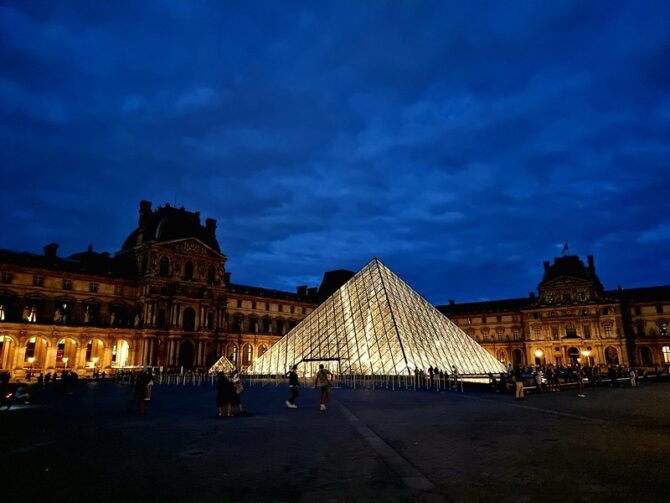 The summer holiday season is officially over in France, with Parisians returning to the capital in droves, meaning major traffic jams on the autoroutes and a rush for back-to-school supplies for students. La rentrée, or back to school, is officially tomorrow.
After a scorching summer of heat waves, France is prioritizing the fight against climate change. One possible solution? Taxing private jet use. As reported by the Wall Street Journal, "France is exploring ways to rein in private-jet flights amid a growing backlash over the wealthy's use of high-emitting planes to travel the distance of a car or train journey. Clement Beaune, France's transport minister, said President Emmanuel Macron had given him the green light to come up with a plan for further regulating and possibly taxing the use of private jets as the French government ramps up its push to fight climate change."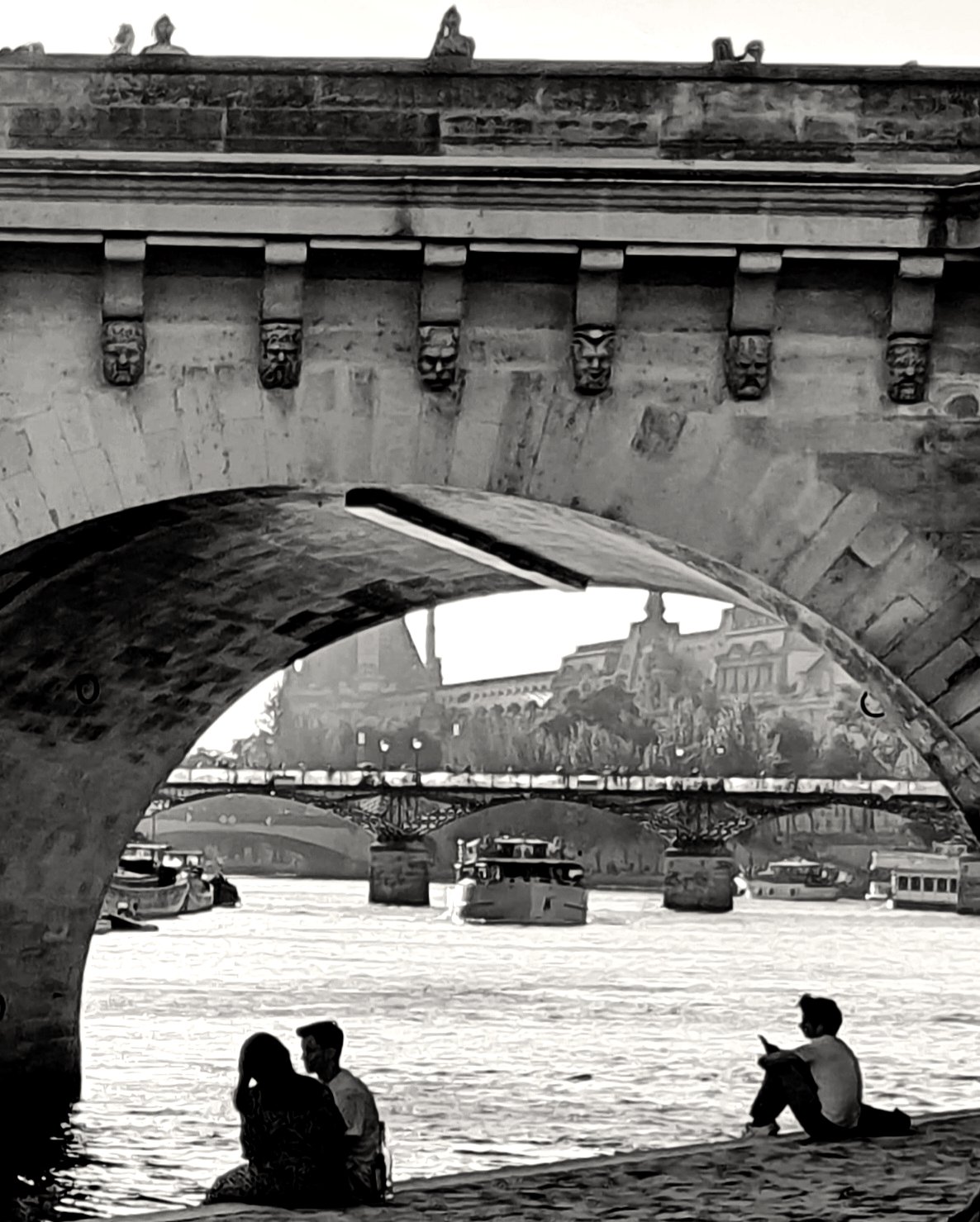 France is also prepping to subsidize a monthly electric-car leasing program, following President Emmanuel Macron's campaign promise to make electric cars more affordable. And France is giving 4000 euros to people who trade in their gas-guzzling cars for e-bikes. What's more, France became the first European country to ban advertising for fossil fuels under a new climate law.
In Paris, a group of guerrilla "parkour environmentalists" are turning off shop lights to save electricity. As described in an article by La Prensa Latina, these kids are "agile, flexible and determined," climbing facades and doing tricks to find the "off" switch- as they fight the waste of energy. They are members of the Lights Off collective, "a French-based movement that mixes gymnastic abilities with actions to fight against climate change." Check out the video below.
City Hall has embraced tree planting as a means of keeping the city cool amidst increasingly frequent heat waves. The goal is to plant 170,000 new trees by 2026. But that's not all: the Associated Press recently reported on an underground cooling system that millions of tourists don't know about. "The Mona Lisa may maintain her famously enigmatic smile because she benefits from one of Paris' best-kept secrets." The 55-mile network of piping, situated 30 meters below ground, uses renewable energy to pump out icy water through the pipes, hence cooling the air in over 700 sites. Currently the largest such system in Europe, the network will soon triple in size, making it the world's largest urban cooling system, following City Hall's signing of a new contract.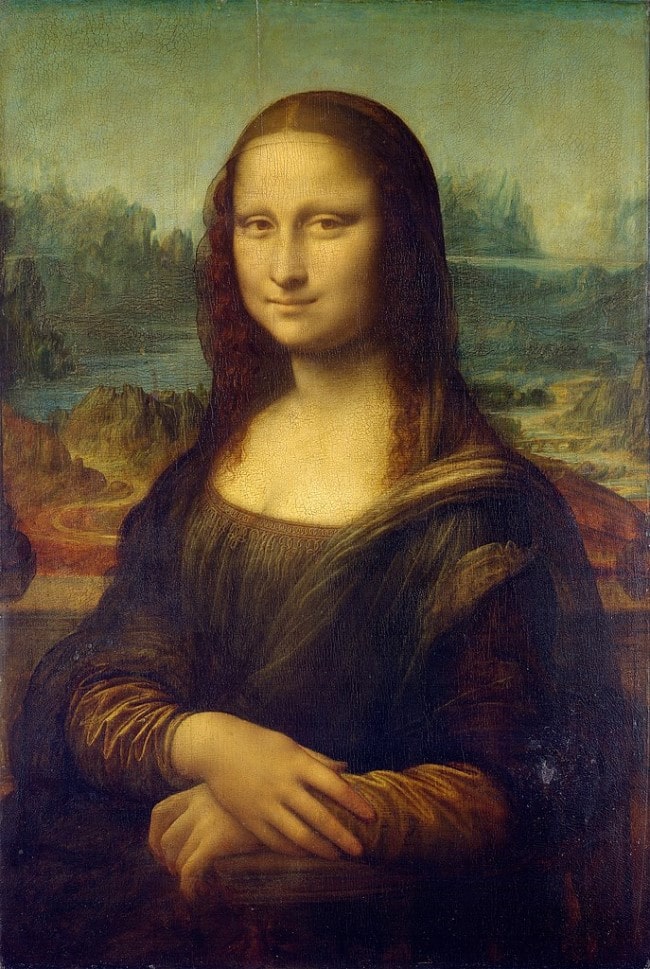 The National Assembly recently approved a 20 billion-euro ($20.3-billion) package to help struggling households deal with rising inflation. As reported by France24, "The bill was a key promise from Macron, who was reelected for a second term in April. It was also a crucial test of the government's ability to govern — and opposition forces' ability to weigh in on the lawmaking process." The government has set a price cap on gas and electricity and also limited rent increases to 3.5%. While "annual inflation has reached a record 8.6% for the 19 countries using the shared euro currency, swollen by a huge increase in food and energy costs fueled partly by the war in Ukraine… In France, annual inflation is estimated to be running at 6.5%."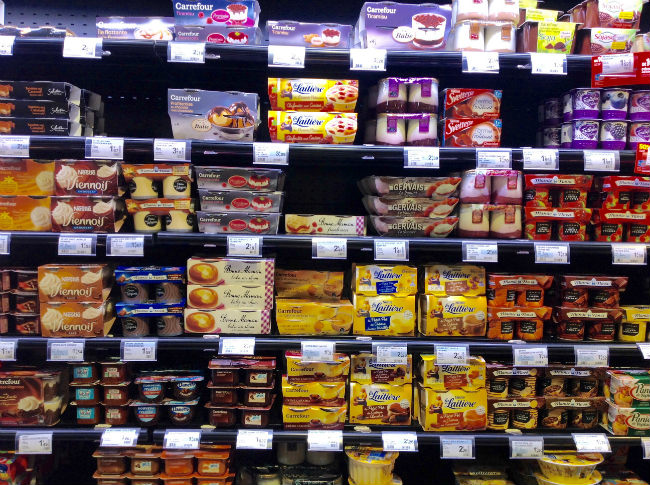 President Macron recently traveled to Algeria and secured a new partnership, 60 years after the country's independence. At the end of the three-day visit, Algerian President Abdelmajid Tebboune and Macron signed a joint declaration. France aims to strengthen its economic partnership with Algeria, while also resolving immigration and visa issues. Following the visit, France is nearing a deal with Algeria for an increase in natural gas imports. As reported by the Associated Press, "Macron, the first French president born after the end of the war in 1962, has promised a reckoning of colonial-era wrongs. The country was occupied by France for 132 years."
France is a country that inspires endless clichés. A recent episode of "French Connections" on France 24 dives into the stereotypes. "Always fascinating, frequently baffling, France is a country that non-French people often like to reduce to preconceived notions. So what are the prevailing clichés about the French and why is it so hard to shake them off?" Follow Florence Villeminot and Genie Godula in this special show.
Love the Netflix hit series "Emily in Paris"? The third season is officially filming in the City of Light with the entire cast, including Lucien Laviscount, who played Alfie in the last season, now promoted to a season regular. British Vogue has the scoop: "…while there's no trailer as of yet, the leads have been posting regular updates from Paris. (The big news from Collins? The fact that Emily's apartment now has its own entry on Google maps.) Stay tuned, too, for more paparazzi captures from outside of Paris, with showrunner Darren Star hinting that the production will once again be decamping to the French countryside (and possibly even to London or Berlin)."
Lead photo credit : The Louvre in summer. Photo credit: Drew de F Fawkes/ Flickr
More in green, green Paris, Macron
---
---