Letter from Paris: April 28, 2021 News Digest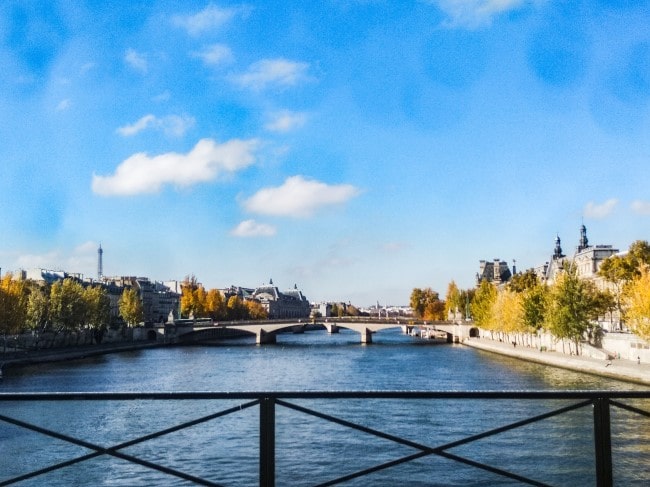 The weather has never been better in Paris and urbanites are out in full force. There are the usual sunbathers in the parks, the dancers on the Seine, the picnickers spreading out quite the feasts, the athletes working out in the open-air gyms… But it seems les jeunes can't control their spring fever. Just check out the massive dance party taking place in the Parc des Buttes-Chaumont over the weekend, despite the pandemic. Let's hope the police were able to quickly break up this folie…
If you're out strolling in Paris, you may notice the construction work around the large equestrian statue of Henri IV at the Pont Neuf bridge. In fact, the Pont Neuf ("the New Bridge," actually the oldest bridge in Paris, built between 1578 and 1607) has just started the last phase of a large restoration project. Seven months of work will be necessary to renovate the Place du Pont-Neuf, on which stands the statue of Henri IV.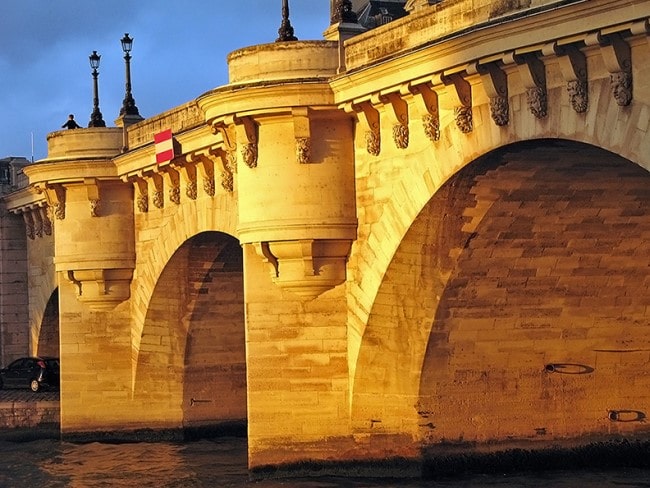 Or maybe you prefer biking around Paris? Now you can trade in your clunker for an electric bike. Recently the French National Assembly passed a preliminary bill offering car owners the chance to trade aging vehicles for €2500 euro ($2975) toward the purchase of an electric bike. Reuters quotes Olivier Schneider of the French Federation of Bicycle Users: "For the first time, it's recognized that the solution is not to make cars greener, but simply to reduce their number."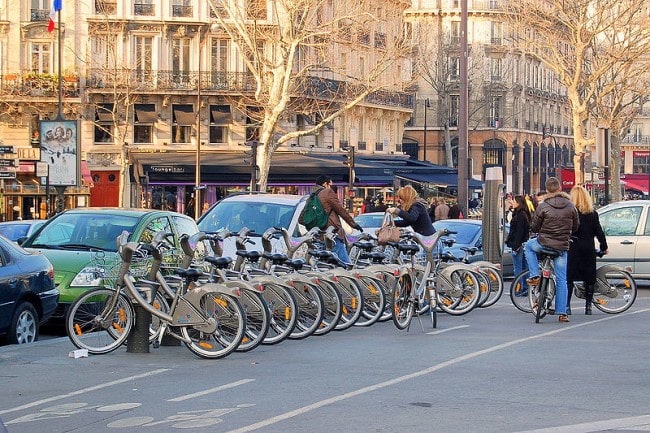 The vaccination program continues to pick up speed, with Disneyland Paris recently opened as a mass vaccination center. France will lift domestic travel restrictions from May 3 but a 7 p.m. curfew will remain in place until the pandemic is under control. Restaurant terraces are expected to open in mid-May around the Ascension holiday weekend. Meanwhile France is showing solidarity at a time of intense global competition for vaccines. The AP reports that "France on Friday became the first high-income country to donate COVID-19 vaccines to a developing country through the U.N.'s vaccine rollout program for low-and middle-income countries, shipping more than 100,000 doses to Mauritania."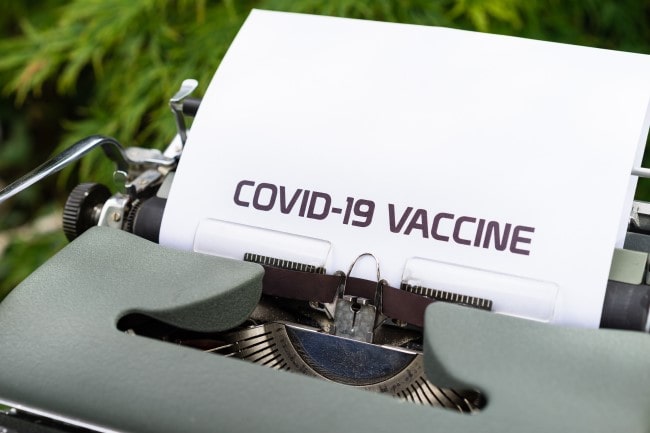 Designer Alber Elbaz, famed for his 14-year career helming the Lanvin fashion house, has died in Paris after a three-week struggle with Covid-19. France 24 describes how his "audacious designs transformed the storied French house Lanvin into an industry darling before his shock ouster in 2015." He was "instantly recognisable with his oversize round glasses and his penchant for bow ties" and "also earned fans with an affable and ebullient demeanour that set him apart in an industry known for prickly personalities."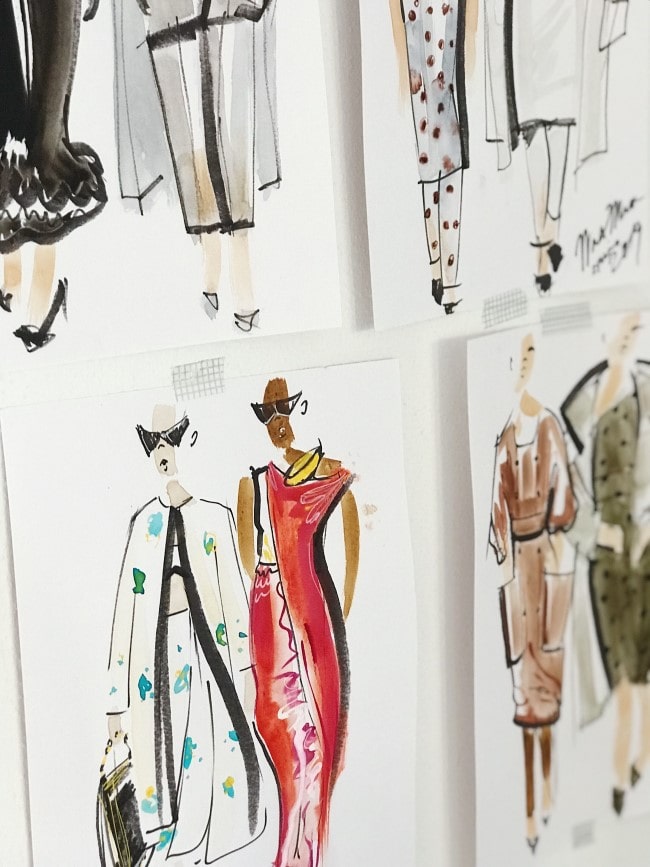 Large demonstrations took place in Paris on Sunday to demand justice for Sarah Halimi, a Jewish woman killed in 2017. To quote the New York Times: "The French government plans to introduce a bill aimed at closing a legal loophole that allowed the man who killed a Jewish woman in an anti-Semitic frenzy in 2017 to escape trial because a court found that he was in a delirious state brought on by cannabis." Currently Kobili Traoré, who has confessed to the crime, is being held in a psychiatric institution.
In other tragic news, a police woman in the Paris suburb of Rambouillet was killed in a recent terrorist attack, fatally stabbed by a radicalized Tunisian man. Some media outlets are saying it could influence the French elections in favor of the far right. The New York Times describes the far-right leader Marine Le Pen's interview on the BFM-TV news network, saying France needs "to expel hundreds of thousands of illegals in France. We need to return to reason. Support our police, expel the illegals, eradicate Islamism."
Lead photo credit : Photo by Patrick Minero on Unsplash
More in Covid, letter from paris, News, Vaccination
---
---