Letter from Paris: April 12, 2023 News Digest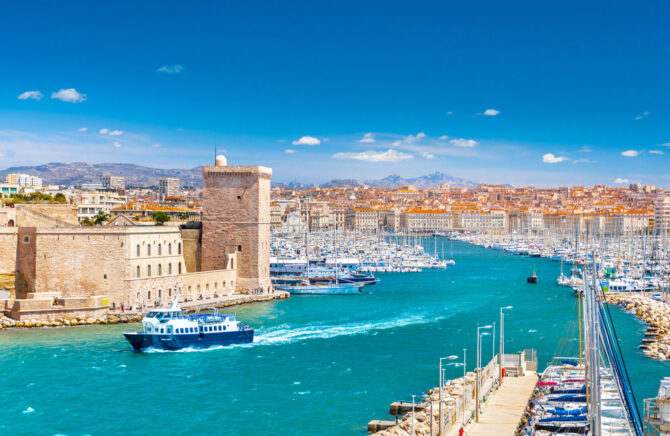 It was a tragic Easter weekend in France with an apartment building collapse in Marseille, and an avalanche in the French Alps. As reported by France 24, "Crews have recovered the remains of six people from the debris of the apartment block, which was destroyed in the early hours of Sunday after an explosion which may have been caused by a gas leak." Rescuers are still searching the rubble for two missing people. Two hundred people in neighboring buildings have been asked to evacuate. In the Alps southwest of Mont Blanc, near the village of Les Contamines-Montjoie, six people died in Sunday's avalanche on the Armancette glacier. As reported by Reuters, there was no weather warning for the avalanche— the causes are being investigated.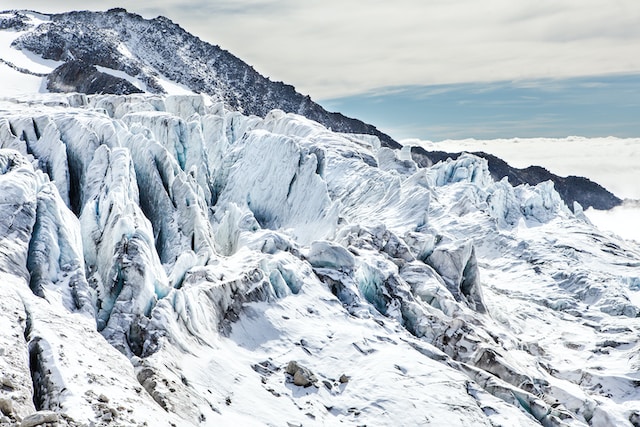 A fascinating exhibit opens today at the Bibliothèque nationale de France (BNF) – François Mitterrand. "Imprimer! L'Europe de Gutenberg" will be showing until July 16, 2023. Here's how the curators describe it: "IIn the middle of the 15th century, the whole of Europe discovered a technique for reproducing books that would revolutionise their distribution and change access to knowledge: printing. In this exhibition, the Bibliothèque nationale de France (BnF) looks back at this innovation, one of the most significant in human history, by tracing the history of the development of printing and the keys to its success. On this occasion, exceptional pieces from the BnF collections will be presented simultaneously for the first time: the oldest known Western woodcut, the Bois Protat (late 14th or early 15th century), the oldest preserved book in the world printed using metal type, Jikji (Korea, 1377), and the first major European book printed using letterpress: the Gutenberg Bible (Germany, circa 1455)."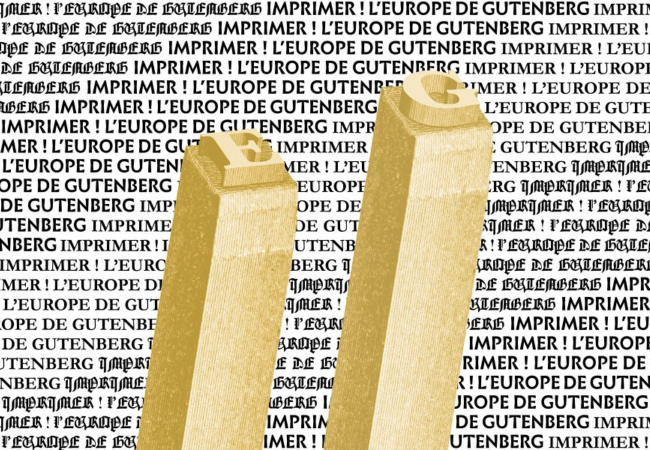 Speaking of exhibits, another one to look out for is the Sarah Bernhardt show at the Petit Palais. With its exquisite Belle Epoque interiors, leafy courtyard garden, and free access to the permanent collections, the Petit Palais is already one of our favorite museums in Paris. But this show, which opens on Friday, is another reason to run over to the Champs-Élysées tout de suite. Writing in The Guardian, correspondent Kim Willsher notes "a new exhibition in Paris to mark the centenary of her death aims to show the many faces of the woman nicknamed 'La Divine' who became a Hollywood-style celebrity before Hollywood even existed. 'She was the first real star in history; she paved the way for the likes of Greta Garbo, Marilyn Monroe, Madonna and Beyoncé,' said Annick Lemoine, director of the Petit Palais."

Spring has sprung and Paris is encouraging amateur gardeners to "green" the city. Paris bibliothèques are now offering grainothèques! The city's libraries are promoting urban gardens by installing seed banks with flower, fruit and vegetable seeds. How does this barter system work? Deposit any non-commercial seeds and take a packet of seeds in exchange. Here's a list of some of the participating libraries:
bibliothèque Marguerite Audoux (3e)
bibliothèque Arthur Rimbaud (4e)
bibliothèque Buffon (5e)
bibliothèque Louise Walser-Gaillard (9e)
bibliothèque Parmentier (11e)
bibliothèque jeunesse Diderot (12e)
médiathèque Hélène Berr (12e)
bibliothèque Glacière-Marina Tsvetaïeva (13e)
médiathèque Marguerite Yourcenar (15e)
bibliothèque Gutenberg (15e)
bibliothèque Václav Havel (18e)
bibliothèque Robert Sabatier (18e)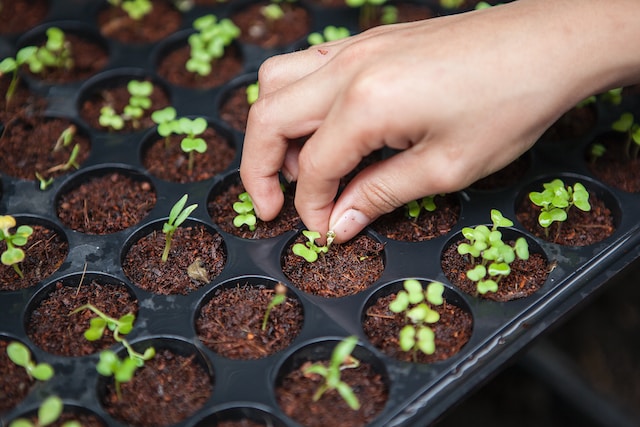 There's been a lot of buzz about the new Three Musketeers movie. Directed by Martin Bourboulon, The Three Musketeers: D'Artagnan is out now in cinemas in France. It's a two-part saga that features top stars like Vincent Cassel and Romain Duris. Check out the trailer below.
Another fun film clip? This TikTok video by American expat Amanda Rollins, who goes by the username @americanfille. "Things that will get you dirty looks in Paris" has gone viral with some 1.6 million views. Her list of "don'ts" includes eating while walking (no snacking); speaking in English loudly; asking for a to-go box at a restaurant; wearing athletic gear or athleisure in public; not getting too dolled up for a Friday night out. Do you agree? What would you add or subtract from the list?
Lead photo credit : aerial photo of Marseille. Shutterstock
More in Bibliothèque nationale de France, bibliothèques, french alps, Green movement, Imprimer! L'Europe de Gutenberg, Marseilles, Petit Palais, Sarah Bernhardt, Three Musketeers
---
---