Musée d'Edith Piaf – A Hidden Museum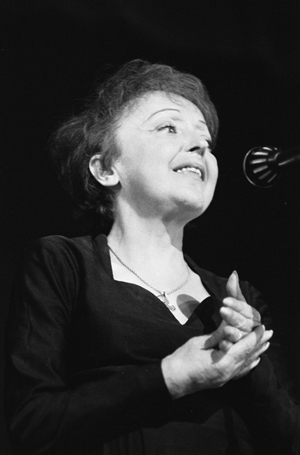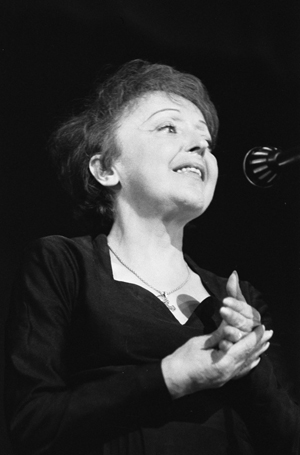 Edith Piaf is no doubt one of France's greatest "gifts," with her magical voice and presence. There's few who haven't heard and fallen in love with songs like "La Vie en Rose" and "Non, je ne regrette rien." She is most certainly one-of-a-kind.
Piaf had a humble beginning, born on December 19, 1915 to a mother who was a street singer and a father who performed as a contortionist. Her story, including its ups and downs, hardships and successes, tragedies and triumphs are on display at the Musée d'Edith Piaf, which is nestled in the Ménilmontant neighbourhood (11th district) in Paris. On the outside, it is marked by a plaque states simply, "Les Amis de Piaf."
Up four flights of stairs, the small private museum holds Piaf memorabilia such as paintings and photos which grace the walls, dresses/costumes, and personal artifacts, including gifts (eg. a giant stuffed bear) and correspondences. There's even a pair of boxing gloves that belonged to Marcel Cerdan, her 'great love' for whom she'd written "Hymne à l'amour" (Hymn to Love). Amidst the intimate memorabilia collection, the voice of the "little sparrow" plays over the speakers.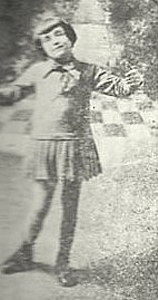 The apartment that serves as a shrine to Piaf belongs to Bernard Marchois, a lifelong fan, and a most knowledgable author of two biographies dedicated to her. Marchois had met the singer when he was young and clearly that meeting had left a strong and lasting impression.
What a life Piaf has had, starting out on her own on the streets of Paris (in Montmartre) at just 15 and going on to leave such a significant mark on the world.
Musée d'Edith Piaf is open Monday to Wednesday from 1pm-6pm and Thursday from 10am-noon, by reservation only.

Telephone +33 1 4355 5272: Address: 5 Rue Crespin du Gast, 75011 Paris, France. (there's a code to get in)

Métro: Ménilmontant

Admission is by donation.
photo 1 by Nationaal Archief, Den Haag, Rijksfotoarchief, [CC-BY-SA-3.0-nl], via Wikimedia Commons
photo 2 by Trisku, [Public domain], via Wikimedia Commons
Leave a reply
Your email address will not be published. Required fields are marked *