The Hipster's Guide to Paris' Art Venues and Restaurants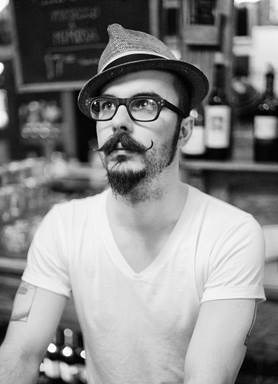 Paris is well-known as one of the world's most romantic cities. As a well-connected city with plenty of airlines offering flights to Paris from airports around the world, millions of people flock to Paris every year. Many people have also praised the lively hipster culture in Paris, and many contemporary galleries and hip restaurants and bars have started springing up in the city. Here are some places where the cool kids hang out.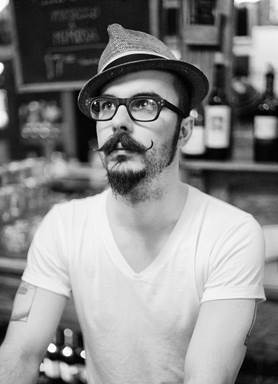 Image by Christopher Michel, shared under a Creative Commons Licence
Art venues
Many young people like to sit along Canal St Martin. Located along the canal is Point Ephémère, a former warehouse building which is now a music venue that hosts exhibitions, concerts, conferences, workshops and artist studios.
Centquatre (Le 104) is a former funeral parlour that has been transformed into a modern arts space. A massive 39,000 square meters space is devoted to contemporary art and it welcomes designers, musicians, dancers, painters, and sculptors to display their work. The Centquatre also houses a restaurant, a café, a bookshop and a play area for children.
Par de la Villette is located on the site of former huge Parisian abattoirs. The 55 hectares of industrial wasteland was turned into a major architectural complex dedicated to music, a national science and technology museum and an urban culture park.
The la Cité des sciences et de I'industrie is the largest science museum in Europe. There are also ten themed gardens inside the park, including the Gardens of Dragon, of Mirrors, of Bamboo, of Arobatics and of Children Frights.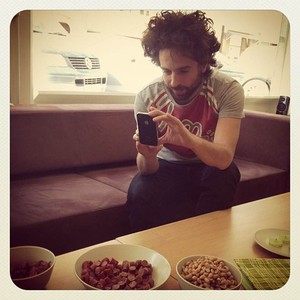 Image by Martin Janner, shared under a Creative Commons Licence
Hipster restaurants
A few restaurants provide authentic and unique ambiance for hipsters. Le Perchoir is a restaurant and a bar on a huge rooftop with a 360 degree view of the city. Visitors can enjoy a glass of wine while watching the sunset over the Sacé-Coeur. Arrive very early to have a chance of securing the best seat to get the best view. However, be prepared to wait in the queue.
If you fancy authentic food from the south of France like brandade de morue (salt cod puré with potatoes), Chez Janou is the restaurant not to be missed. Make sure you book reservation in advance and arrive on time. The restaurant might not hold your table if you're late.
Café Pinson offers high quality healthy and organic food. Most of the daily specials are vegetarian, organic and gluten-free dishes. French designer created the unique vintage décor for this restaurant.
These are some places that hipsters like to hang out in Paris, but where would you recommend?
Leave a reply
Your email address will not be published. Required fields are marked *