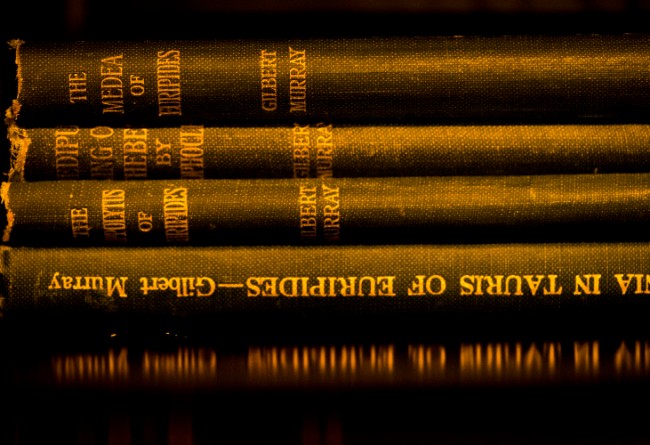 Parisians love books. Just take a peek at the bouquinistes lining the quays of the Seine. And Parisians also love design. These two passions combine happily in their annual book fairs. Throughout the year, these fairs are held throughout the city, like the recent independent publishers' salon held at the Espace des Blancs Manteaux in the Marais district. The calendar culminates in the annual International Antiquarian Book Fair at the Grand Palais, scheduled this coming April 24-26, 2020.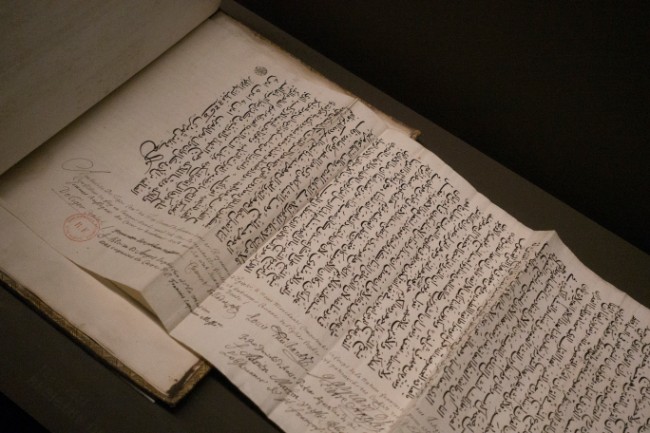 As the name indicates, rare book dealers from around the world showcase their extraordinary books in this grand and beautiful setting. Books on display range from exquisitely bound leather first editions of philosophy and literature to original art books, illustrated botanical and science books, and countless other rare treasures.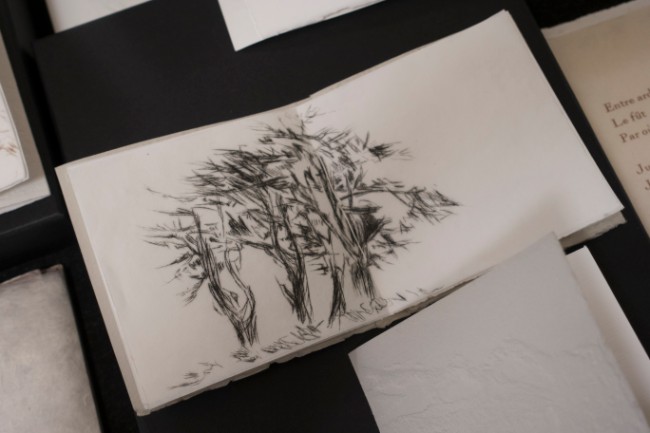 Best of all the books are displayed with exquisite taste in carefully crafted settings. Book fairs are not flea markets. There is none of the stuffy, dusty experience that you encounter when searching through used bookstores. The books at the fairs are beautiful and pristine and the galleries are elegantly laid out and beautifully lit.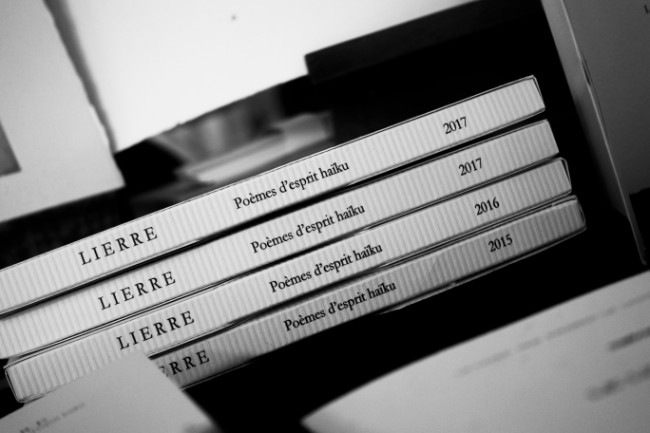 Best of all, the books are for sale and the dealers are friendly. They will offer you white cotton gloves so that you can look through even with the most expensive manuscripts and to experience their beauty for yourself. The dealers love to talk about their books and to share their expertise. (Last year, I bought a rare art deco edition of Baudelaire's Les Fleurs du Mal and the dealer hugged and kissed me as I left with with my treasure.)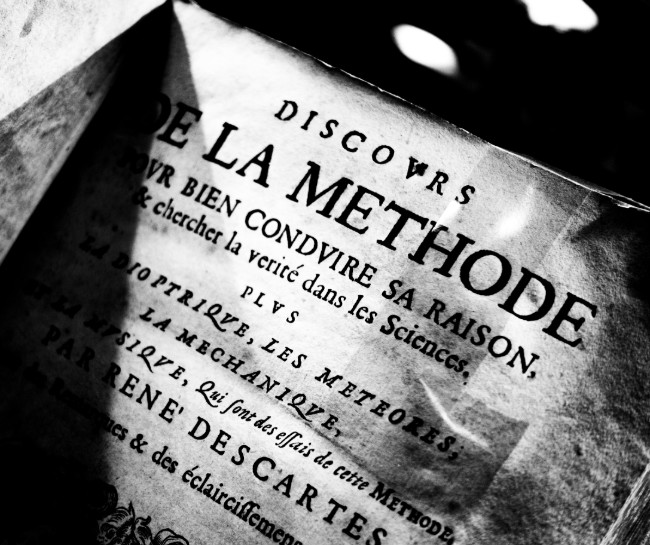 In addition to rare books fairs, keep an eye out for handmade artists' book fairs as well. These are held somewhat irregularly (often in the run-up to the Christmas season) and announced in flyers posted throughout the city and in art gallery windows. At these fairs, artists sell their one-of-a-kind handmade books.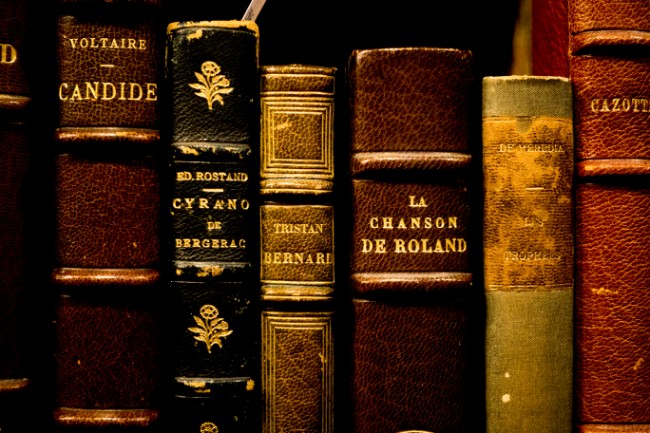 The books are all original, signed and numbered. Some are small, letter-pressed books of poetry costing a modest amount. Others are more elaborate with profuse illustrations and sophisticated design. The quality is superb. The fairs are relaxed and informative. Many of the artists are present to discuss their work with you.
These photos will give you a sense of how much fun a visit to a book fair can be.