Meet Claudine, Principal Dancer at the Moulin Rouge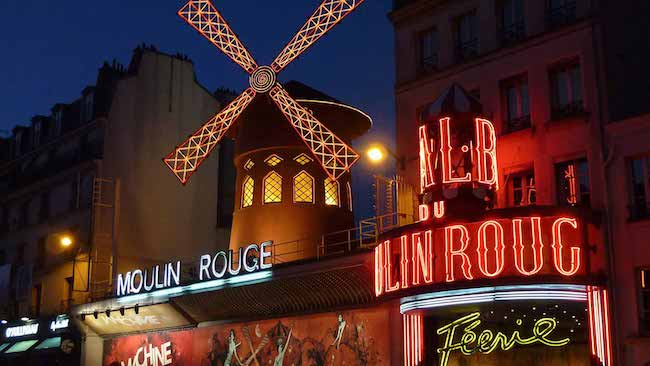 Every evening, Claudine (29) along with 60 other dancers perform in the show "Féerie" on the mythical stage of the Moulin Rouge. A spectacular production with 1000 costumes all made to measure with feathers, rhinestones and sequins, and of course the very famous French Cancan.
Claudine auditioned for the Moulin Rouge in London in 2012 under the expert eyes of Janet Pharaoh, the company manager. Her flawless dance technique, her beauty along with her height (5'9") enabled her to be selected to join the famous French venue in the dancers' line. Thanks to her dancing skills, her great personality and charisma, Claudine made it to the top in 2017 and was promoted principal dancer.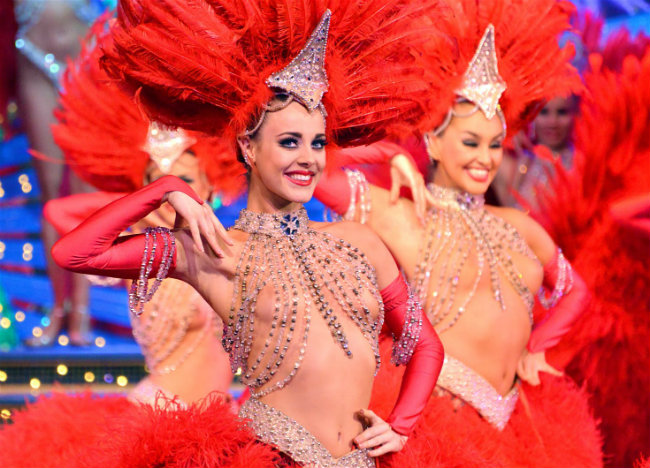 "Becoming Moulin Rouge's principal for me has been my greatest achievement to date. Dance has always been my passion (I started dancing at the age of 2) and it's an honor to be a principal dancer in a company with such history and prestige. Performing on stage is where I feel at home!"
Claudine's night routine begins at 7:30 PM, when she arrives at the Moulin Rouge.
She starts by doing her make-up and hair and she then warms up to be ready for the 1h45 long show. At 9PM, the Moulin Rouge's mythical red lamps start to dim and it's show time! Claudine and the two other principal female dancers lead the show and amaze the 850 spectators in the audience.
Claudine has her own dresser to help her get dressed for her dozen costume changes throughout the show.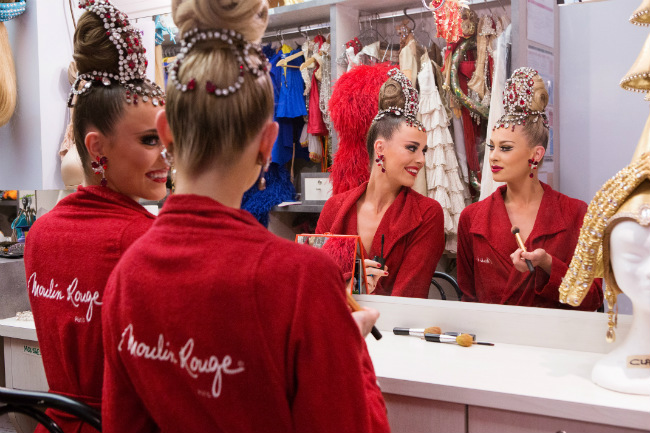 The first performance ends at 10:45PM, but the night is not over for Claudine: she has to get ready for the second and last show of the night. With the same energy and enthusiasm, Claudine and all the artists give their all for a new interlude of magic, exuberance and happiness.
More than 600,000 spectators from all around the world come every year to the Moulin Rouge to applaud Claudine and the cast.
Created in 1889, the world-famous Moulin Rouge celebrated its 133rd anniversary this year. For more information, click here.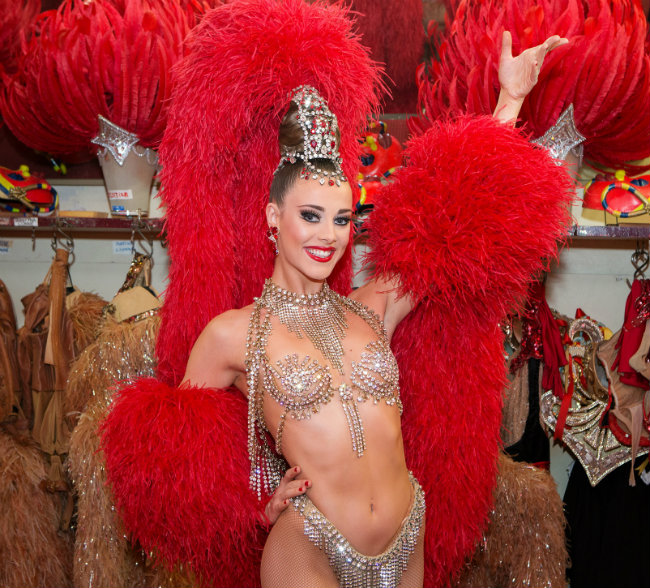 Lead photo credit : Moulin Rouge
More in dance, féerie, moulin rouge, Paris events
---
---