Win Lilianne Milgrom's 'L'Origine: The Secret Life of the World's Most Erotic Masterpiece'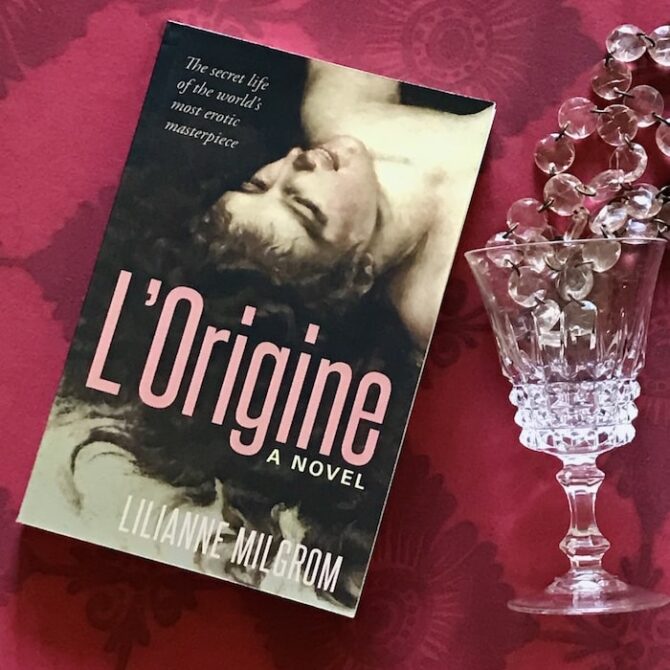 Bonjour Paris has teamed up with author Lilianne Milgrom to offer one lucky reader a copy of her newly published book, L'Origine: The secret life of the world's most erotic masterpiece.
Hold onto your berets! L'Origine traces the extraordinary, clandestine odyssey of an iconic, 19th-century painting that shook up the author's world and continues to scandalize all who set eyes upon it. Lilianne Milgrom brings a fresh, feminine perspective to Gustave Courbet's infamous portrait of a woman's most intimate possession.
Audaciously entitled L'Origine du monde (The Origin of the World), the painting draws millions of visitors to Paris' Orsay Museum every year. But L'Origine is more than a riveting romp through history – it also reflects society's historically ambiguous attitude towards a woman's body.
Watch the exciting book trailer here.
And be sure to SIGN UP HERE for Lilianne's monthly art blog.
Terms and Conditions
Employees (and their relatives) of France Media Group are not eligible to enter. The judge's decision is final and no correspondence will be entered into. Competition closes on May 17th, 2021. Once contacted, winner has one week to claim their prize. In the event that a prize cannot be supplied, no liability will attach to France Media Group.
More in book, competition, Enter, Novel, WIn
---
---