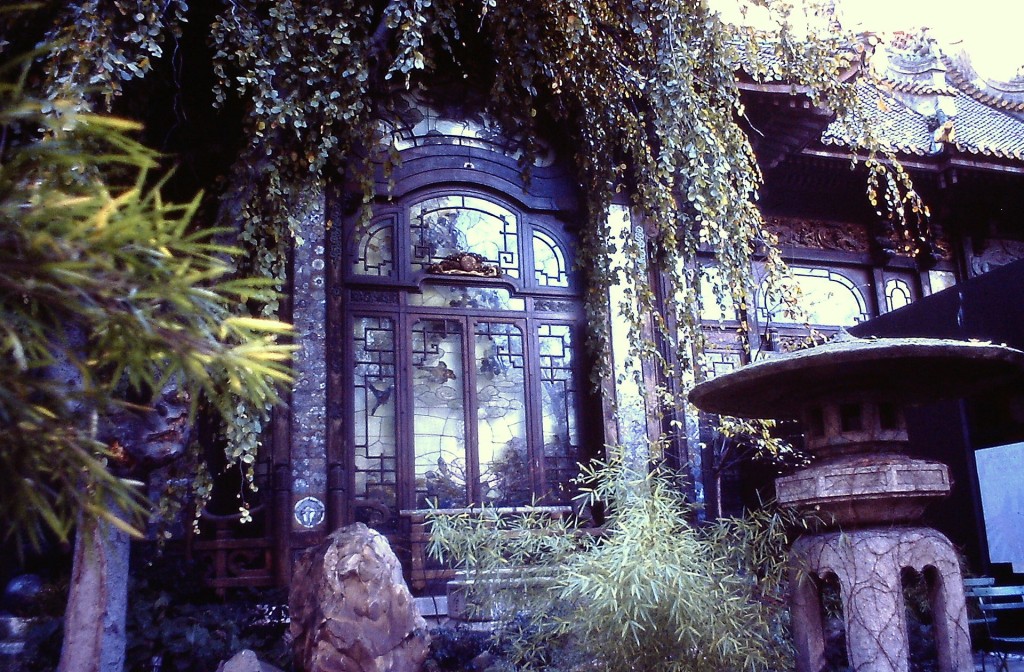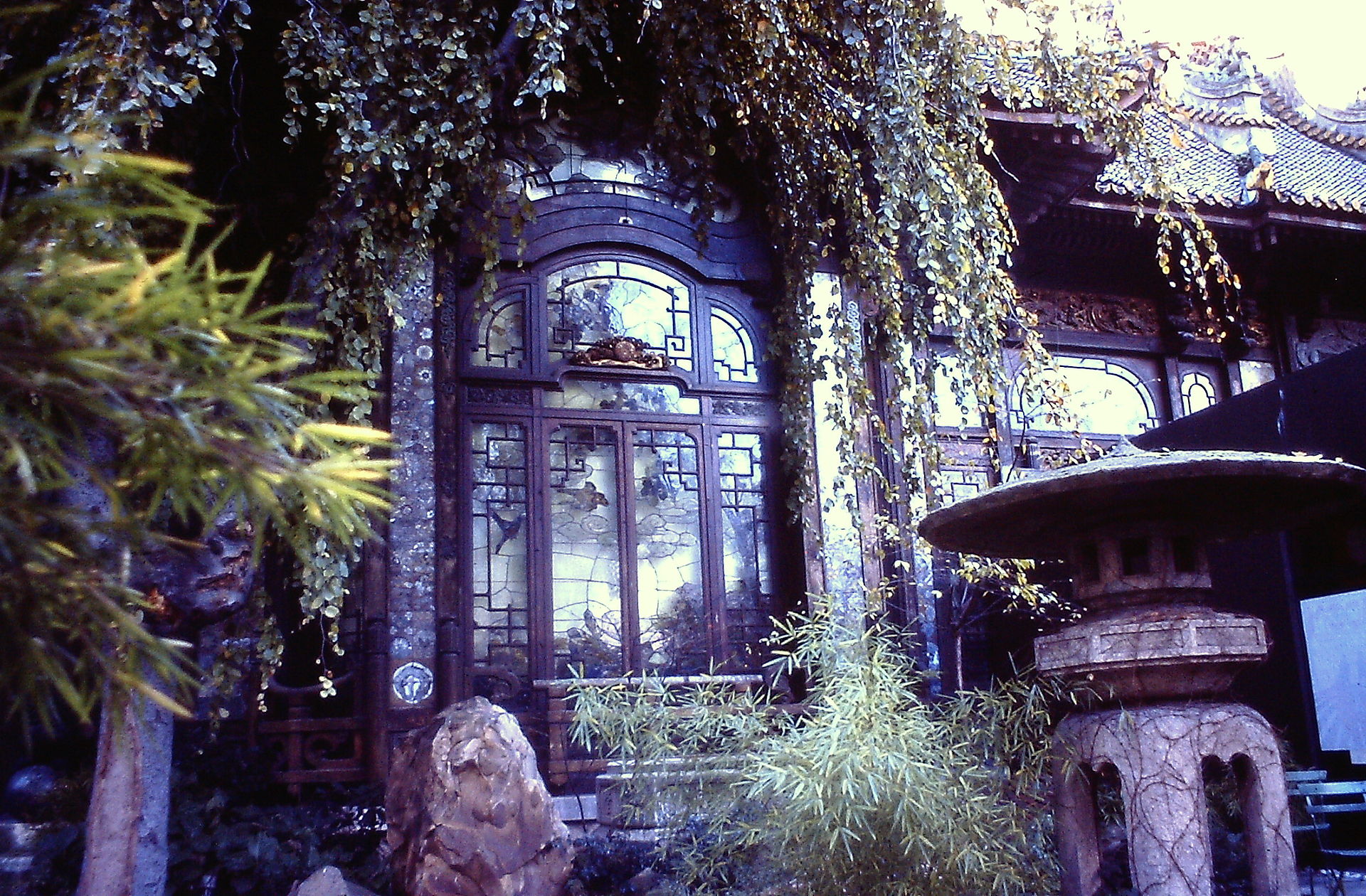 One fail-safe way to escape summer heat is by dipping into an air-conditioned movie theater. Fortunately, Paris has many delightful (and chilled) cinemas to offer.
There are mainstream and off-the-beaten track theaters in various pockets of the city, so have your favorite theater picked out for when temperatures begin to soar.
French New Wave film director Jean Luc-Godard proclaimed: "All you need for a movie is a gun and a cat." There's no telling if one or both of these elements will be seen on your cinema visit, but nonetheless, it'll be a pleasant way to spend a couple hours in a dark, cool theater.
Parc de la Villette – Cinema en Plein Air. This is the best location to see an outdoor film in summer. Best of all – it's free! The drawback: no air-conditioning. However, the venue welcomes picnic spreads, beverages, and large groups. Films run all summer and the schedule may be viewed here.
211 Avenue Jean Jaurès, 75019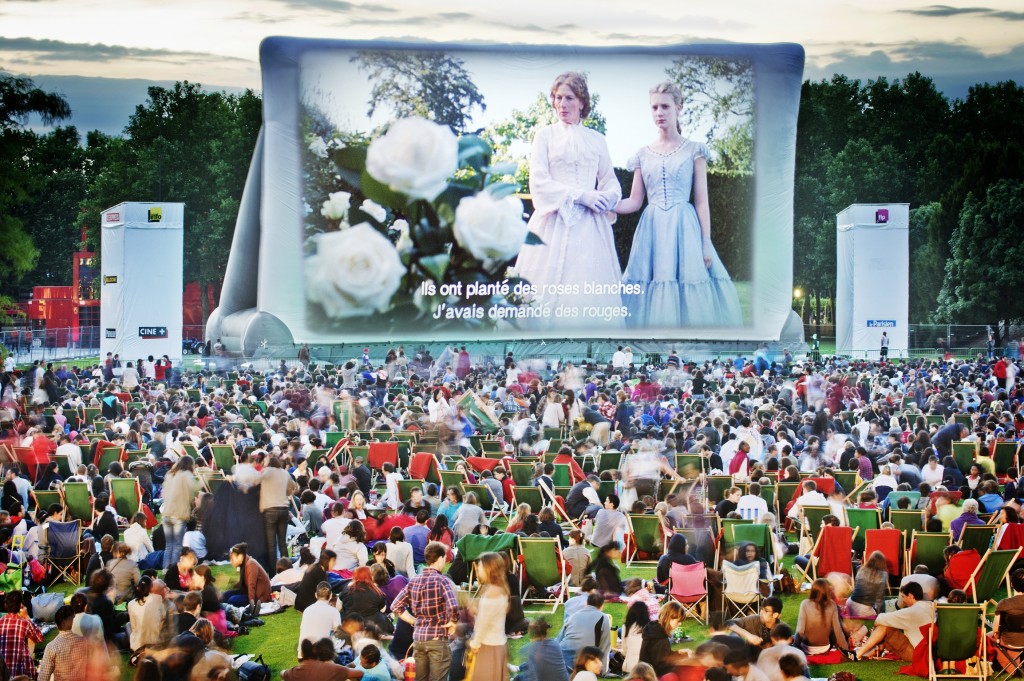 UGC Ciné Cité Les Halles This is the place to see summer blockbusters. Several years ago, I went to this theater to see Pirates of the Caribbean: On Stranger Tides. The atmosphere was one of excitement and energy, due to the many people who flock to this theater. The surrounding mall is a great place for a pre-show stroll.
7 Place de la Rotonde, 75001
Centre Georges Pompidou Cinema Centre Pompidou is worth a visit on its own merit, but if you're in the mood to see a film, it happens to be a great venue for that too. This cinema hosts festivals, director tributes, student films, and other arty fare. It's a unique experience from first to last.
Place Georges-Pompidou, 75004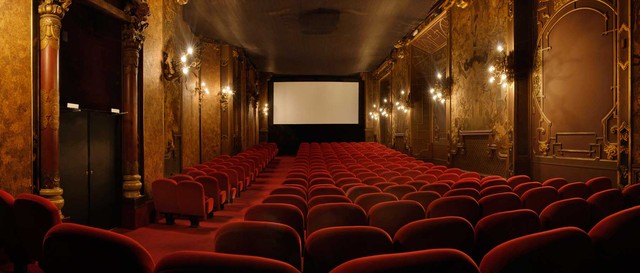 La Pagode. This is a Parisian favorite. The gorgeous exterior of the theater, which is found in the 7th arrondissement, is worth taking a peek at, even if you're just passing by. This one-of-a-kind independent cinema is known for its beautiful garden and Japanese design. The building was built in 1896, so it boasts quite the history as well. Editor's note: La Pagode is currently closed because of a landlord dispute.
57 Bis Rue de Babylone, 75007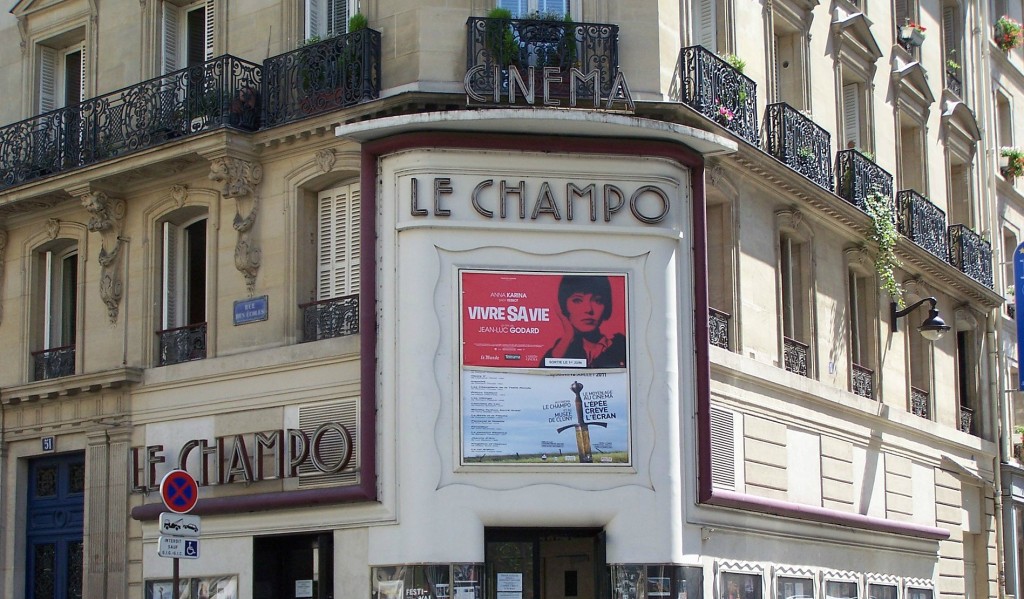 Le Champo. Joining La Pagode as a Paris favorite and a historic theater is Le Champo. Film premieres are sometimes held here, and the cinema offers an Old Hollywood vibe which cinephiles relish.
51 Rue des Ecoles, 75005
Cinema Les 3 Luxembourg. This independent cinema established in the 60s was formerly a restaurant. It is conveniently situated right by Luxembourg Gardens.
67 rue Monsieur le Prince, 75006
Le Reflet Medicis. Located in the Quartier Latin, this theater is nearby to Le Champo. English language features are frequently on the schedule, as are film noir classics.
3 Rue Champollion, 75005
MK2 Odéon. This theater is nestled on the bustling Boulevard Saint-Germain. Dip in for mainstream flicks and a break from your shopping on Saint-Germain.
113 Boulevard Saint-Germain, 75006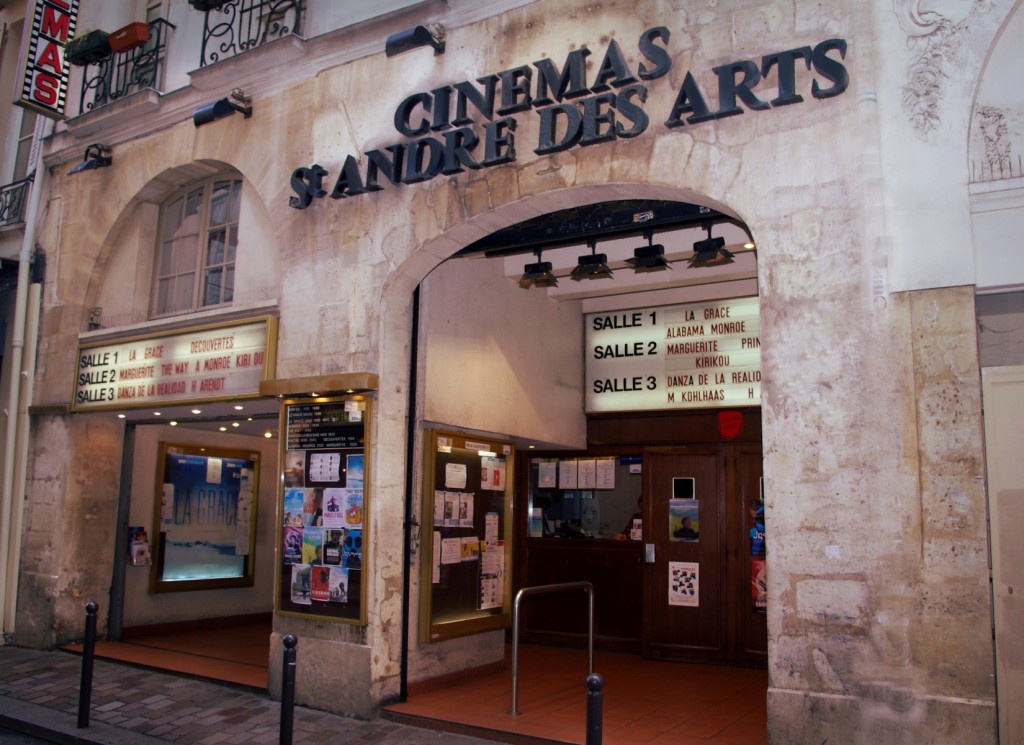 Le Saint André des Arts. This independent theater, founded in the 70s, doesn't just offer films. Here, there are scheduled "Meetings with the Director," a series of talks with film professionals.
30 Rue Saint-André des Arts, 75006
Forum des Images-Cinéma au Clair de Lune. This film event series can be found in parks and gardens throughout Paris. During hot summer months you will find famous, friendly faces staring at you from a gigantic screen, while you curl up on a blanket beneath the Paris moon. Check the website for film listings and locations.