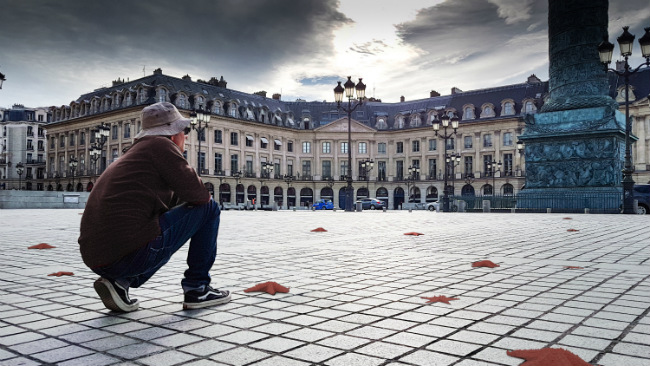 It's fabulous FIAC time again. And, cherry on the gâteau, avenue Winston Churchill becomes a pedestrian only space for the duration of the show.
Since 1979, FIAC (Foire International de l'Art Contemporain) has been an important platform for the crème de la crème of cutting edge gallery owners, collectors, artists, curators and celebrities from the international contemporary art world.
This year (Thursday, October 18th 
to Sunday, October 21st, 2018) exhibitors are arriving worldwide from London, Paris NYC, Hong Kong, LA, Tokyo, Shanghai, Israel, etc. and the official partner is Galeries Lafayette.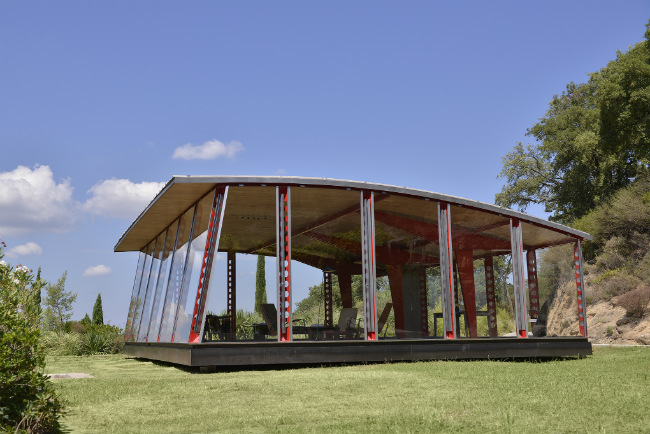 At the same time, FIAC maps an intriguing route of al fresco works called "Hors Les Murs." Read: "the whole world is an art gallery"– so you and I can enjoy and reflect on how we feel about "art in the city," "Is it art?" Hmmm, not always!
Prestigious locations include: The Petit Palais (next to the Grand); Le Jardin des Tuileries, planted with pieces by 20 artists including Francois-Xavier Lalanne, Richard Long and Laetitia Badaut Hausmann; Place de la Concorde with epic installations of a modular architectural village by Kengo Kuma, Jean Maneval, Claude Parent and Jean Prouvé.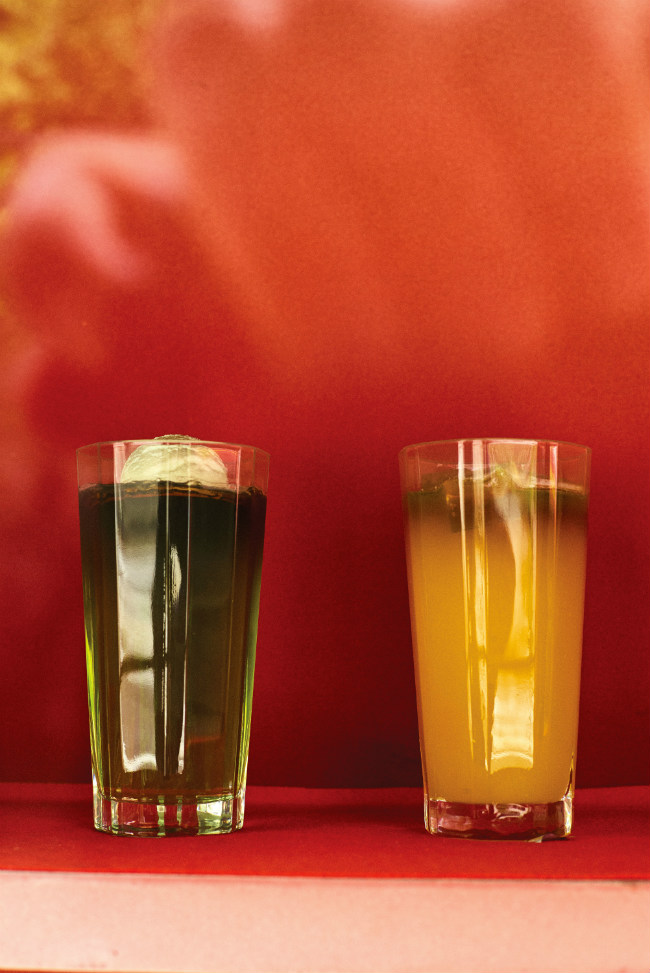 Cutting edge Scandi duo Michael Elmgreen and Ingar Dragset, represented by Galerie Perrotin, will scatter Place Vendôme with 100 sparkling starfish. YBA (young British artist) Rebecca Warren's work is showcased at Museum National Eugene Delacroix in collaboration with Galerie Max Hetzler.
Talking the "off" events, consider Ettore Sottsass (1917-2007) and the auction of forty pieces (Tuesday, 23rd October at 7 pm) at Artcurial the Auction House (and café chic located in the handsome Hôtel Marcel Dassault).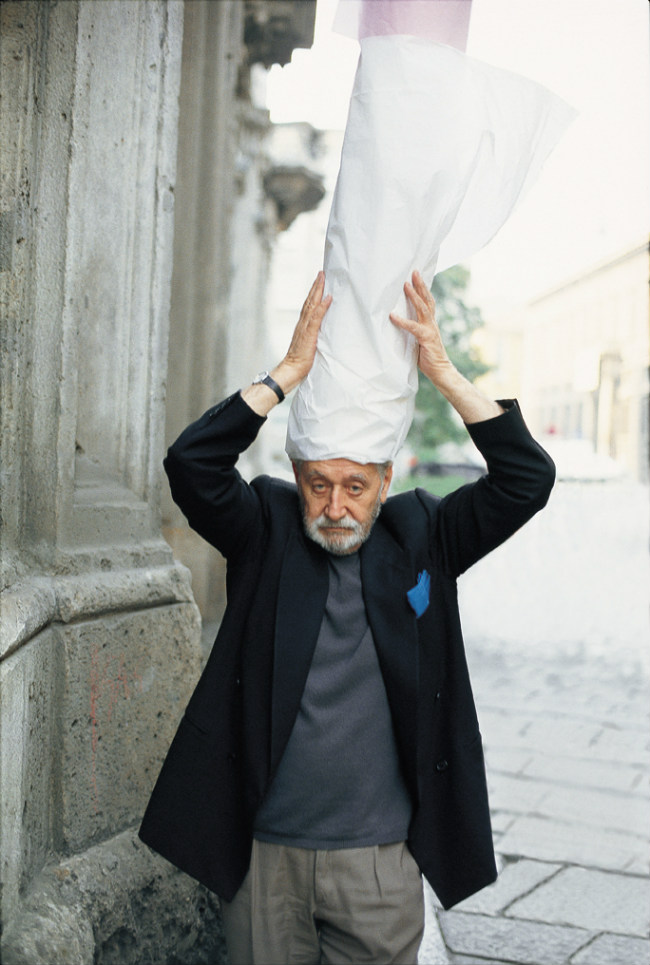 Designer, architect, and founder of the Memphis movement Ettore Sottsass's fantasy and joyful irony marked the creative environment of the second half of the 20th century and has since become a bountiful source of inspiration for many 21st century designers. And if you are a fan (and who isn't?), Search&Stop features works by Banksy and Mark Ryden. As long as there's no in-built shredders!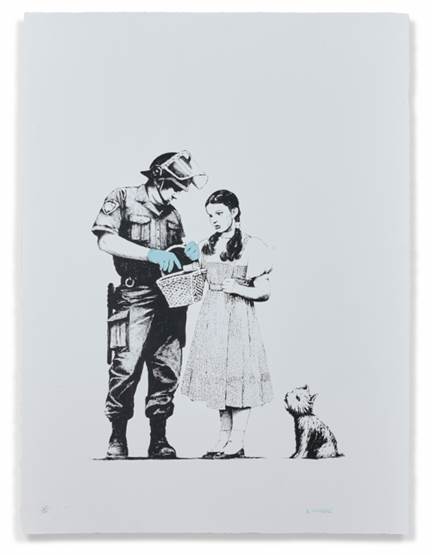 And, yes, that's a temporary theater fronting the Grand Palais set up by the Fondation d'Entreprise Ricard showing art house movies — for free.
Book now for your taste of gastronomic art:
Mini Palais
3 avenue Winston Churchill, 8th
Tel: 01 42 56 42 42
FIAC: Grand Palais, Petit Palais 
& Hors les Murs,
Avenue Winston Churchill,
Metro: Champs Elysées Clemenceau,
Entry 38€ – under 12s are free