News from France: Strauss Kahn, Air France Crash, McDonald's & Minitel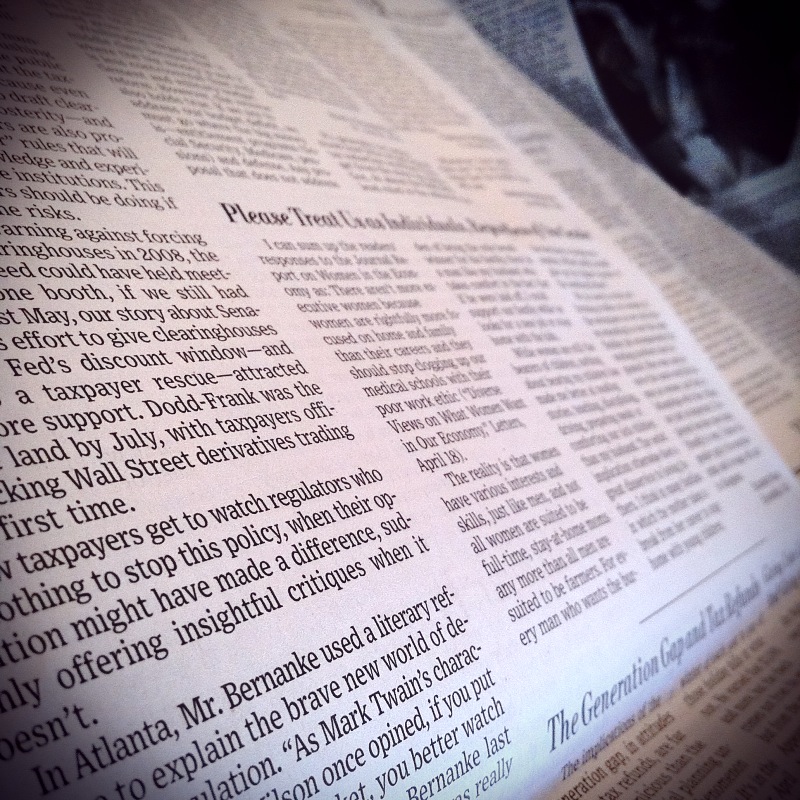 Dominique Strauss Kahn:
And the beat goes on and on: The New York City trial has now been postponed from August 1st until August 23rd.
DSK's lawyers are hoping the trial will be dismissed before then; however, the Manhattan district attorney's office has refused to comment.
In the meantime, according to the New York Times, Nafissatou Diallo, the NYC Sofitel housekeeper who accused the former IMF chairman of sexually attacking her, is speaking to members of the press including ABC News and Newsweek.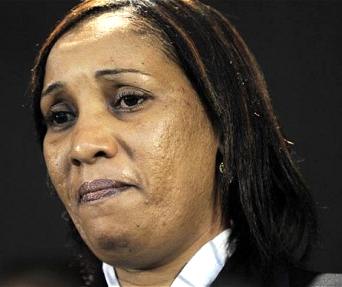 There's discussion as to whether or not what many are terming a media circus will help or hinder Mrs. Diallo's allegations.
Stay tuned.
Air France Crash:
Pilots at the helm of Air France Brazil to Paris fight #447, which crashed into the Atlantic Ocean in 2009, killing 228 passengers and crew members, could have survived the situation after the jet lost speed. The data from recovered recorders has been analyzed by France's Bureau of Investigation and Analysis's (BEA) authority and according to Reuters have provided data that the crash was due to pilot error.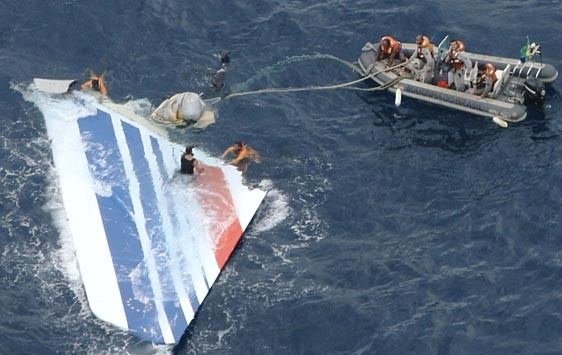 The BEA report states the pilots failed to act on repeated stall warnings and hadn't had adequate "high altitude training" to be able to deal with the crisis situation. Conflicting air speed readings were received in the minutes leading up to the crash and the pilots pointed the plane's nose upwards rather than downwards.
In addition, The Daily Mail has published that 32-year-old Pierre-Cedric Bonin was left to cope during a tropical storm, because the vastly more experienced captain was taking a break. The article states Bonin was not qualified to navigate the plane under the circumstances.

McDonald's goes French: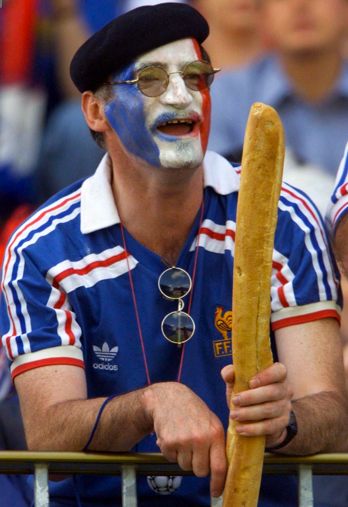 Even though the fast food burger, fries and milkshake chain that entered the French market in the 1970s has been an incredible success, management conceded to the French palate by adding salads and fruit to McDo's menus.
Now it's going to add warm baguettes, marketing to those who crave tradition. "For the first 15 years, from 1980, what we did above all was offer people a slice of America," Nawfal Trabelsi, senior vice president for McDonald's operations in France and southern Europe, told Le Figaro. "The French are passionate about bread and crazy about baguettes, so why not give them what they want?"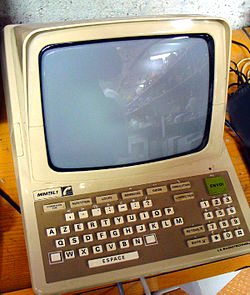 The Minitel:
It's taps for the Minitel, according to France Telecom, adding that it's shutting down the service that was the proto-Internet that brought online shopping and chat rooms into millions of French homes in the 1980s. It was ingenious and there was talk of it being introduced into the U.S. But, it was too little, too late and was beat out by early providers such as AOL, CompuServe and others. It you have a Minitel terminal, keep it. It will be a collector's item.
© Paris New Media, LLC
Sign up now for your own free subscription to BonjourParis & we'll send you Wednesday & Sunday newsletters that link to original France travel stories, news, recipes and travel photography. 50 original stories monthly from your most complete online France travel & Francophile lifestyle eZine. RSS feed available.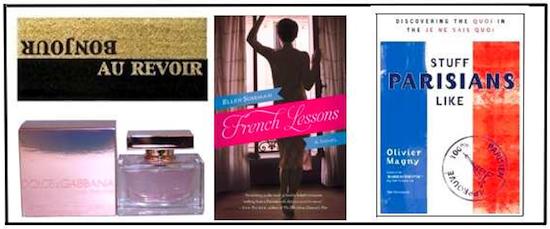 1.  Bonjour & Au Revoir coir floormat [other styles available]
2.  Dolce & Gabbana "Rose: The One" fragrance [other fragrances & beauty products available]
3.  French Lessons by Ellen Sussman [fiction, published July 2011]
4.  Stuff Parisians Like by Olivier Magny [humor, published July 2011]

Hotel Bel Ami is a 4-star hotel located in St-Germain-des-Prés. Rooms are equipped with free Wi-Fi access, a mini-bar & flat-screen TV. On-site piano bar. Fitness center & sauna. Eligible for the best-price match guarantee from Booking.com.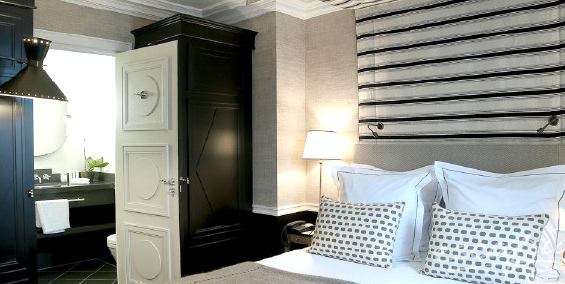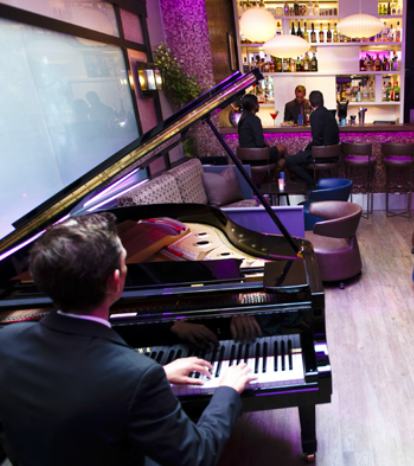 Leave a reply
Your email address will not be published. Required fields are marked *