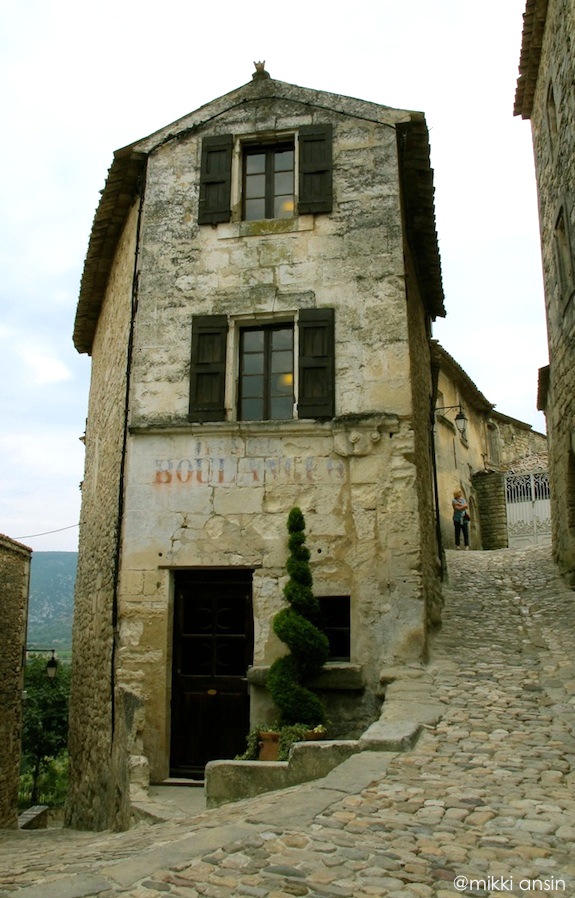 Boulangerie, Lacoste in the Luberon
Mikki says:
The boulangerie is now privately owned and is a residence. The cobblestone street still serves many a curious traveller, transfixed by the feeling of times gone by.
The formerly sleepy town of Lacoste once was the home of the Marquis de Sade (1740 to 1814). The Marquis earned a rather shady reputation from stories of the goings-on in the castle that he built there. The castle was later owned by a retired postman, and now is owned by fashion designer and philanthropist Pierre Cardin.
Want to go? Lacoste Official Tourist Information Office
Wall Street Journal has more about Pierre Cardin buying property in Lacoste, including Château de Sade.
More about Pierre Cardin's Festival de Lacoste, a prestigious cultural festival held annually in August.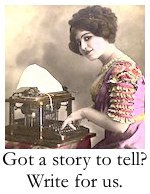 Mikki Ansin
is a photojournalist and Francophile who loves the colors of France. Watch for her photos every other week. Click on her name to read her full profile and to see more of her photogr
aphy published by
BonjourParis
.
Subscribe for free
weekly newsletters with subscriber-only content.
BonjourParis has been a leading online France travel and French lifestyle site since 1995.
Top 100 France-themed books & more: Readers' Favorites.
Update your library with these selections….click on image for details.
Thank you for using our link to Amazon.com…your purchases support our free site.