From Cannes: Chronique d'un Ete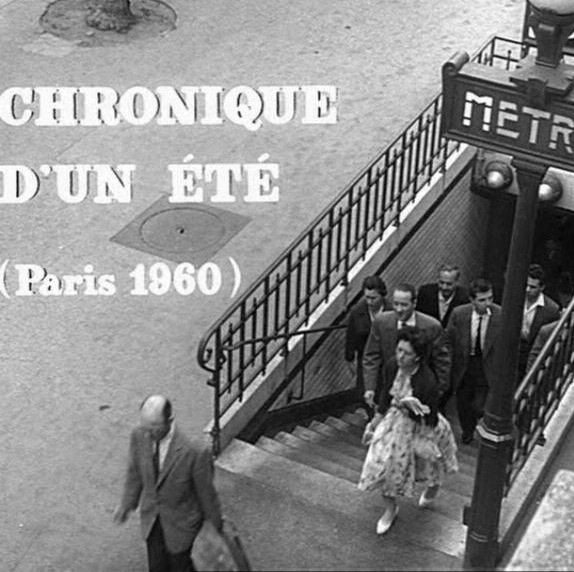 One of the most interesting of the batch of new films at the Cannes Film Festival isn't new at all: it's more than 50 years old. It won't be in the official competition line-up, either: it won the Grand Prix de la semaine internationale de la critique (Critics Prize) at Cannes in 1961. Chronique d'un été (Chronicle of a Summer) is a landmark documentary that has been completely remastered by Cineteca di Bologna.
Pioneering filmmakers Jean Rouch and Edgar Morin
Chronicle of a Summer was a two-man collaboration by filmmaker Jean Rouch and writer and professor Edgar Morin. Rouch was a pioneer of the ethnographic film (he died in 2004). His wide-ranging interests led him to make films about Niger, Algeria, Senegal, Ivory Coast and many other lands. In Chronicle, he trained his anthropological eye on France at the dawn of the 1960s.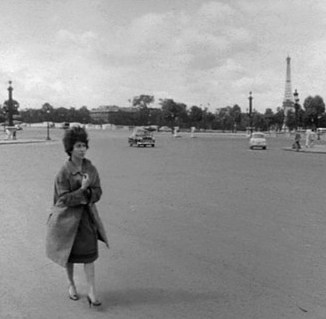 Chronicle of a Summer: What makes you happy?
In 1960, Rouch and Morin approached friends, colleagues and students to get their impressions of life, love and happiness. They let cameras roll as they asked one question: "Are you happy?" Responses were not censored, directed or otherwise manipulated. Chronicle of a Summer departed from the traditional documentary and created something new, what the filmmakers called cinéma vérité. The radical concept soon swept the film world and eventually became a cliché itself.
The birth of cinéma vérité
As Morin said, "The idea behind cinéma vérité was that suddenly, on the streets, anywhere, the opportunity to speak live, on the spot could be given to anyone."  Documentary-makers like Frederick Wiseman and Raymond Depardon continued in this vein. The technique, when applied to pop music in films like Monterey Pop, Woodstock and Gimme Shelter, transformed the cultural landscape. Today, strains of vérité style are found in many feature films, especially of the indie variety.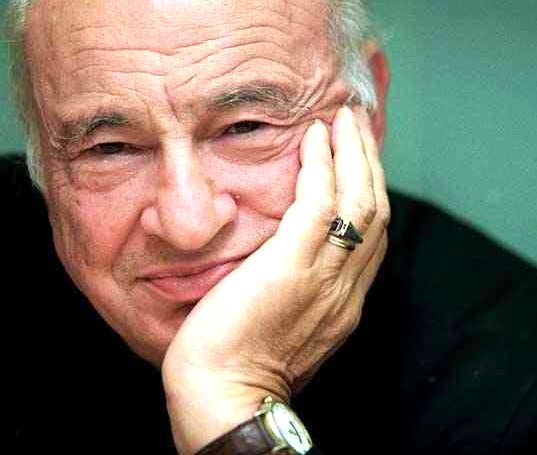 Morin: a great 20th century intellectual
Producer Florence Dauman called Edgar Morin "one of the great intellectuals of the century." Actually, he straddles two centuries—Morin is still alive at the age of 106. Even more amazingly, he's still active as head of the Edgar Morin Center at EHESS-CNRS, France's top research institute. He also heads the European Agency for Culture at UNESCO.
Un été + 50: 2011 remastered release in Fall 2011
In addition to the remastered original, Dauman has created a "new" film as a kind of bonus: Un Eté+50. This companion piece contains footage not included in the first film and interviews with Morin, Régis Debray, Jean-Pierre Sergent, Marceline Loridan-Ivens, and Nadine Ballot. The interviews give a modern perspective to the film as it was being made. After its presentation at this year's Cannes Film Festival the film will have a special showing at La cinémathèque française in September and a general release in October.
Paris-based Dimitri Keramitas reviews films for BonjourParis.
5-minute film clip of the original 1960 Chronicle of a Summer with English subtitles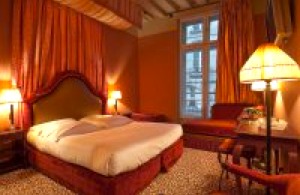 The perfect hotel for cinéphiles . . .
Cinéphiles will love Hôtel Odéon Saint-Germain in the Paris 6th because this small boutique hotel is located within steps of several multiplex theaters. Stay in the heart of Saint-Germain-des-Prés district, just 2 minutes from Métro station Odéon. Soundproofed suites with chic decor by French designer Jacques Garcia. Free Wi-Fi, air conditioning, flat-screen TV & satellite, mini-bar ensuite & breakfast buffet. Lounge on-site with more concierge services available on request.
For the most competitive rates for this or any hotel in the Booking.com international portfolio, please check here and remember: if you book your room here & later find the same room priced for less, Booking.com will match the price.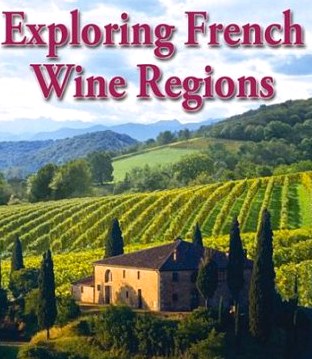 Before you go to France, explore the wine regions of France from your armchair . .
Journey from Paris to French regions known worldwide for their wines. Spectacular sights, wonderful meals and charming inns. Learn about grape growing, production year and varietals that make France synonymous with the noblest of fruits. Paris, The Loire, Bordeaux, Pays Basque, Languedoc, Provence, Côtes du Rhône, Savoy, Burgundy, Alsace and Champagne. More re: Exploring French Wine Regions on DVD.
Leave a reply
Your email address will not be published. Required fields are marked *