It's by far the most exciting gastro-event of La Rentrée: At 64 years of age Alain Senderens has done a Madonna, re-invented himself and his beautiful monument historique canteen Lucas Carton. As you know he's trying like mad to hand back his *** Michelins, but they don't want to take them!

"I have not changed my suppliers, even though the prices have gone from 300€ to 75€", he explains. His credo is, "swap sea-bass for the simple sardine, buy smaller truffles!" Some signature dishes remain, the divine sole en tempura et son emulsion de concombre au curry de Madras. The sensational Vanilla Millefeuille.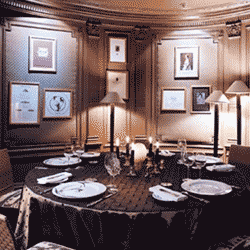 You'll recognise the staff, still the same welcoming faces. There's fine wines, and wines by the glass. Remember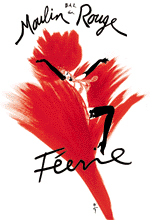 Senderens pioneered the harmony of serving glasses of wine and food, years ago, calling them "plats et vins". So expect to wash down a glass of Dom Perignon with a dish of shredded avocado and crab, or seafood risotto. Why? "Because it's fresh with notes of almonds, pistachios and citrus fruits", he explains.


 

"Don't call it a brasserie", says Senderens. "It's my restaurant sympa with a belle ambiance". And he'll be there, as he always was, not so much in the kitchen now, but working the room. Getting feed-back from his curious clientele. No jackets required!


 

Sendersens,
9 place de la Madeleine, 8th (Metro: Madeleine)
From 19th September
T: 01 42 65 22 90.