Home
Tags
Posts tagged with "zadkine museum"
Tag: zadkine museum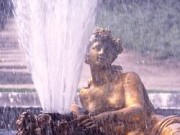 ASSORTED PARIS EVENTS Château de Versailles Grand Fountain Shows The Versailles Fountains Saturdays and Sundays through October 30th Fountains are also on Tuesdays through June 28th. ...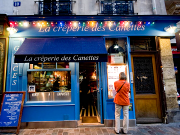 La crêperie des Canettes, Paris 6th. Photo by patrianova. It's easy to get blasé about crêpes in Paris. If you're anything like me, after a brief but...