Home
Tags
Posts tagged with "visiting Montmartre"
Tag: visiting Montmartre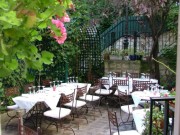 My favorite part of Paris? Montmartre! It's like being in the country without leaving town. I take the metro (Line 2) to Blanche and...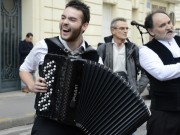 Montmartre celebrated the harvest in style this weekend with the 82nd Fête des Vendanges. The festivities on the butte featured wine from all over...