Home
Tags
Posts tagged with "Vel d'Hiv"
Tag: Vel d'Hiv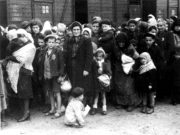 Every country has moments in its history—often much longer than moments—that are a source of profound national shame. In this regard, despite her reputation as...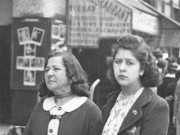 I'm standing on rue Nélaton at the corner of rue Nocard in the 15th arrondissement in Paris. Just across the street is a building...