Home
Tags
Posts tagged with "the best Paris parks"
Tag: the best Paris parks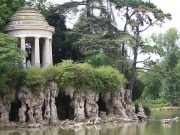 Paris has always been a trailblazing city. In 1878, the city installed arced electric street lamps – they were the first city to do so. Restaurants,...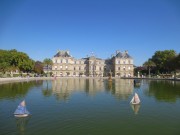 A glass of wine and a good book under a forest of trees; fragrant flowers in the sun; some history and art and bees;...