Home
Tags
Posts tagged with "stand-up comedy"
Tag: stand-up comedy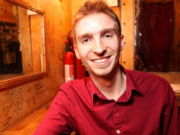 Brooklyn-based comedian Mike Lemme workshops his new material in a conference room in Paris. Free! Seating is incredibly limited as the event is really in...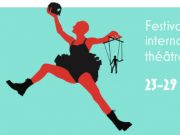 Paris is hosting its first Fringe festival – from May 23–29 – and it promises to be as wondrous and weird as only a...