Home
Tags
Posts tagged with "skiing"
Tag: skiing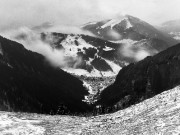 The end of February and beginning of March marks les Vacances d'hiver in France. That means, many French families are heading au ski. Some...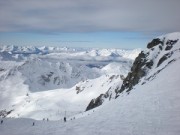 Often referred to as the best European ski resort, Courchevel is the most eastern resort of Les Trois Vallées or The Three Valleys, the...