Home
Tags
Posts tagged with "pharmacie"
Tag: pharmacie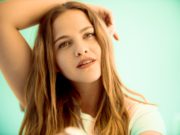 When traveling to Paris we all want to stock up on French beauty products to take back home. But so many amazing brands exist,...
High on the shopping lists of travellers to Paris? The fabulous French cosmetics, creams and perfumes that the country is famous for. In fact,...