Home
Tags
Posts tagged with "modern"
Tag: modern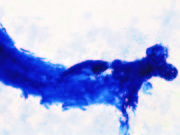 A unique exhibition is being staged at the Centre Pompidou which ties uniting prehistory with modern and contemporary art. The collection looks at how,...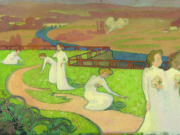 The Nabis was a secret society of Symbolist artists who believed they could serve as 'seers' to reveal the invisible: the purest essence of...