Home
Tags
Posts tagged with "Made in Paris"
Tag: Made in Paris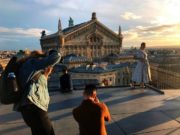 If you're traveling to the City of Light, perhaps it's prime time to re-think the word "souvenir." In French, it means "memory," but too...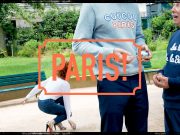 Taking place in Le Bon Marché department store, Paris! is an exhibition celebrating the city and its young designers. Be sure to pick up some cool Paris-inspired decor,...