Home
Tags
Posts tagged with "French desserts"
Tag: French desserts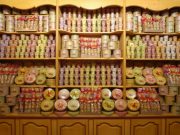 After a climate-controlled morning spent with Monet's water lilies at l'Orangerie, a short, gravelly walk across the Tuileries was all it took to get...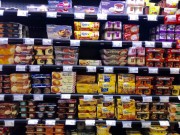 Hello. My name is Wini, and I love factory-made French supermarket desserts. There. I've said it. Indeed, it's nothing to be proud of, especially since I'm...