Home
Tags
Posts tagged with "French art in USA"
Tag: French art in USA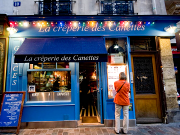 La crêperie des Canettes, Paris 6th. Photo by patrianova. It's easy to get blasé about crêpes in Paris. If you're anything like me, after a brief but...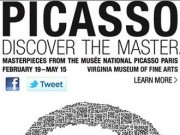 Musée Picasso masterpieces from Paris on display at Virginia Museum of Fine Art (VMFA) I didn't get to Paris this spring, but I can't complain...