Home
Tags
Posts tagged with "comic art"
Tag: comic art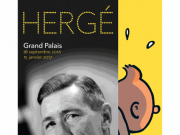 The Grand Palais presents an immersive exhibition honoring the work of Belgium cartoonist Hergé, the creator of Tintin. Throughout the ten room display - you...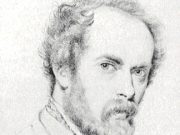 No one is certain who invented the caricature. Some art historians think it might have been Leonardo da Vinci, whose studies of grotesque heads...