Home
Tags
Posts tagged with "biking"
Tag: biking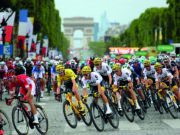 Ready for another glute-busting doozy (for the peloton, that is)? After setting off from Brussels, the hardy lot will pop back over to France...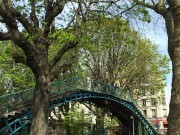 As soon as days start to lengthen and temperatures rise, Paris goes into full bloom and becomes seductively inviting. Here are eight ideas to...