Home
Tags
Posts tagged with "art in paris"
Tag: art in paris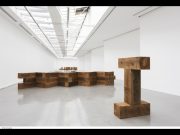 The Musée d'Art Moderne presents the exhibition, Carl Andre, Sculpture as Place, 1958–2010. This exhibition will celebrate the life and work of the seminal American artist...
The Musee Guimet presents an exhibition on the seminal Japanese photographic artist Nobuyoshi Araki. This not-to-miss show is one of the most important exhibitions of Araki's work...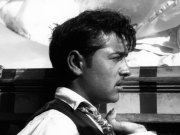 Realising before others the dominant position that photography was about to take, Lucien Clergue was one of the first European photographers to believe that he could make a living from selling his prints. Having the endorsement of Pablo Picasso didn't hurt.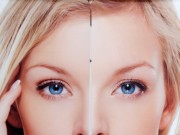 The use of the Internet and mobile telephone systems has triggered a new mode of communication hinging on an uninterrupted flow of information. The exhibit presents the work of a selection of international artists trained during the 2000s whose innovative practices are largely based on networking.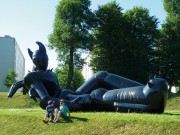 Eleven monumental works constitute the exhibition made up of inflatable 'giants'. Blow-up sculptures are becoming a fixture of contemporary art. Artists like Niki de Saint Phalle, Christo, Anish Kapoor and Paul McCarthy have all explored this medium in the 2000s.