Home
Tags
Posts tagged with "20th century"
Tag: 20th century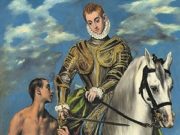 The first major exhibition to be dedicated to Domenico Theotokópoulos, better known as El Greco. Considered to be the last grand master of the...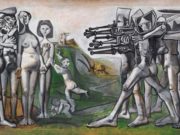 The great artist Pablo Picasso (1881-1973) lived in a world marked by major conflicts. This intriguing exhibition looks at Picasso's relationship with war; though...