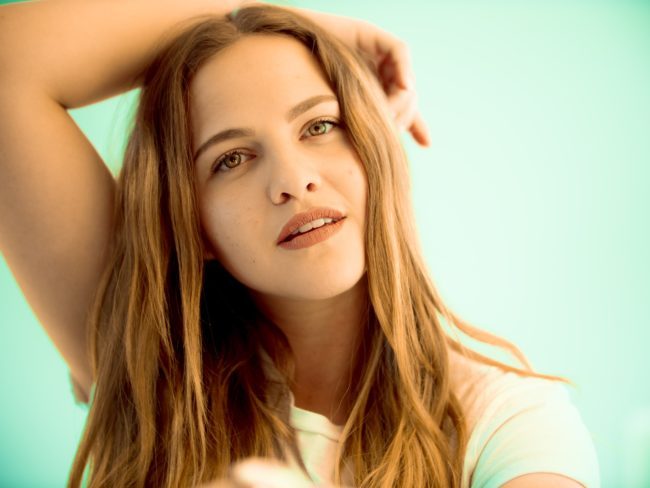 When traveling to Paris we all want to stock up on French beauty products to take back home. But so many amazing brands exist, so many lotions and potions, how do you make a choice when confronted with this overwhelming variety?
We've teamed up with Pharmacie Monge, a popular discount shopping destination in Paris, to share a selection of the 10 brands Parisians women love the most. Some of them are known worldwide, some of them are niche and under the radar… all perfect for indulging in a proper French beauty experience.
Clarins
Jacques Courtin-Clarins founded the emblematic French brand in 1954 when he laid the foundations of modern aromatherapy in his Parisian beauty salon. A natural researcher and a born inventor, Jacques Courtin-Clarins's conviction was that beauty, health and well-being were interconnected – a daring holistic vision in the early 1950s. At his Parisian beauty "Institute", he would draw up a personalized skincare diagnosis for each of his clients.
Clarins has initiated many new directions in skincare due to its determination to break new ground and continually innovate. It was among the first brands to foresee the potential of plants for cosmetics, and now uses more than 250 different plant extracts in the formulation of its products, ranging from flowers, grasses, lichen, bark, algae and creepers.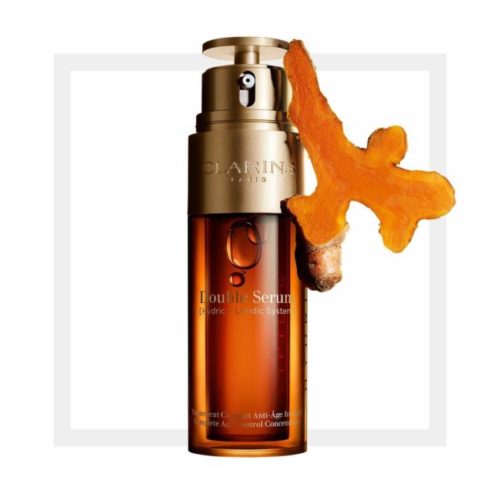 Iconic product: Double serum – anti aging care treatment
Darphin
Pierre Darphin, botanist master and physiotherapist, dedicated his life to the discovery of the essences of the purest and most concentrated plants. Live a unique sensory experience through the divine textures of Darphin care and the refined aromas of the most noble botanical ingredients.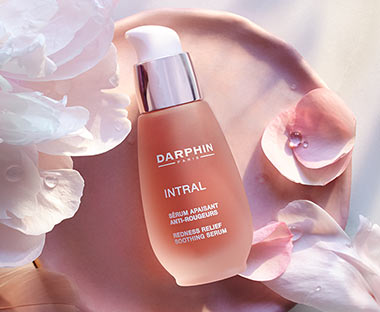 Iconic product: INTRAL – Redness Relief Soothing Serum
Caudalie
Caudalie is a 100% independent French cosmetics brand that uses the benefits of grape and vine ingredients. Caudalie products are highly natural, effective and glamorous; they respect a model of natural science that obeys a very strict charter called "Cosm'ethic". A more reasoned and committed cosmetics, for which Caudalie banned many controversial ingredients (phthalates, mineral oils, sodium laureth sulfate, parabens, phenoxyethanol) in favor of natural formulas.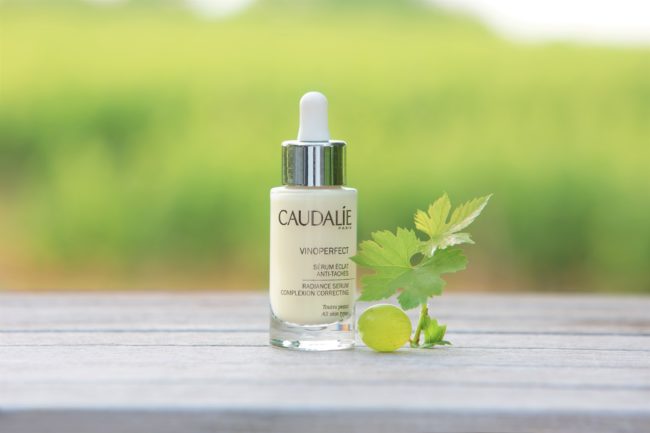 Iconic product : Vinoperfect Radiance Serum – The brightening solution
Nuxe
Passionate about the infinite power of plants and convinced that the major therapeutic discoveries originated from the world of plants, Aliza Jabès, founder, wanted to create a natural cosmetics brand inspired from the pharmaceutical approach and adapted to cosmetics. NUXE products reflect a harmonious balance between nature, efficacy and sensoriality.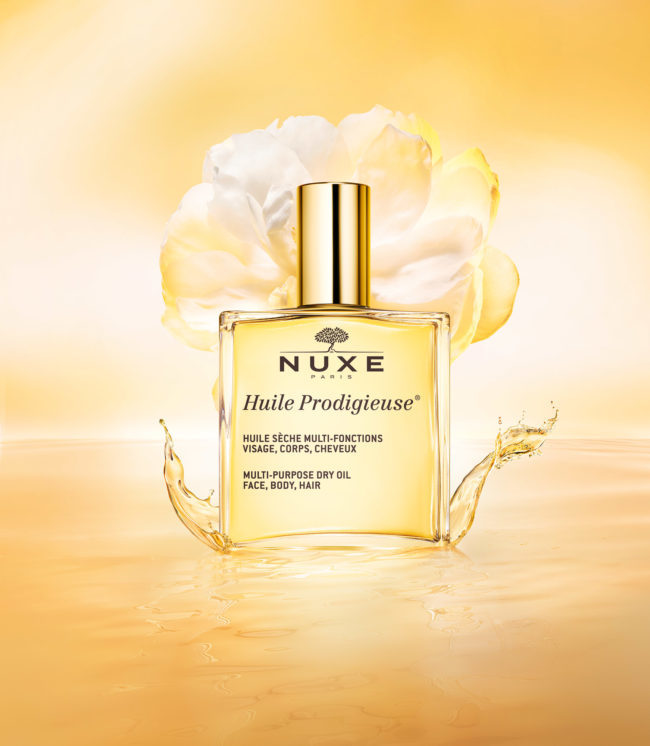 Iconic product : Huile Prodigieuse Multi Usage Dry Oil
Payot
Creator of mythical products such as Pâte Grise and inventor of facial gymnastics, PAYOT draws since 1920 its authenticity in the heritage of its founder, the Doctor and herbalist Nadia Payot.
It is her boldness and ability to reinvent herself that make PAYOT brand the new beauty coach for women today. Expert in movement, PAYOT shares the secret of its beauty techniques, combined with ultra-sensory and high-performance skin care, to create unique and authentic beauty experiences.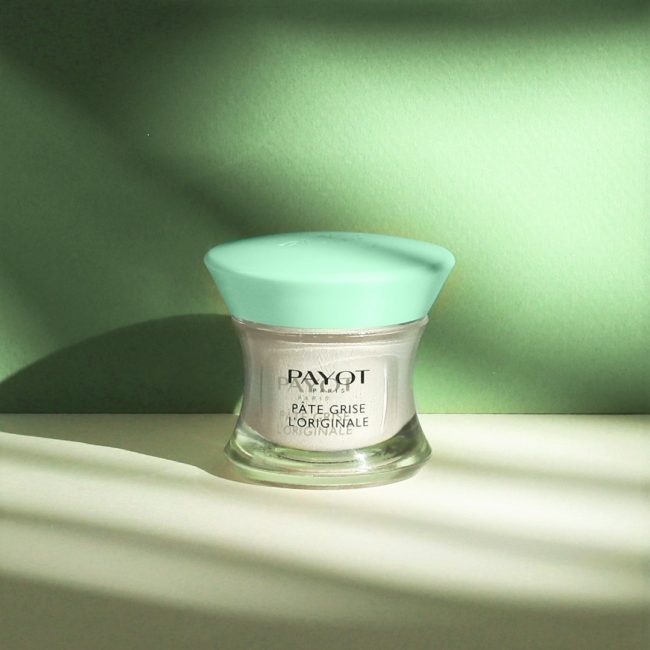 Iconic product : Pâte Grise L'Originale – Emergency anti-imperfections care
Biotherm
BIOTHERM was born in the heart of one of the most preserved places in Europe: the French Pyrenees. A magical place where BIOTHERM biologists have discovered an extraordinary and unique ingredient: Plankton of Life ™.
Pure and effective, Plankton de Vie ™ helps strengthen your skin, regenerate it and slow down the aging process. This research innovation is the heart of BIOTHERM's expertise. BIOTHERM's mission: Regenerate the skin, change your present and transform your future.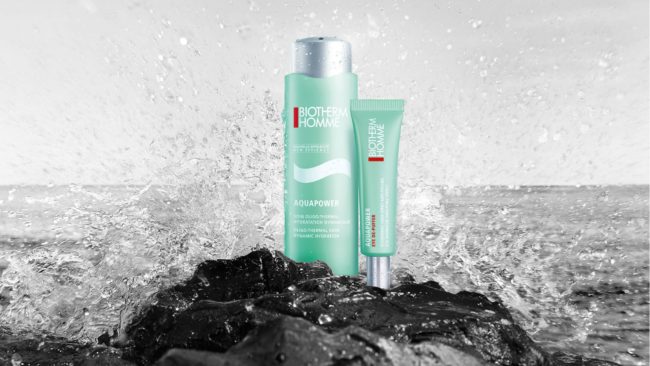 Iconic product : Aquapower Oligo Thermal Care – for men
Filorga
For more than 35 years, FILORGA Laboratories has been developing high performance anti-aging solutions (hyaluronic acid injections, anti-aging mesotherapy, peels) used by leading specialists in medicine and cosmetic surgery in more than 60 countries .
Today, FILORGA laboratories offer the first French line of dermo-cosmetics directly inspired by aesthetic medicine:
MEDI-COSMETIC®, with innovative formulas and high-tech ingredients from the Laboratory's expertise.
Two different brands with contrasting goals and target markets: directly adjusting marketing to reflect appropriate brand and target.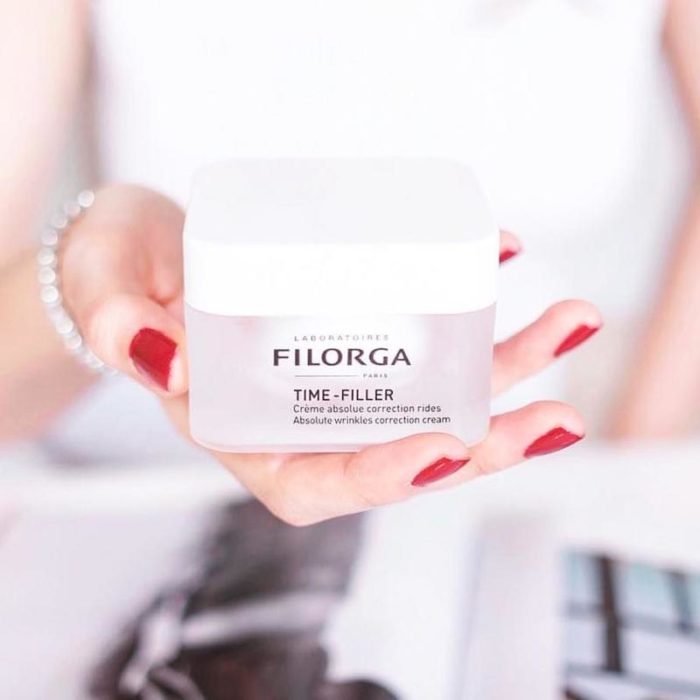 Iconic product : TIME-FILLER – Absolute Wrinkle Correction Cream
Patyka
PATYKA is an Organic Parisian Skincare Brand dating back to the 1920s. PATYKA was and is a pioneer, creating the first skincare and anti-aging products which are both premium and certified organic. These exceptional products with proven efficacy and a unique, sensory scents and textures, possessing an enticing ability to shield the skin from the onslaught of time, halt the signs of aging and leave skin radiant.
Iconic product: Huile Absolue
Condensé
When she created the CONDENSE PARIS brand in 2011, Nathalie Lamandé made herself the promise to be faithful to her values and sincerity, in order to offer women the skincare she dreamed of and that she wanted to share with them. After years of experience in the Cosmetics world, she knows she has a genuine and original beauty message to give to consumers.
CONDENSE PARIS, "Flowers Under Your Skin," offers the best balance between highly natural formulas, a consistently proved efficiency and a great pleasure to use them. These products speak to your heart as well as your mind, with a smart concept.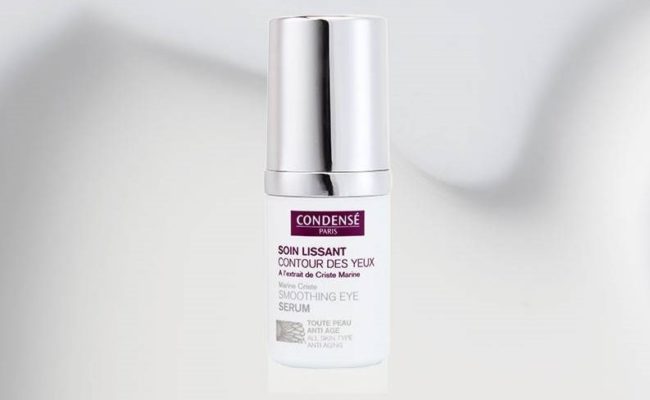 Iconic product : Smoothing Eye Serum
Hormeta
Creator of Oligocosmetics since 1949, HORMETA Laboratories have created Oligocos-5, a unique complex combining the benefits of concentrated specific trace elements, and developing highly effective cares for a balanced, beautiful, and radiant skin. In this quest for excellence, the first complete skincare range was created, combining trace elements, key active ingredients and natural plants extracts, perfectly adapted to different skin needs, to help prevent aging.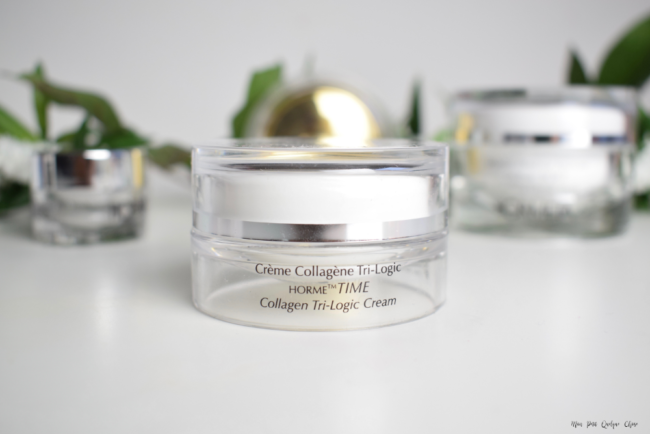 Iconic product : HORME™TIME Collagen Tri-Logic Cream