For Sale: Stunning Three-Bed Villa in Paris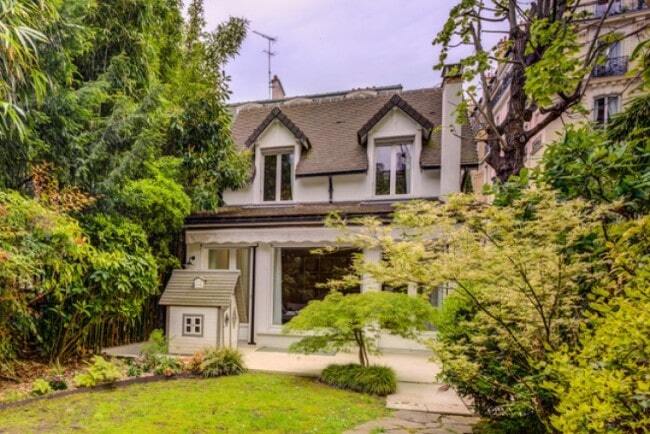 Situated in the 17th arrondissement, this stunning villa boasts 144m2 of space, featuring 3 bedrooms, its own large garden, a terrace with dining furniture and private garage as well as abundant living space for family or friends.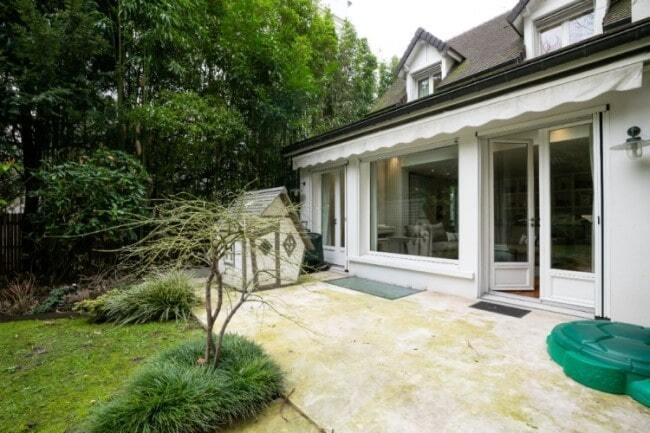 A remarkable home in a tranquil and desirable setting. This villa was built in the early 20th century, and is characterized by the ample natural light, large open spaces and high-design amenities.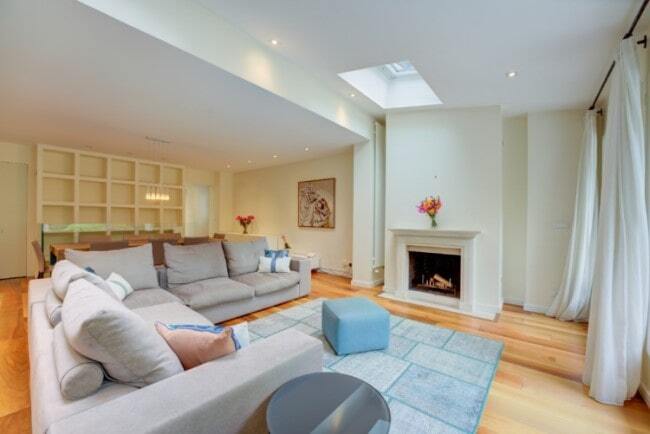 From the outside, the garden is fully fenced in and features a covered garage, electronic roller security door, garden shed and a tiled terrace accessed via the living room– perfect for entertaining.
This exquisite home has two skylights and glass doors that shed natural light throughout the day thanks to its southeast exposure. The dining room features a 14-place dining table, and there are also walk-in closets, spacious bedrooms and air conditioning.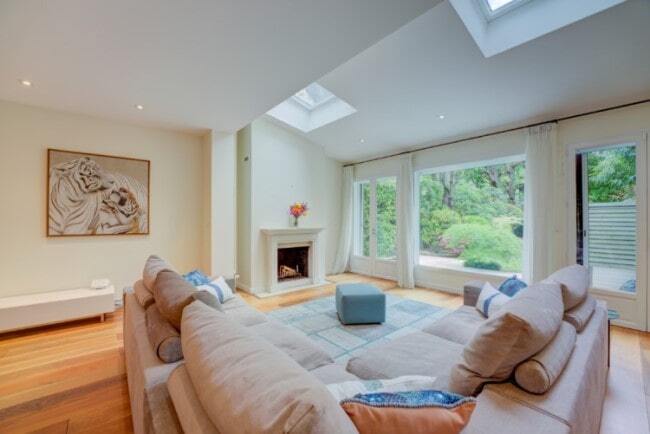 This property is spectacular and rare, situated just off a private passageway of architectural renown. It is the perfect location for those weekend get-aways from the city, the position is unbeatable!
Price: €3,350,000
Property reference: PSU229